ATTENTION JV PARTNERS: Brace Yourself For The Most Iconic Launch
Of 2022 That Will Make You The Next RICHIE RICH
Promote "Linkable" & Make Upto…
$261 Per Sale + Recurring Commissions + Win Over $10,000 In Prizes
Promote The First-To-Market MSFD Tech-Enabled App That Creates
High-Converting Micro Sales Funnel Directories For Social Media Platforms/ For Any Niche In Just 3-Steps!
A Revolutionary MFSD-Tech Instantly Skyrockets Sales & Profits By 10x
Top Notch IM Product Creator.
Top 4 JVZoo Affiliate For 2021.
Paid Over $441k In Commissions.
Top 20 Affiliates Always End In 4 Figures!
Sure-Shot Double-Digit Conversions On Front End And Entire Funnel.
6 Figure Copywriter Onboard – Expect A Highly Converting Funnel.
Commercial License Included To Help Your Subs Make Money!
Evergreen Product With 24X7X365 Tech Support Available!
Mark Your Calendars For Linkable Launch
Launch Date : 24th August, 11 AM EST
$6,000 Prize Pool

& Massive Affiliate
Commissions Are Waiting To Be Grabbed…
Sign Up For Affiliate Updates:
Karthik Ramani & Linkable Team
This Side…
I hope the year 2022 is working well in your favour and you are living a peaceful, healthy and dream lifestyle.
As always, I'm back with another awesome product that is going to change how you and your subs look at the social media platforms.

Let's come to the point straight away…
If your subscribers have been finding it super tough to build authority, generate leads & crash sales using social media, then their worries are going to end forever!
Until now only big brands & influencers were able to leverage the true power of social media to drive massive business growth & build their brand.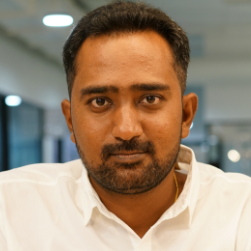 But now things are going to change.
No Matter In What Niches Your Clan Is Working…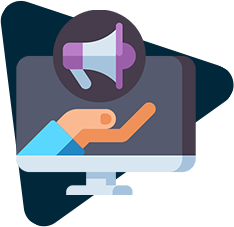 Digital Marketing Agency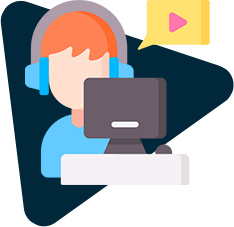 Info-Product & Course Creators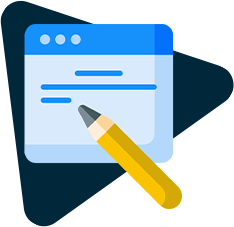 Copywriting Service Providers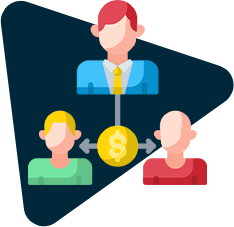 Affiliate Marketing & MMO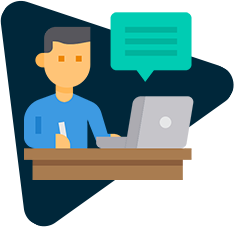 Bloggers & Content Creators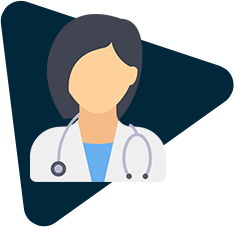 Dentist/ Doctor & Healthcare Professional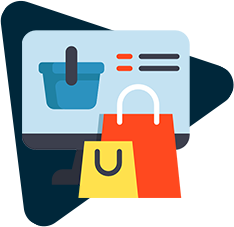 eCommerce Store Owner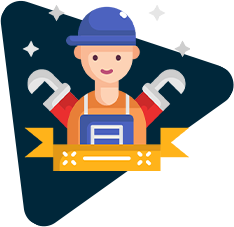 Plumber/ Electrician/ Cleaner etc.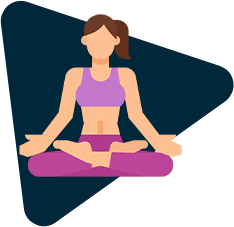 Yoga Trainer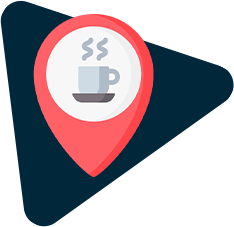 Local Cafe & Quick Service Restaurants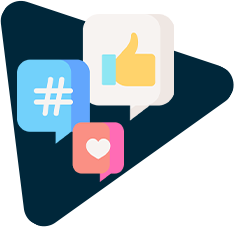 Social Media Marketers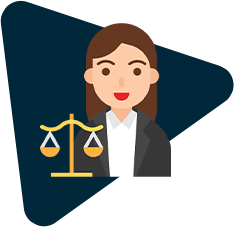 Lawyers & CA Professionals
Or any other niche…
Your tribe can also harness the true power of social media platforms, and drive massive business
growth using the untapped MSFD-Tech in just minutes!
We All Know That Majority Of Leading
Social Media Platforms…
Allow only one link in their user's Bio!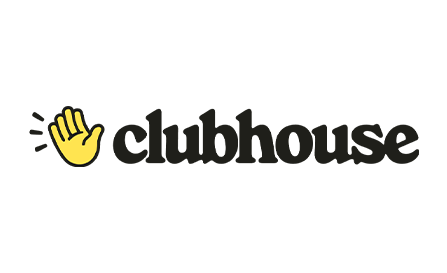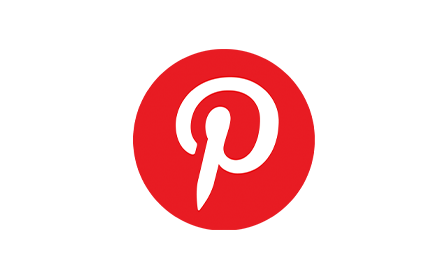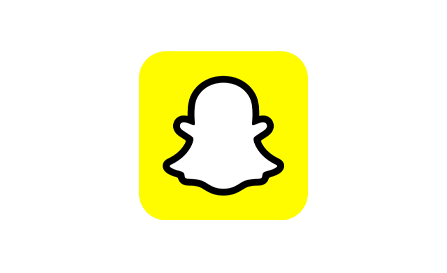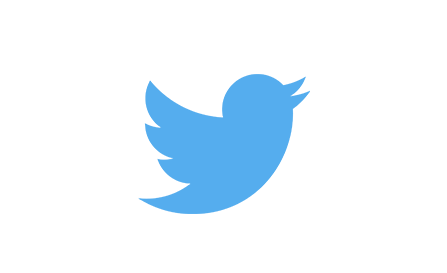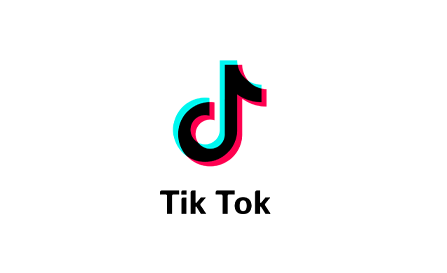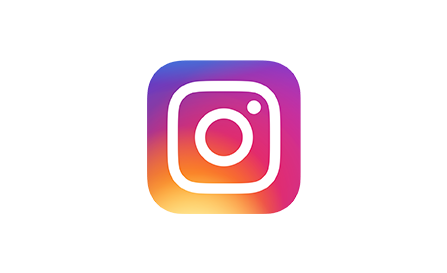 What Does It Mean?
It simply means they won't be able to monetize their followers.

It is a shame because your subs won't be able to showcase in what field they are proficient in.

They won't able to display their strengths or their skills or their services or products or their portfolios & much more…

And when you don't have enough space for showcasing your digital assets like websites, products, sales funnels, portfolios etc. then you are bound to lose your prospects, buyer traffic & sales.

In simple terms, being unable to lead your followers to take action on social media with only 1 link denotes missing an opportunity to generate traffic, leads and even sales…
It's high time to help your clan get more out of their social media accounts
and manage all links from a single source…

There Are Conventional Platforms That Solves These Problems…
But they may not give your subs the mileage & the impact they deserve because: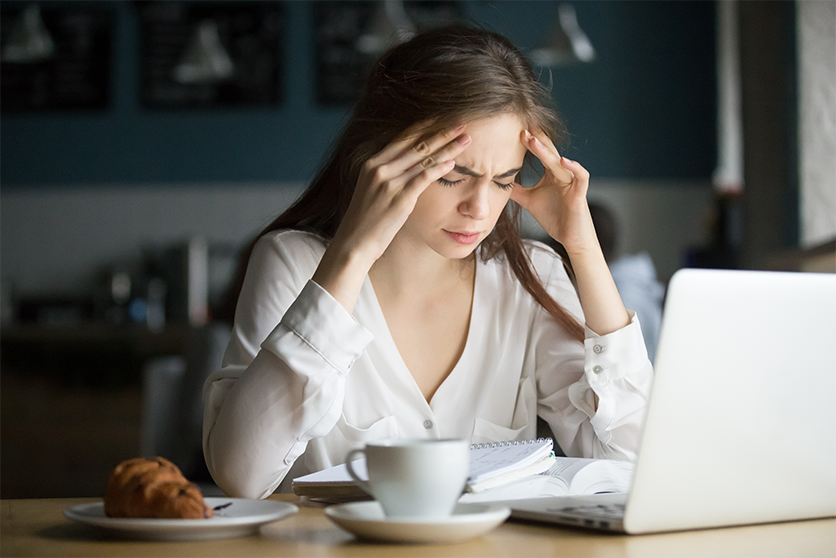 They charge higher transaction fees.

The number of profiles to be created is lower.

The number of pages under each profile is not higher…

The number of links to be included is less…

They have to pay recurring charges…

They don't know if profiles created will sync with their niches…
There Is Good News…
Your Tribe Does Not Need To Continue Facing All These Challenges & In Fact, Overcome Everything!
What if there was a single solution to help your subscribers include so many links in their bio on social platforms and enjoy better traffic, leads, sales and profits?

What if they could not only use themselves but even leverage it to offer it as a service to hungry buyers at any price and make 100% of every sale?
Time To End Your Subs' Frustration Once And For All!
Make Way For…
Linkable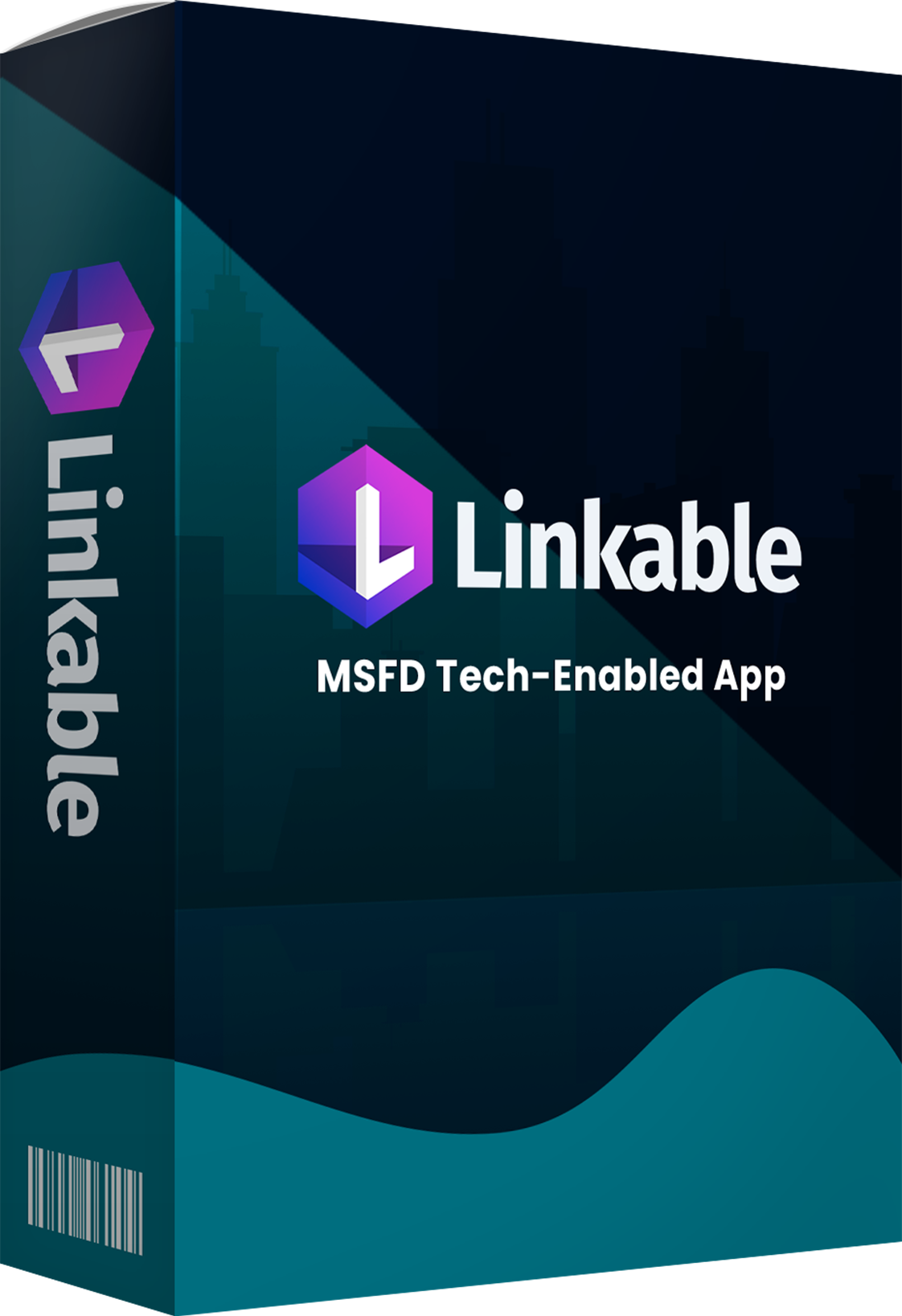 First-To-Market TechThat Creates
Profit Pulling 'Micro Sales Funnel Directories' Without Any Tech Skills That Works For Any Niche!
Here's What Your Subs Can Expect From Linkable…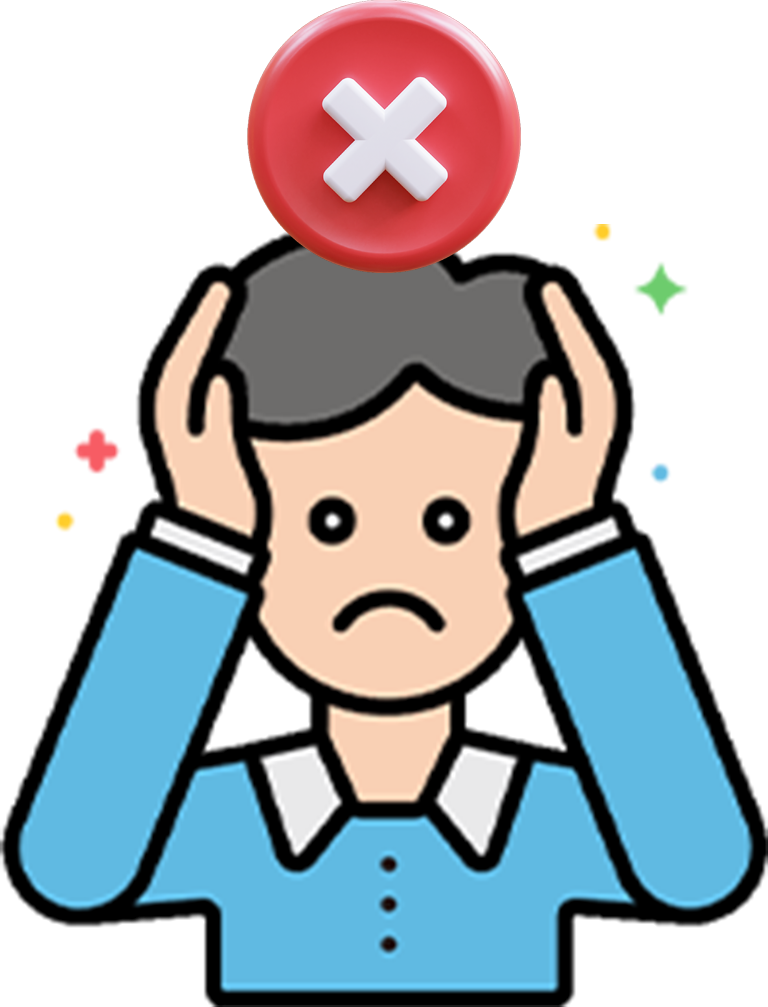 No More Worrying About Including Only A Single Link On Social Platforms Like Twitter, Instagram, Snapchat, Clubhouse, TikTok, Pinterest And Elsewhere…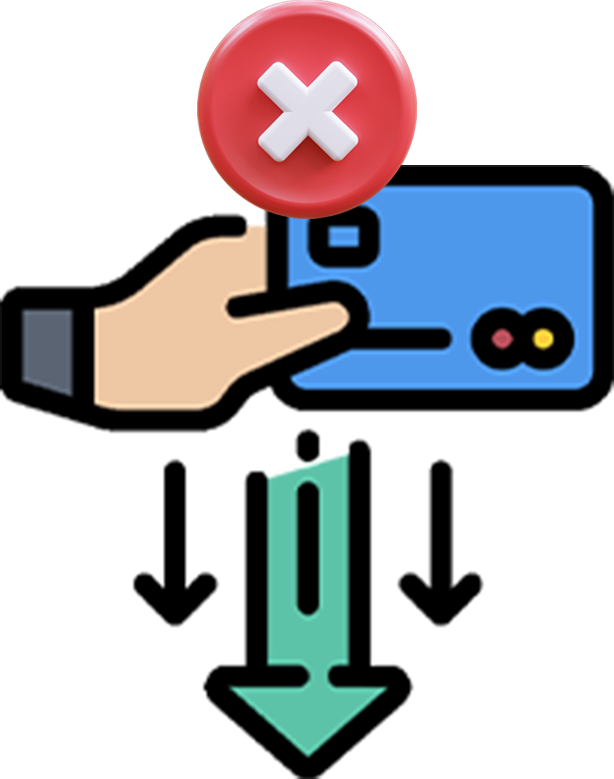 No More Trying Out Other 1-Link In Bio Software/ Platforms And Continue Spending Through Your Nose…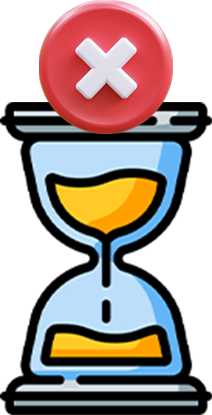 No More Waiting To Enjoy Supersonic Traffic, Leads, Sales And Profits Out Of Every Profile, Or Pages…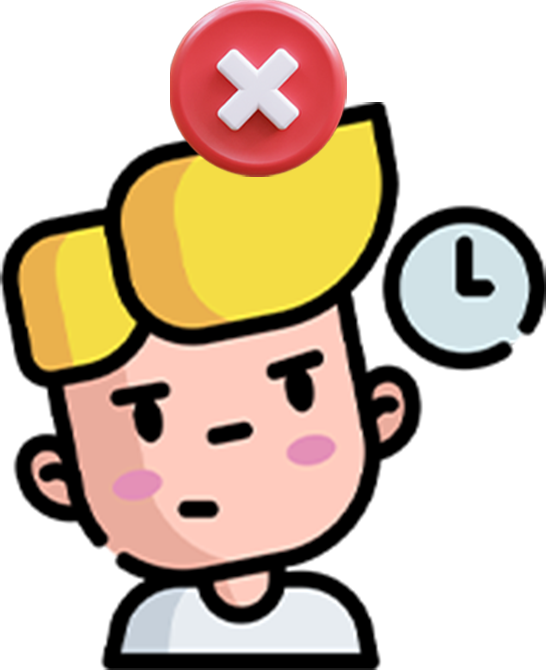 No More Waiting To Maximizing Profits In Any Niche…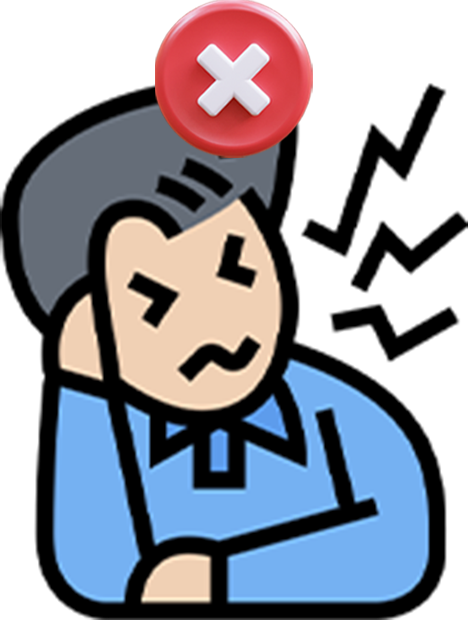 No More Regretting Taking Users Through The Sales Journey Of Your Subs' Products And Services…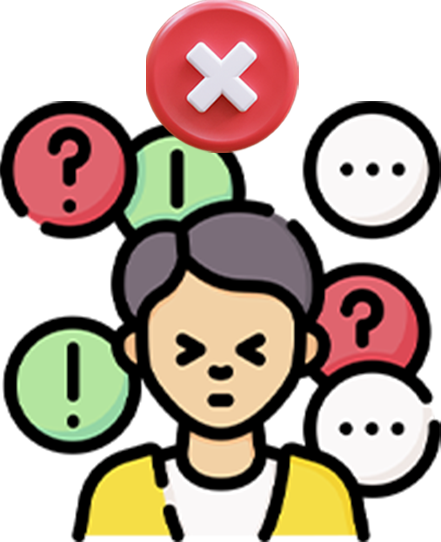 No More Confusing Your Subs' Users With Ultra-Fast Check Out Experiences…
With Linkable In Your Subs' Stride,
Opportunities Are Simply Endless!
Ability To Create Awesome Profiles
With Linkable, your users will finally be able to create fantastic profiles for each of their work profiles and impress audiences with content for killer engagements and more.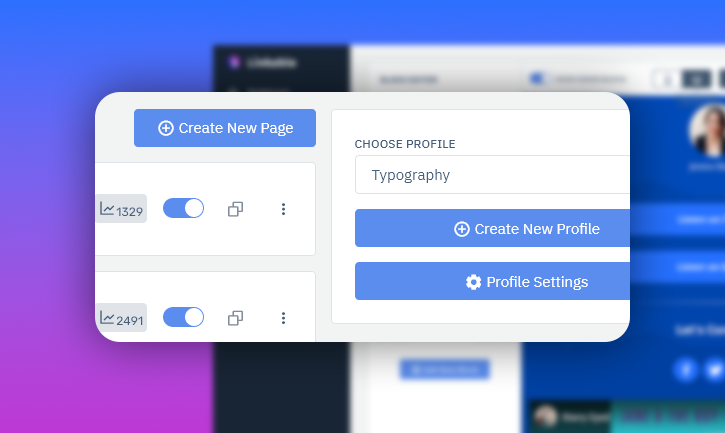 Ability To Create Pages Under Each Profile
It will also be possible for your tribe to create so many pages under each created profile even without having any prior tech skills.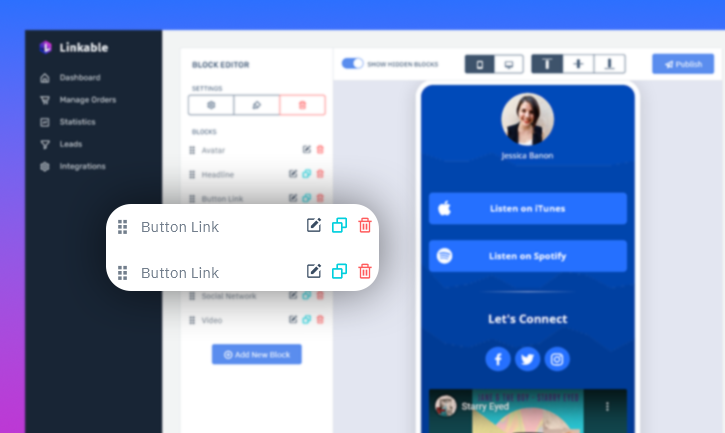 Ability To Keep Many Links Under Each Page
Your clan will also be able to have so many links under each page – the higher is their number of links – the more will they have the opportunity to enjoy more leads and ROI.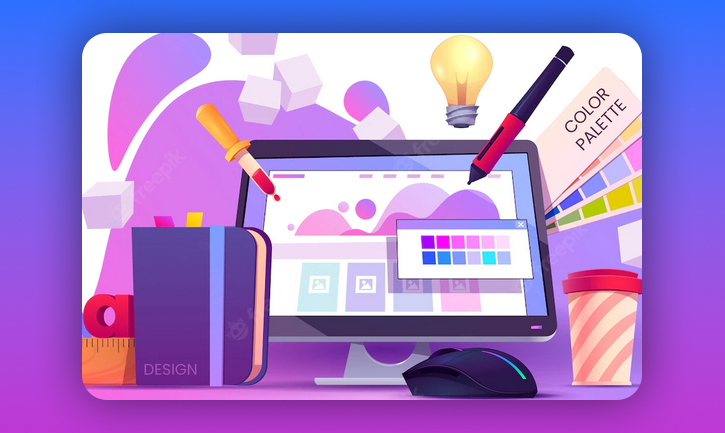 Dazzling DFY Themes To Choose From
DFY themes are already available that your users can choose as per their preferences and niches.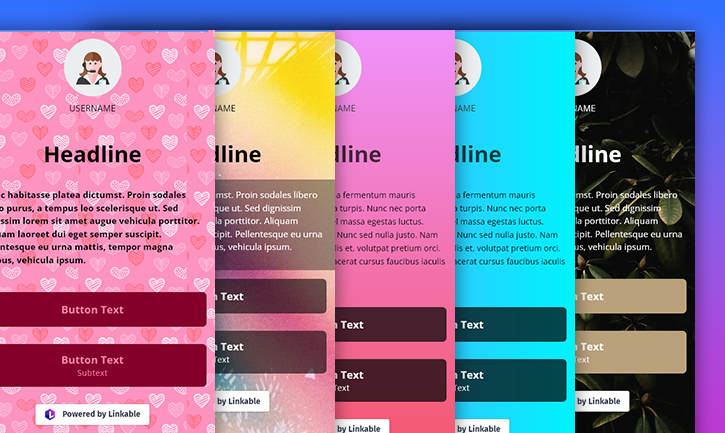 Attention-Grabbing DFY Templates To Begin Instantly
From Bio links to mini web templates, it will be possible for your users to use any of them and maximize their game.
Wait, Here's The Best Part…
Linkable Comes With A Commercial License To Help Your Subs Make Moolah Online!
If your subs have been trying different solutions to make money without sharing profits, and yet failed, it is their time to rise again and finally hit the bull's eyes…

Yes, we are not kidding!

They can simply start selling the in-demand Micro Sales Funnel Directories (MSFD) to hungry buyers in any niche and charge them anything…

And the best part?

They get to take home 100% of every sale made without sharing profits ever with anyone else…

Linkable opens doorways to profitable 6-figure agency businesses.

All they have to do is outreach to hungry buyers and help them build highly profitable Micro Sales Funnel Directories using Linkable Commercial License.

Trust us, people are looking for ways to monetize their social media followers and your subs will have the power to help them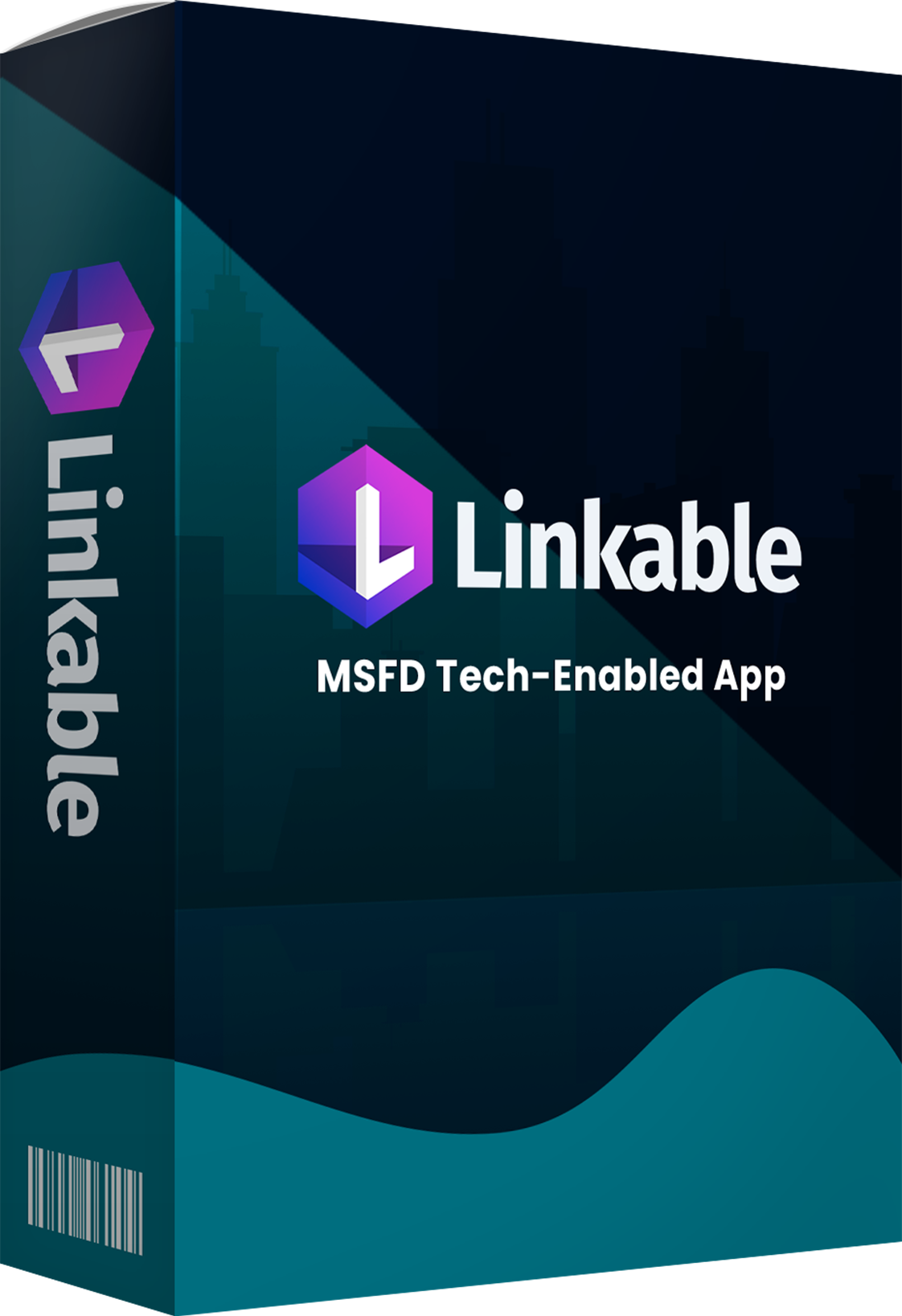 So Be Assured That Linkable Will Be The Hottest Selling Product Of 2022!
To Help You Make Massive Commissions We Have Stacked So Many Amazing Features In
Linkable Funnel That Will Make You Double-Digit EPCs Without A Doubt.
Here's Our Proven & Tested High Converting Linkable Funnel…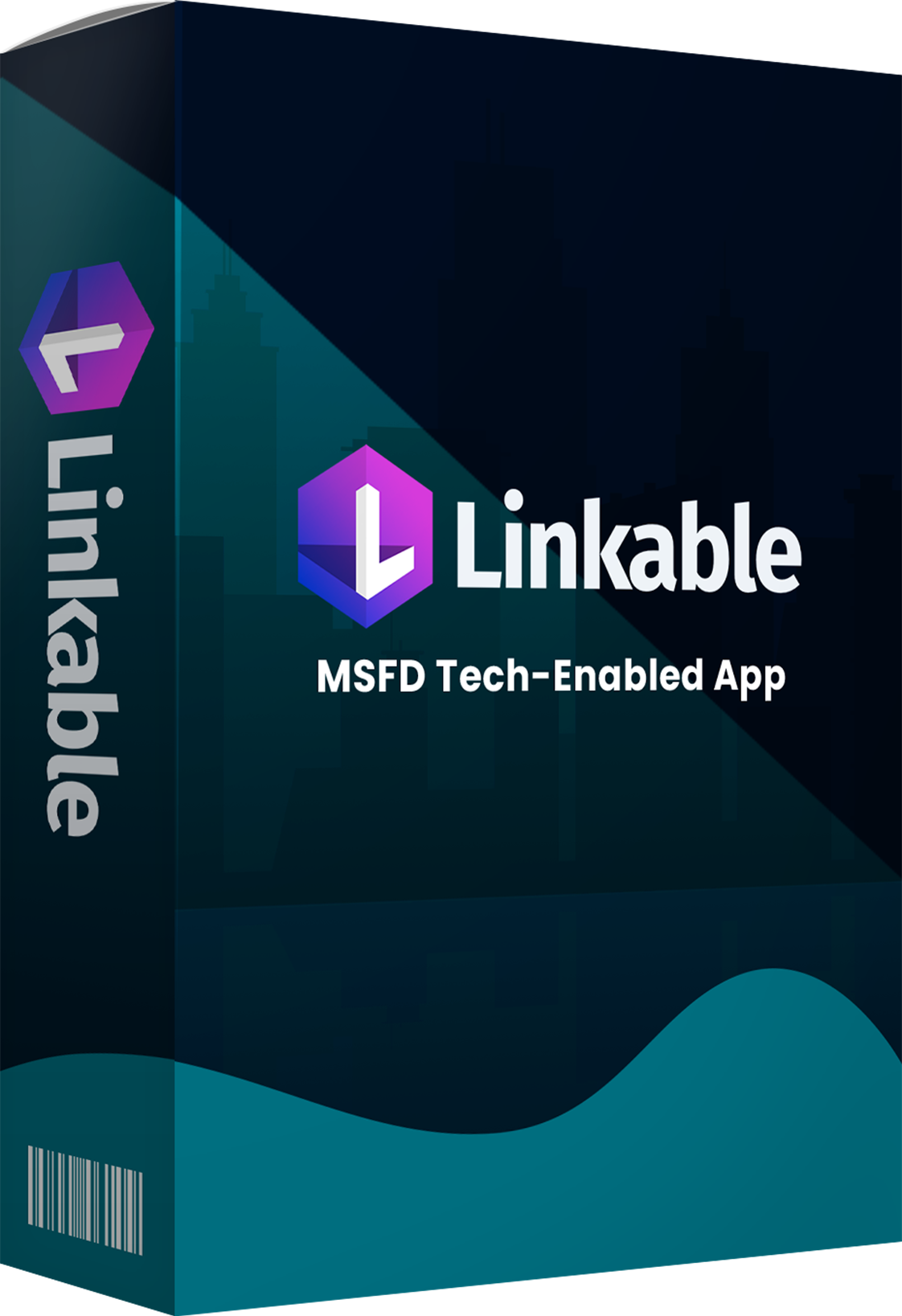 If your subs have been waiting to include so many links under the Bio section of social media platforms, then they need this version to unlock everything. They are getting so many killer features to get them started and even access unprecedented leads, sales and profits.
Create profiles.
Create pages under each profile.
Include so many links under each created page.
So many awesome themes to choose from.
Ability to create templates.
Bio link templates.
Mini web templates.
Ability to set Meta and OG keywords for pages.
Global appearance settings.
Create multiple blocks.
Add profile and banners.
Image carousel with multiple images to be added in a particular block.
CTA – Anchor Links.
Splitter horizontal.
Video block.
PayPal and Stripe payment integrations are available.
Ability to manage orders.
Share links and pages URL on social networks.
Headline block.
Subscribe block.
Ability to add FAQs, Button. Timer, Image, Text and Icon.
Ability to add 'Get In Touch' section.
Ability to include 'Support Me' to collect payments for any NGO-based cause.
QR Code – scannable code for one's link page – every page will have a QR Code.
Performance analytics.
Ability to manually hide blocks.
Custom slug URL made possible.
Pixabay and Youzign integration.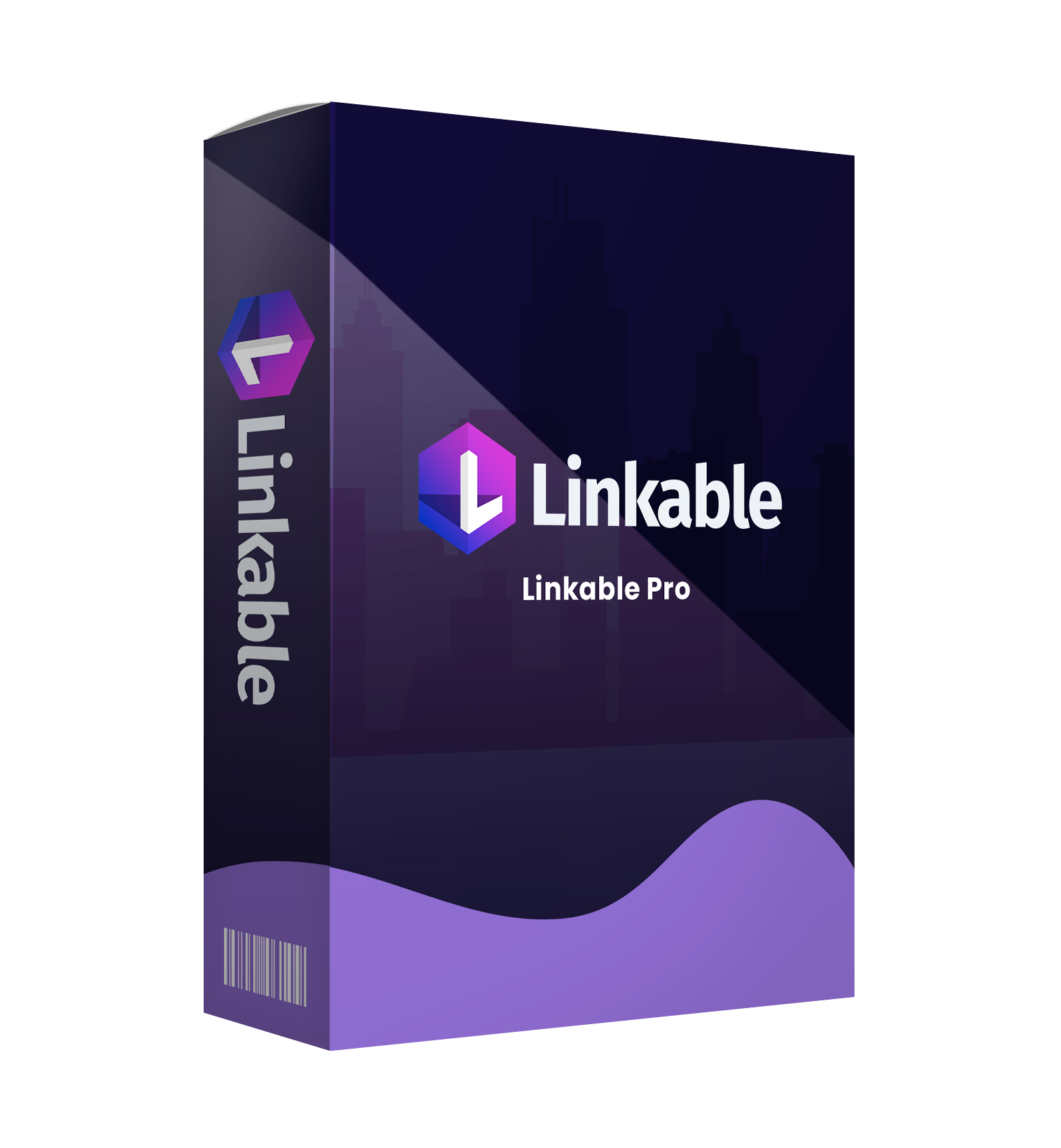 Linkable Pro – OTO 1
($67)
Your subs need this pack to unlock many more pro features and even supercharge their effort to enjoy more traffic, leads, sales and ROI. It is a must for everyone looking to extract more out of Linkable. Here's what's included inside this pack:
Ability to schedule blocks to go live at a selected time.
Ability to schedule links to go live at any pre-decided time.
Ability to showcase and hide blocks as per your time preferences.
Ability to highlight priority content.
CName Mapping with the accessibility to point URL to your own domain.
Ability to choose unique template designs for each page under a profile.
Link policing to open with only secret codes.
Ability to save as a template.
Clone page.
Advanced analytics – most clicked – total revenue earned and much more revealed.
Additional fonts made accessible.
Equipped with priority support.
Loaded with Google Pixel, Facebook, Instagram and TikTok pixel and many more social pixel codes.
Ability to create your own custom field in forms to collect country, birthday and other credentials.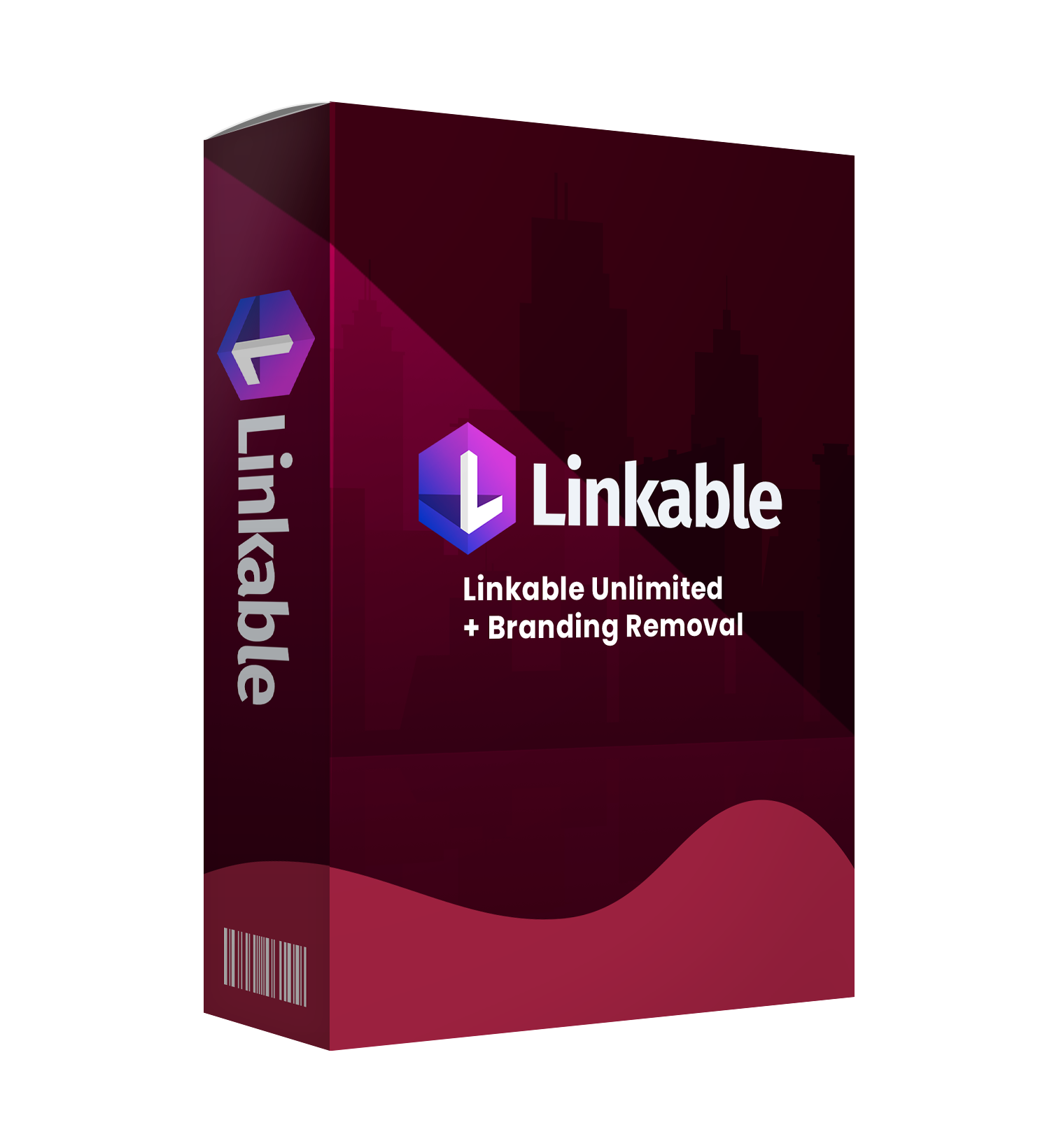 Linkable Unlimited + Branding Removal – OTO 2
($97)


Recurring Commission
This pack is what your tribe needs if they want to cut loose and never miss a chance to target every user without worries. The highlights of this module include:
Ability to come up with unlimited profiles.
Ability to create unlimited pages.
Ability to include unlimited links inside each unlimited created page.
Comes with the unlimited Commercial Payment Collection without any transaction charges at all.
Ability to remove tool branding.
Linkable Template Club – OTO 3
($77)
It is one of the most advanced packs of Likable that lets your users access all spectacular features, such as:
Ability to access 200 categories/niche-based templates comprising of Bio and Mini Web.
Comes with 20 animated templates.
Loaded with 20 additional themes.
Ability to place custom template request option up to 3 templates.
Template Club Membership – access 10 templates every month for the next 1 year.
Template marketplace to create and sell templates – gives your subs the option to submit and add their payment links and directly collect payments from their users.
Exclusive template creation training to help your clan come up with winning ones.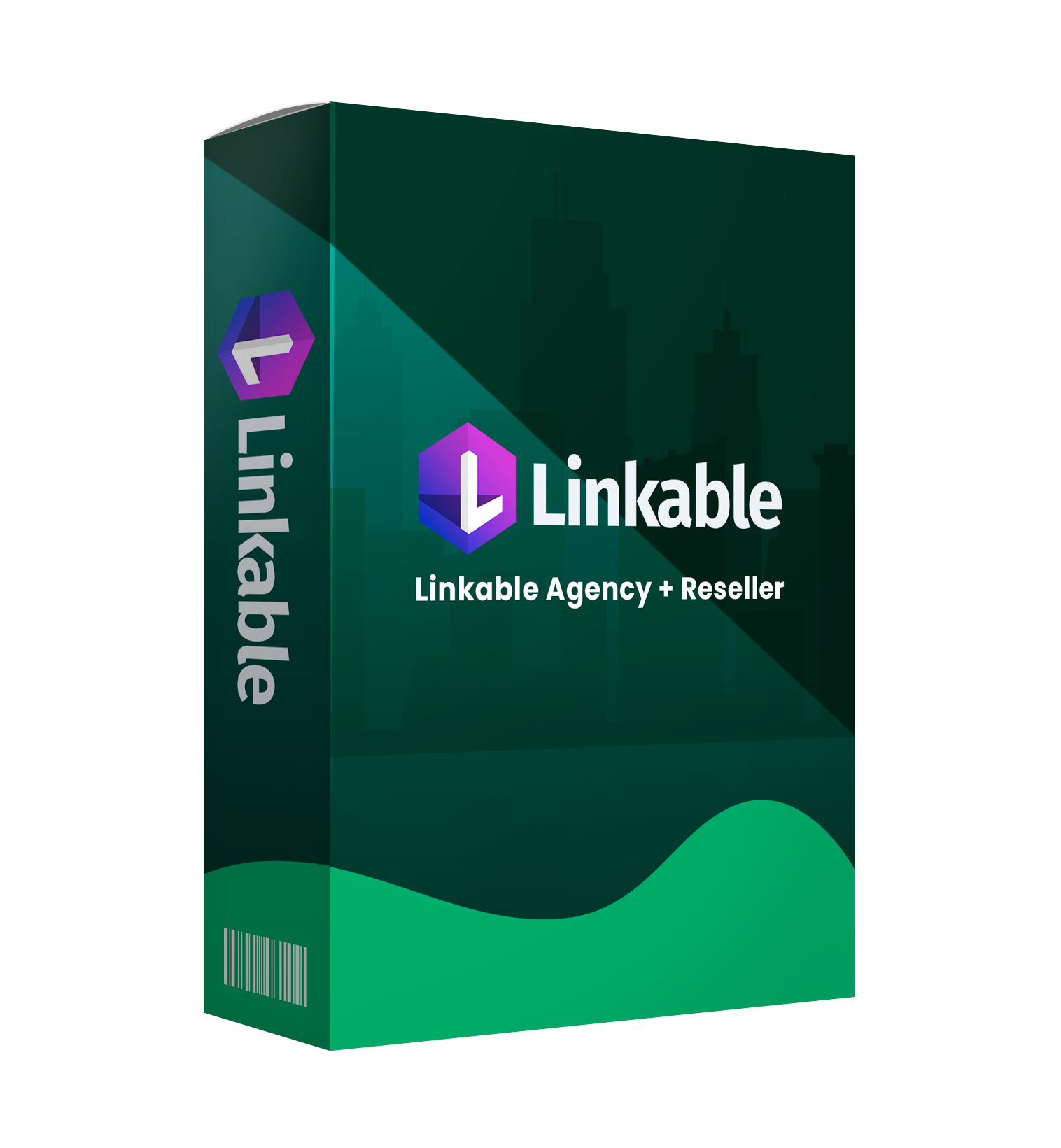 Linkable Agency + Reseller – OTO 4
($247)
This Linkable pack unlock excellent features to help your subs start their own agency or even resell this hot software. They are getting so much, like
Ability to add unlimited team members.
Ability to add unlimited client accounts.
Custom logo branding for clients made possible.
Separate client login.
Ability to manage different client accounts.
Submit for review mode available.
Client comment option and notifications.
Client approval mode.
Comes with a DFY Agency website.
DFY onelink model agency profile.
DFY sales videos to start selling onelink services
Access 5 high-converting email swipes.
Attention-grabbing and number crunching FB ads for the service.
Access high-quality DFY phone scripts.
DFY client contract to look professional.
DFY client presentations made available.
DFY agency logo accessibility.
DFY onelink portfolio.
Ability to create and sell 250 Commercial and Pro accounts.
Ability to access end-to-end DFY sales materials that are free to replicate and use.
Like Always We Love To Reward Our Esteemed JV Partners…
Cash Prizes Worth $6,000 Could Be Yours!
Opening Contest 24th to 26th (No Teams)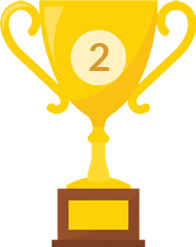 2nd Prize
$750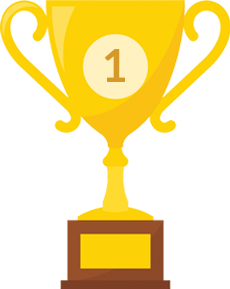 1st Prize
$2000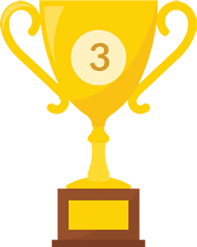 3rd Prize
$250
Closing Contest 27th to 29th (No Teams)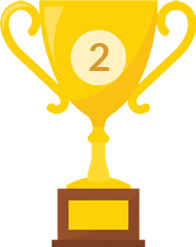 2nd Prize
$250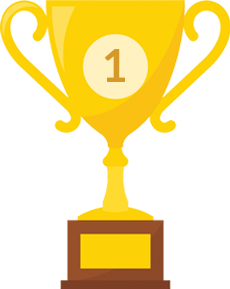 1st Prize
$1000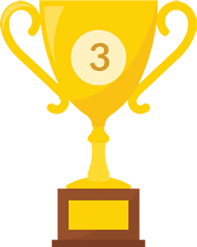 3rd Prize
$100
Check Out Why Others Are Simply Going
Ga-Ga Over Us…
George P
"I have known Karthik for years now, and vouch that each of his products is simply winners on boards. They have always helped me make big bucks online. He and his team are always ready to provide support in case I have any queries. I will always recommend Karthik and his products!"
Peter F
"Karthik happens to be one of the most professional IM creators around. He and his team are always backing their subs to ensure they face no fuss at all. I have promoted many of his launches and minted awesome commissions. If you want to be counted in the lop leagues of biggest earners in 2022, I will recommend collaborating with Karthik right away."
We Have Been Collecting Cool Cash For Years With All Our Earlier Successful Launches…
This has been possible due to 3 main reasons:
Our JV partners have always shown trust in our products & our support
Our products are always stacked with powerful features that get quick results for our customers
Our products are evergreen and we do provide 24x7 customer support
Pls, include the logo/icon of all previous products with sales figures in $
Don't Forget This…
Reciprocating For Our JVs Runs In Our Blood!
Yes, we love to reciprocate, and simply do that hard!

That's why we promote the products of all our valued jv partners with super dedication!

And we really push the peddle, our JV partners end up getting endless Cha-Ching mails for their products.

So, leave everything to us, and see cool commissions coming your way with linkable!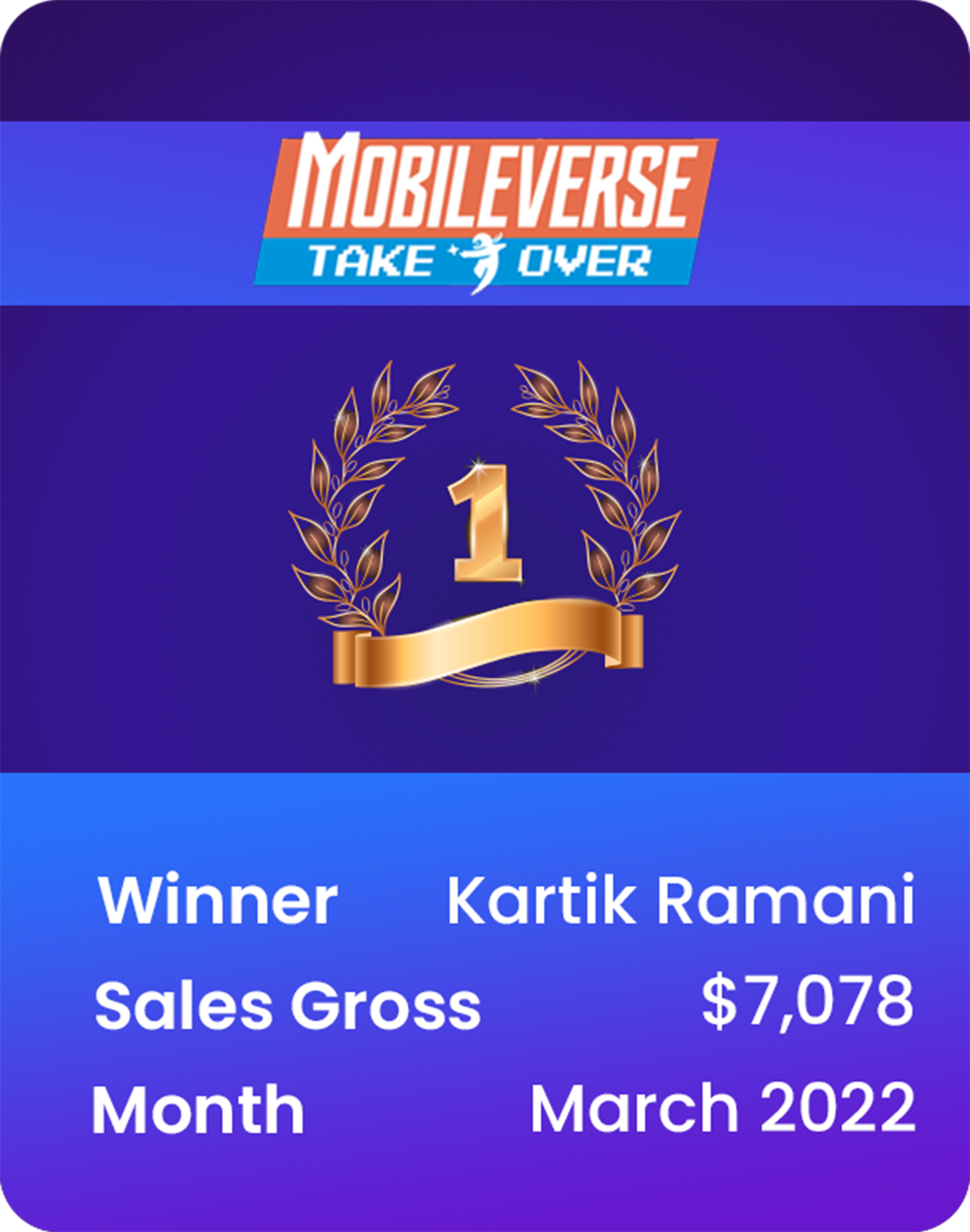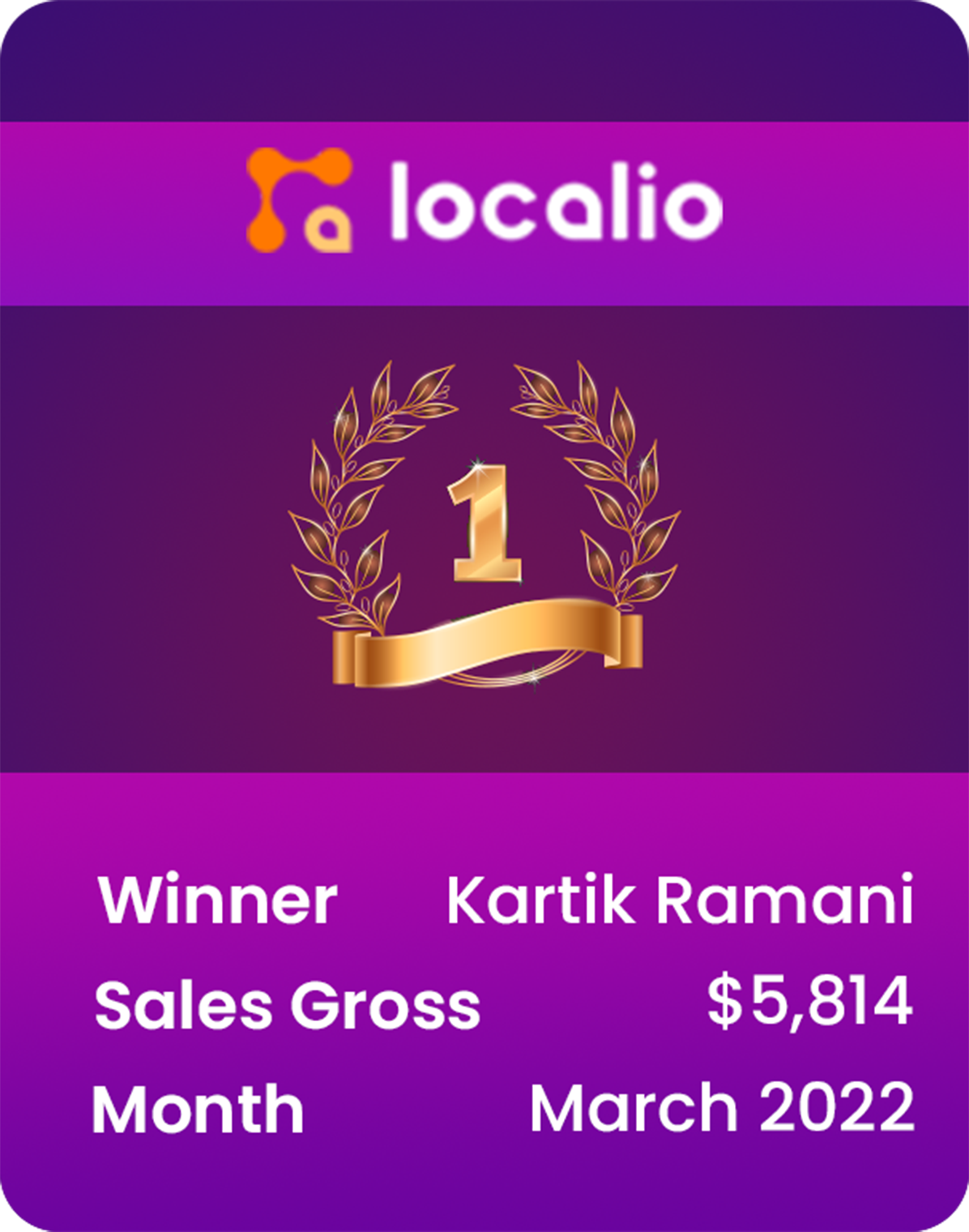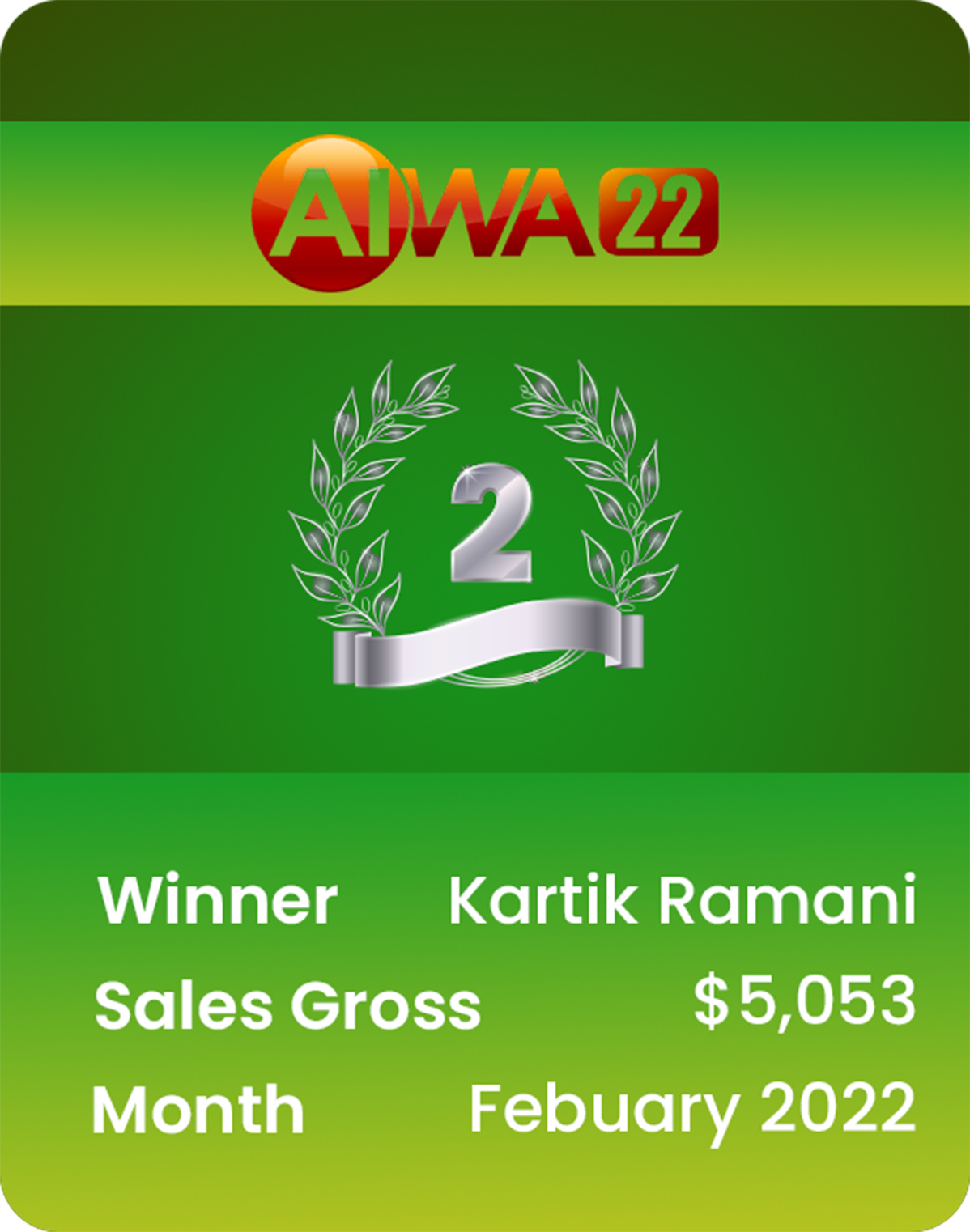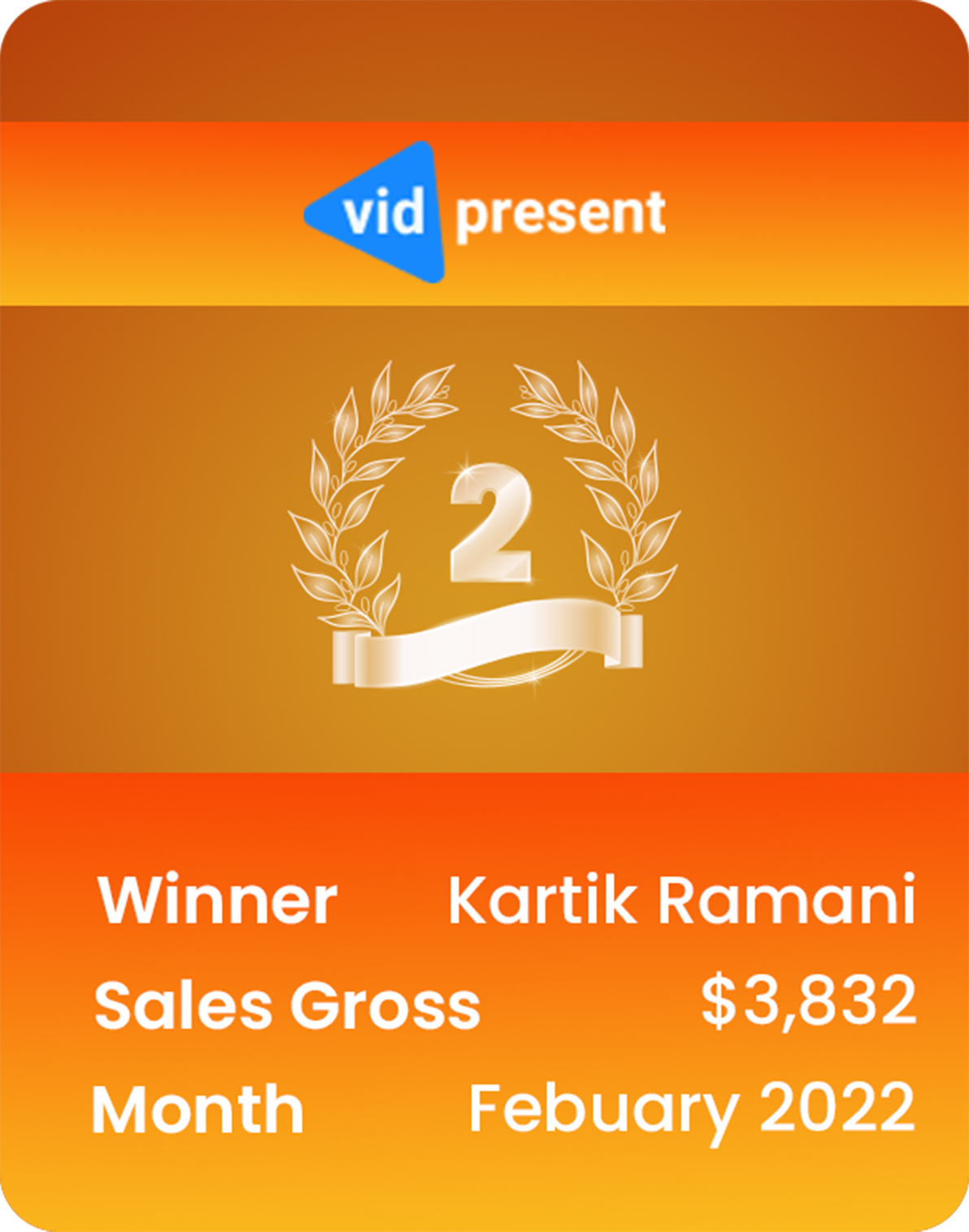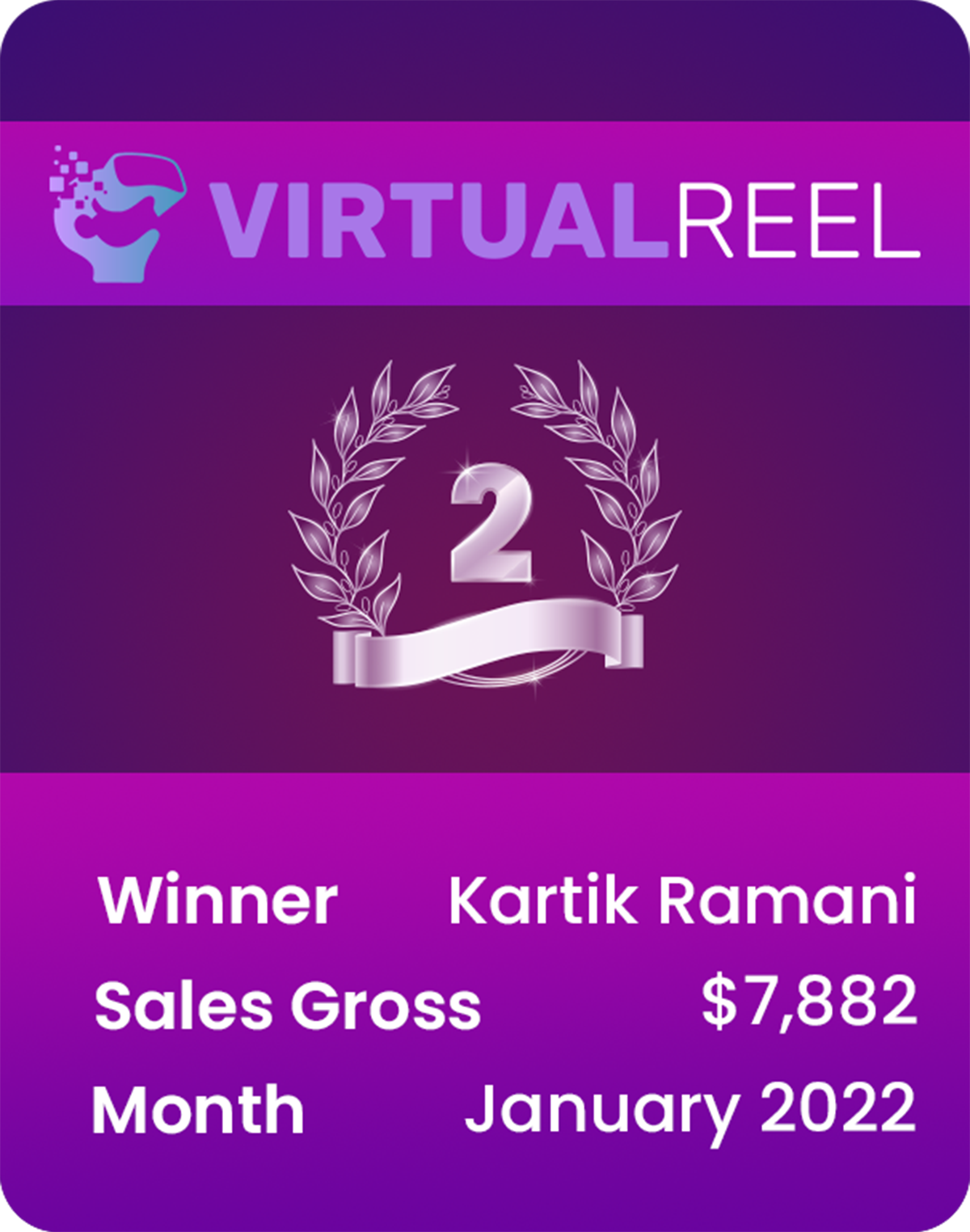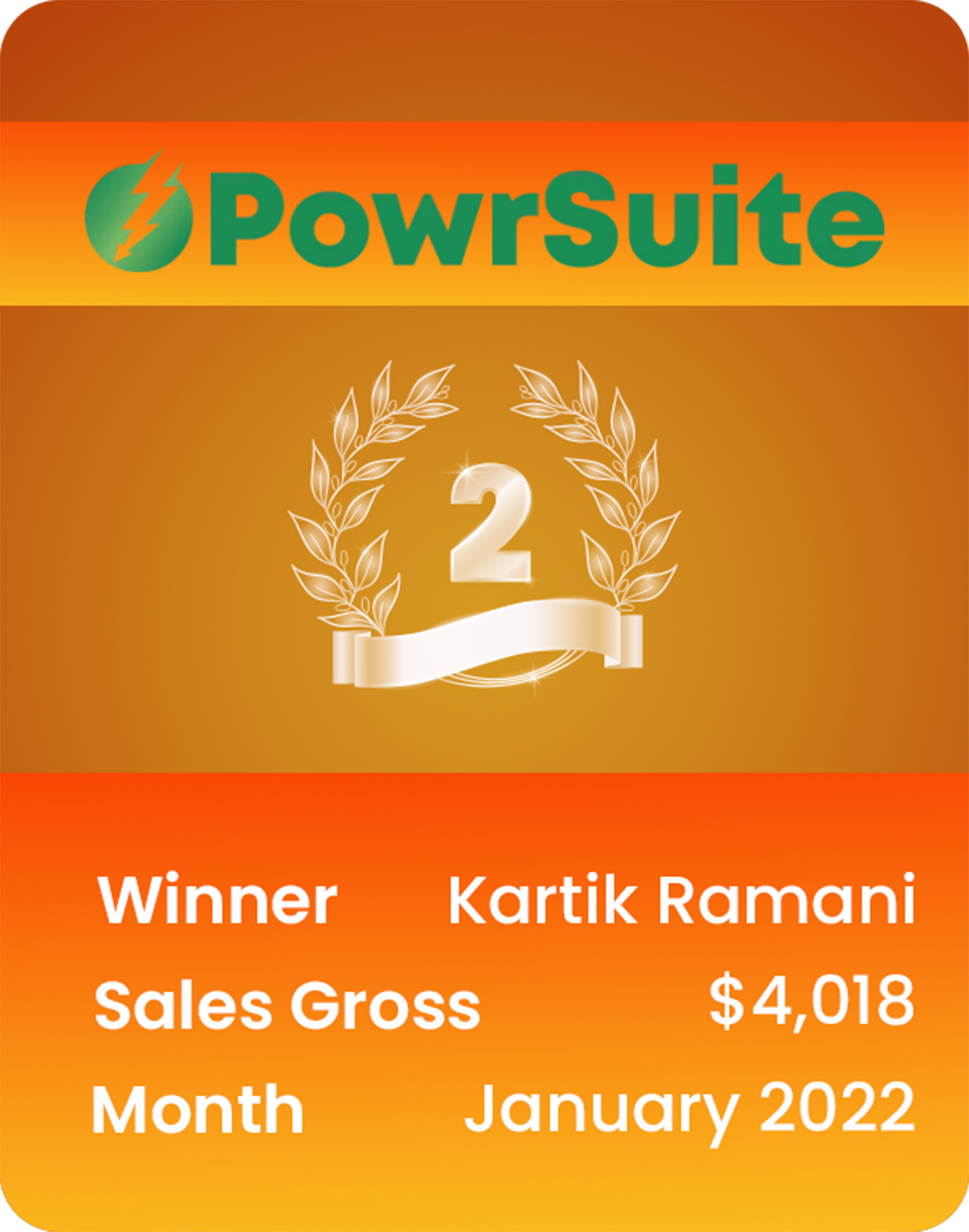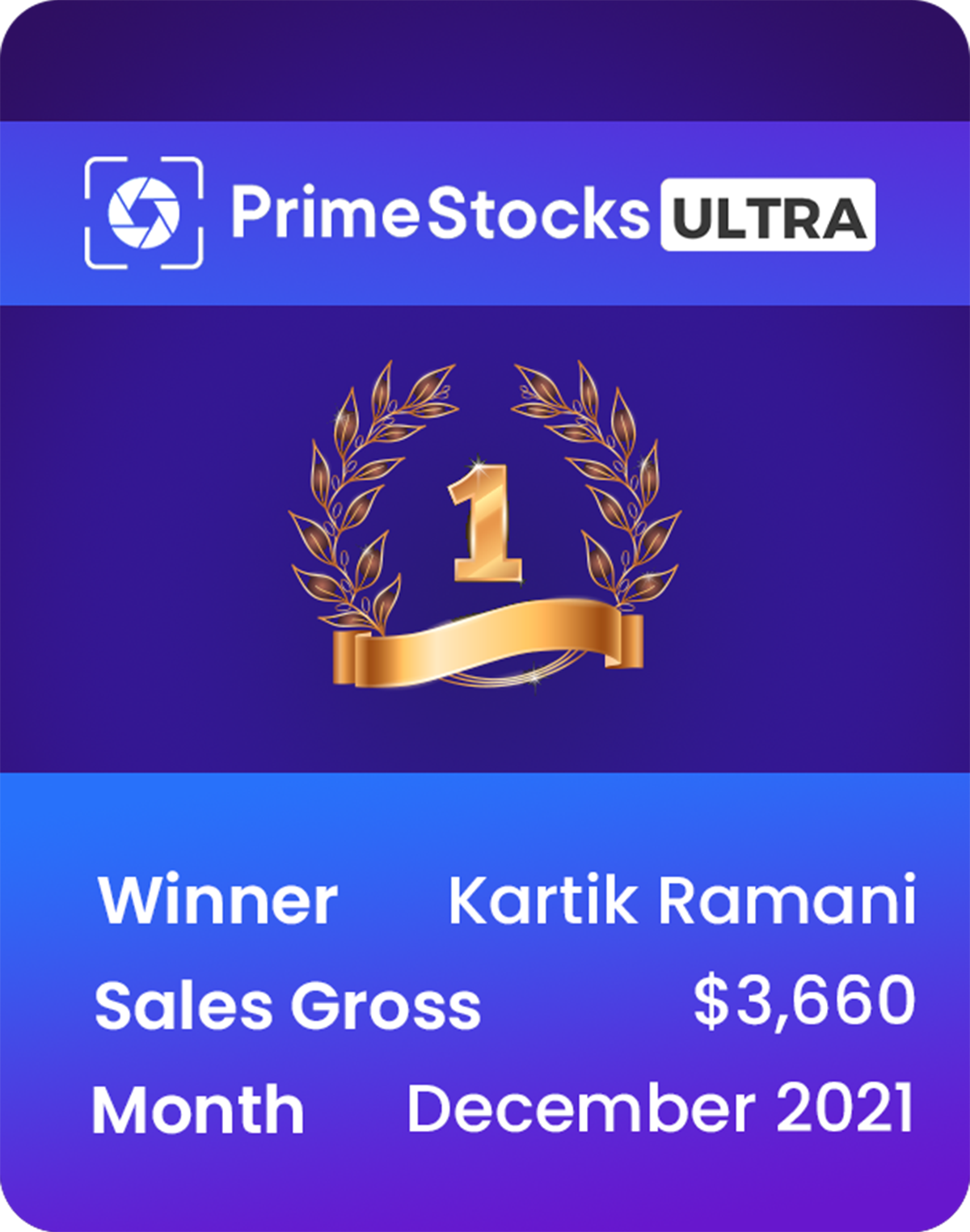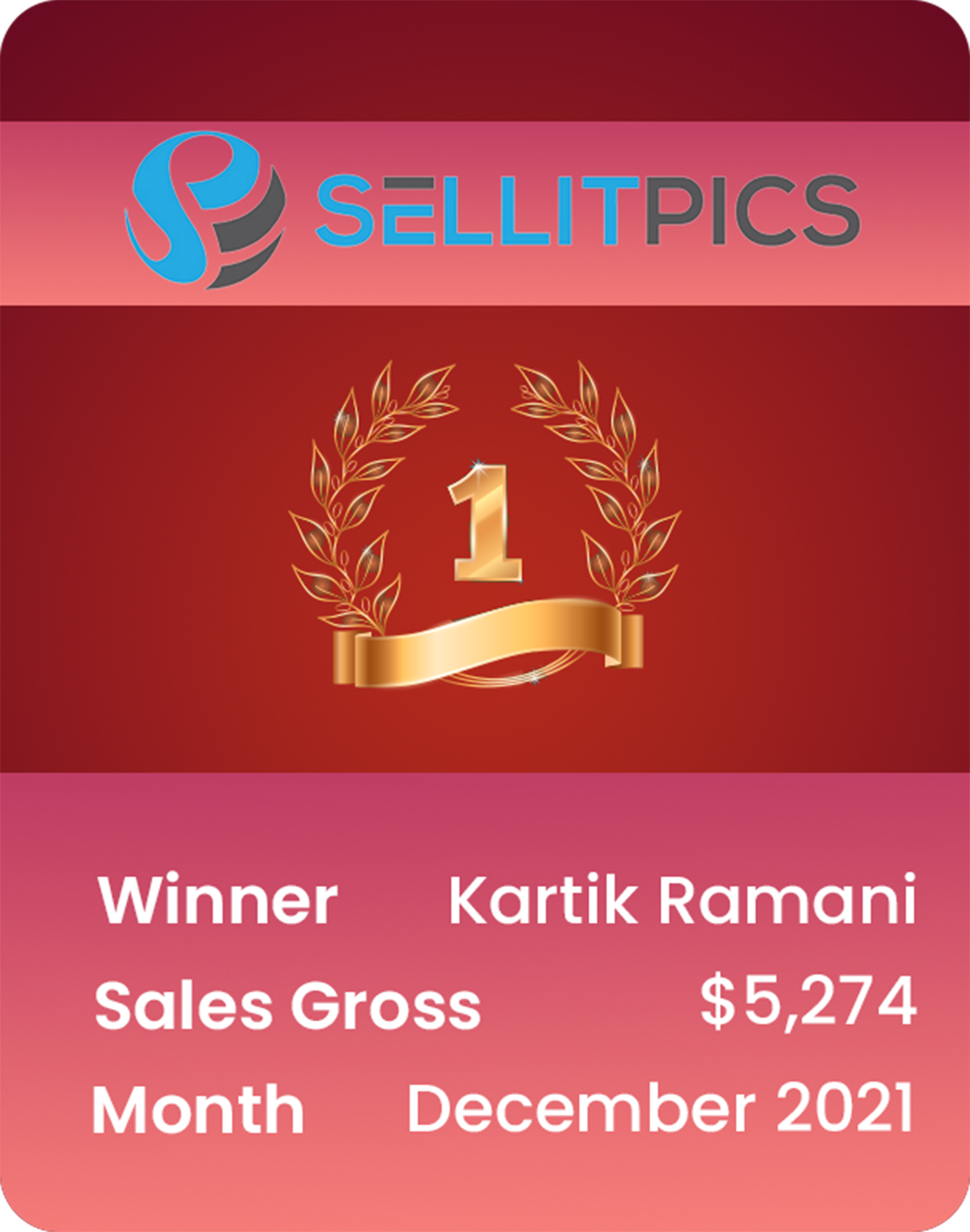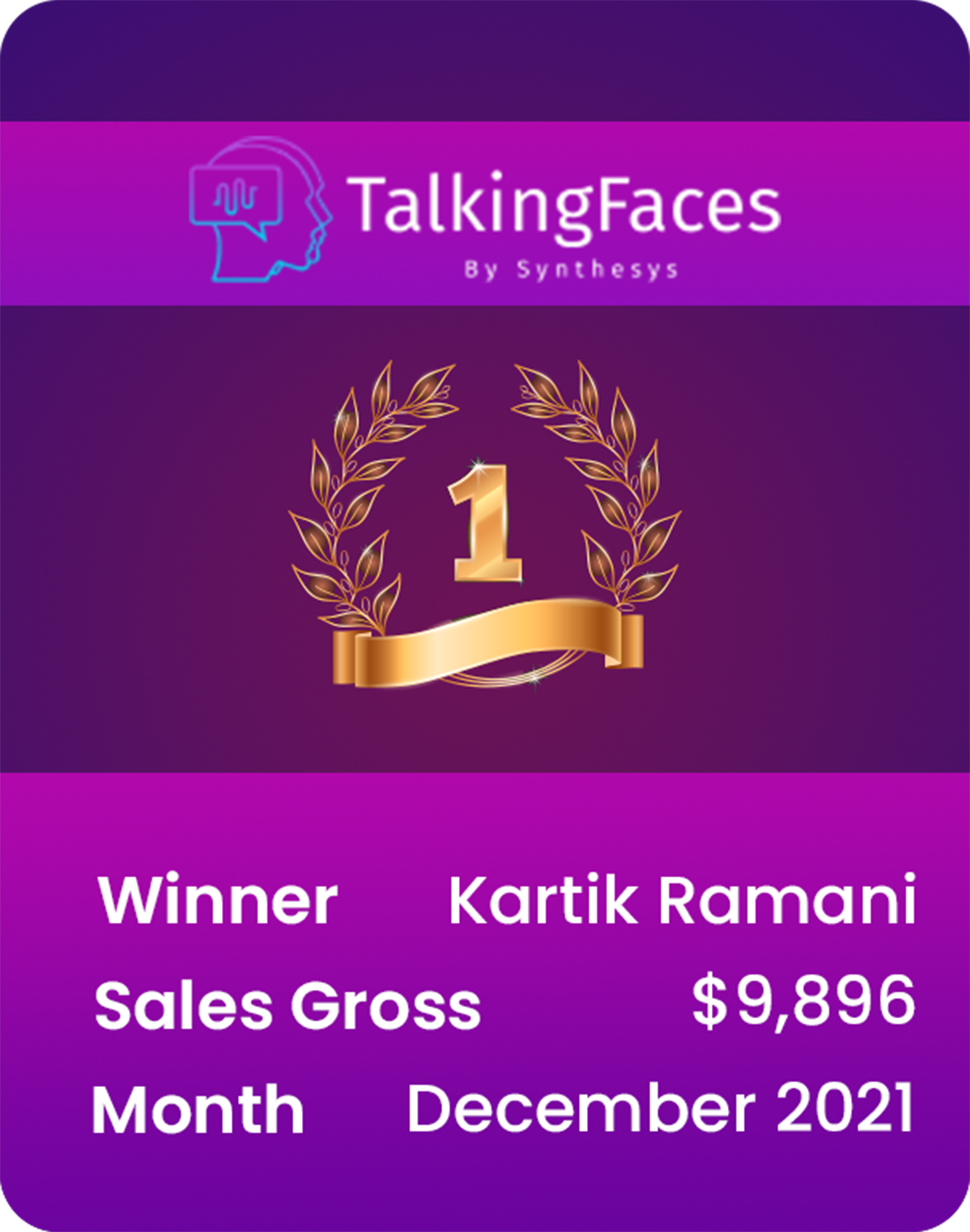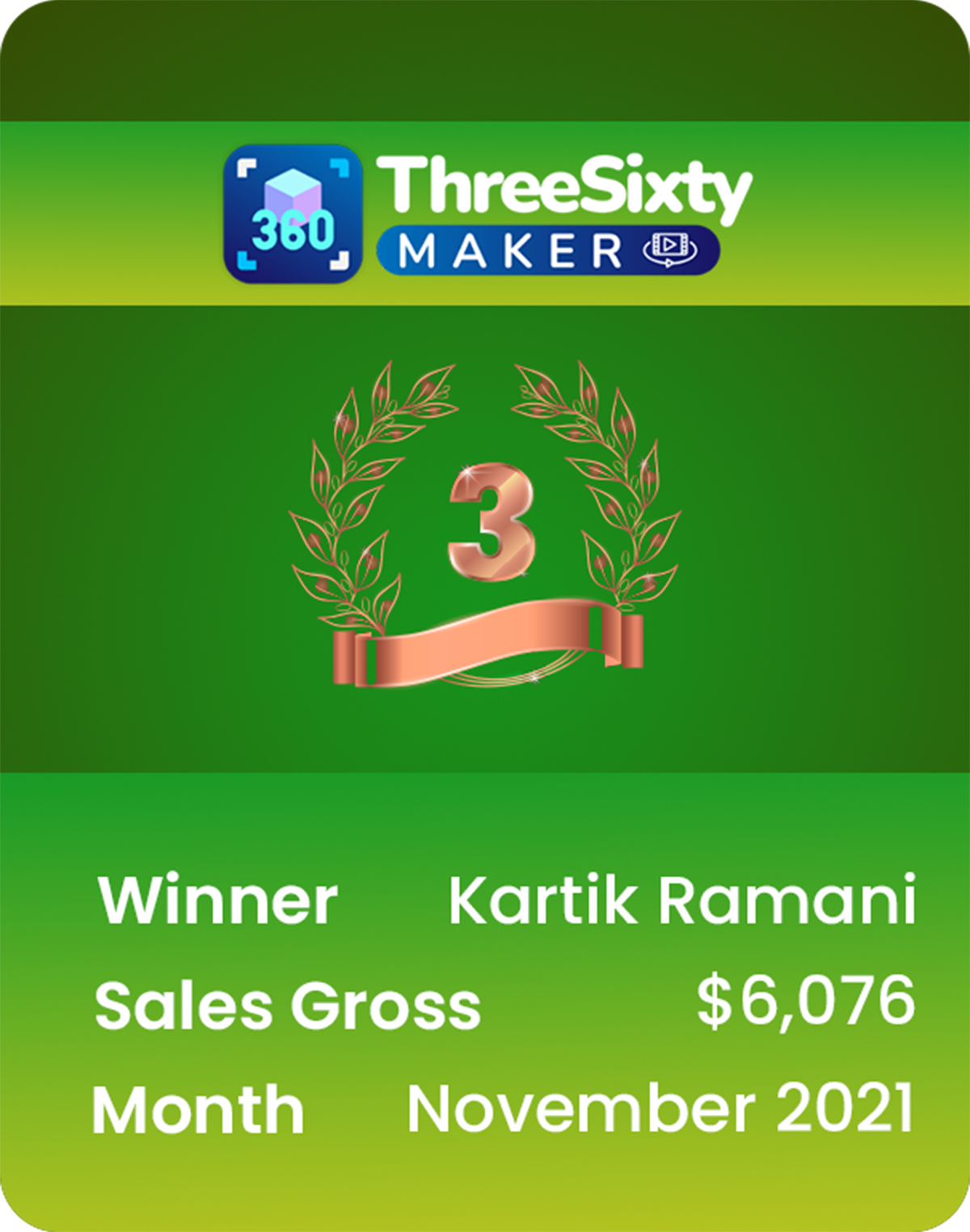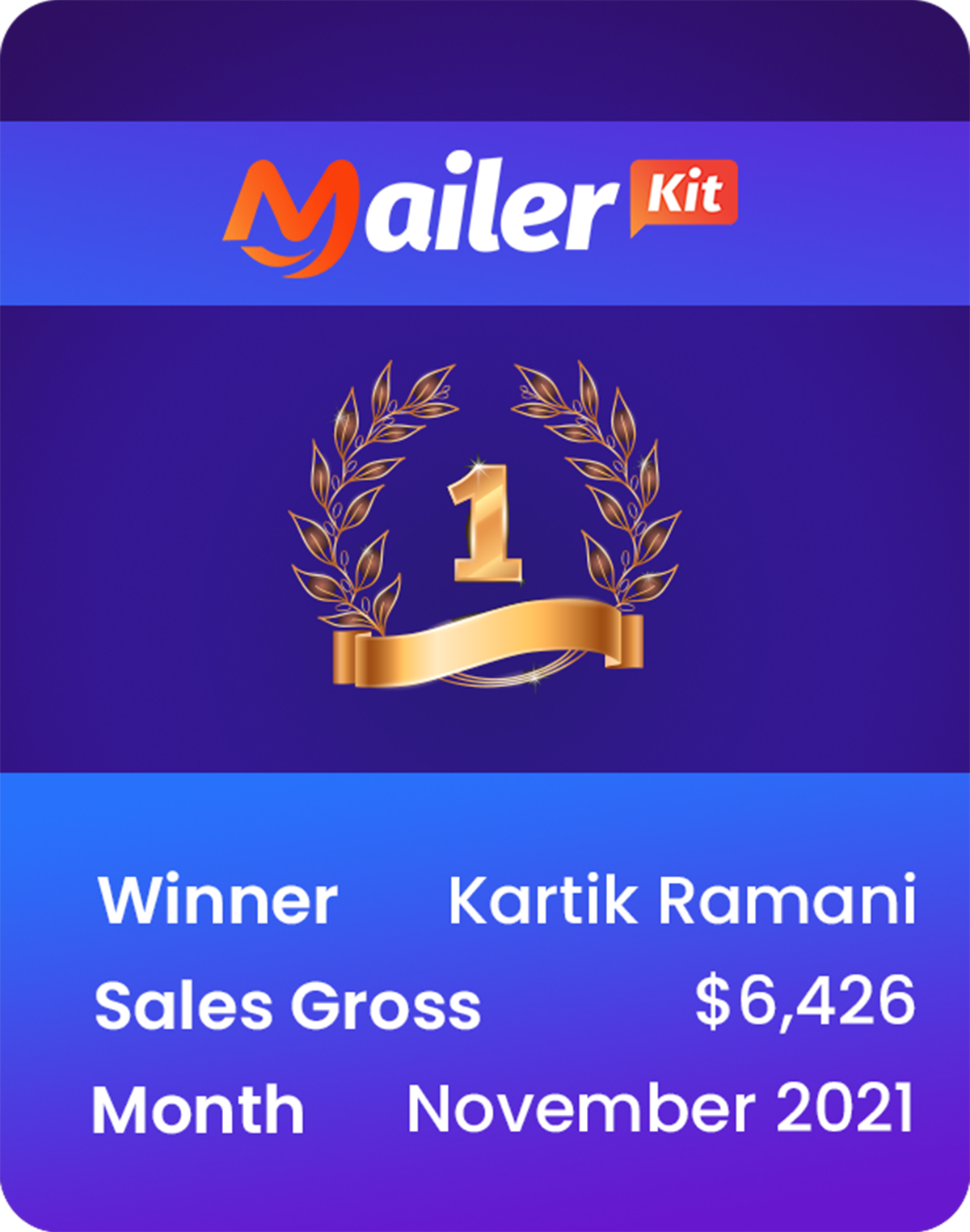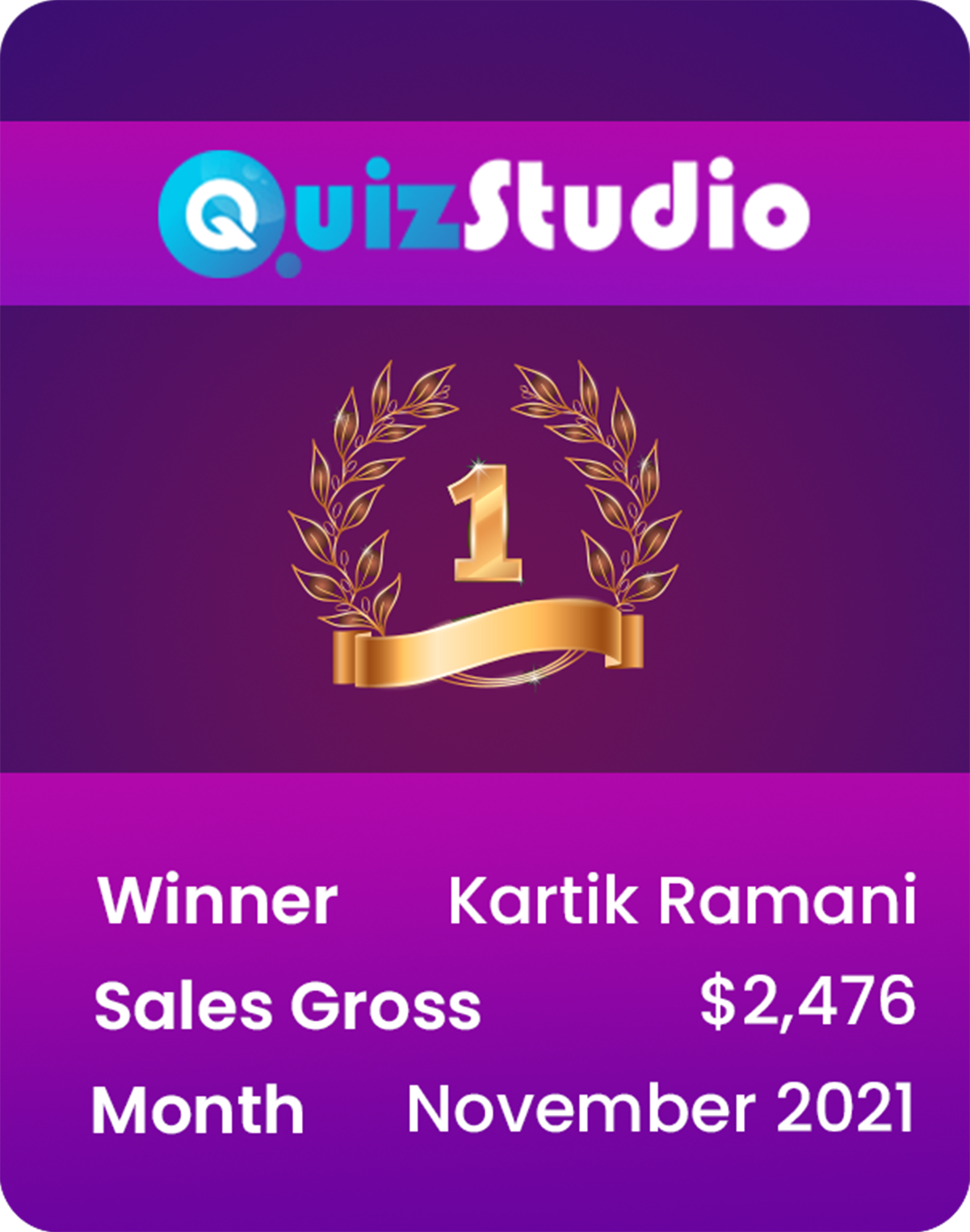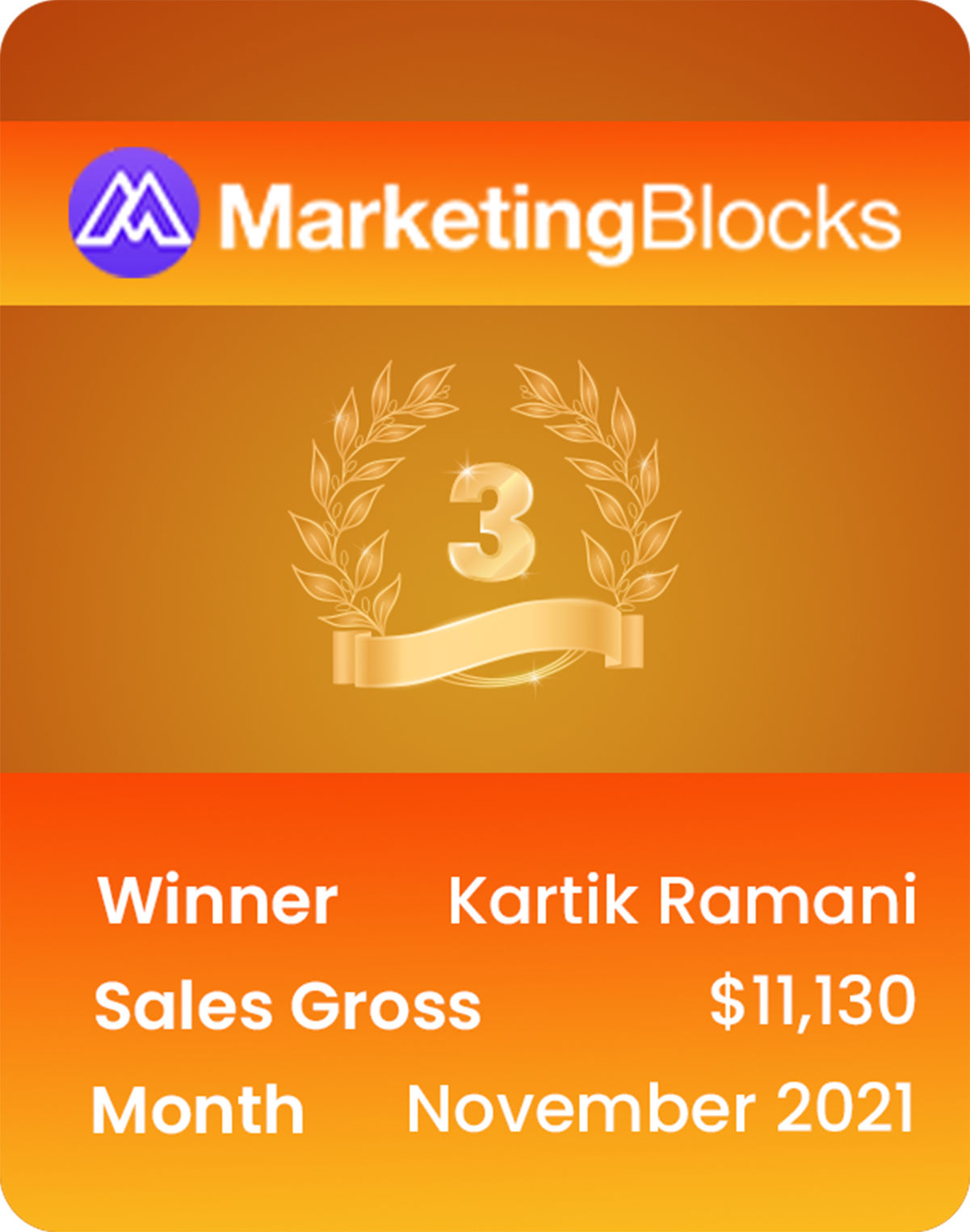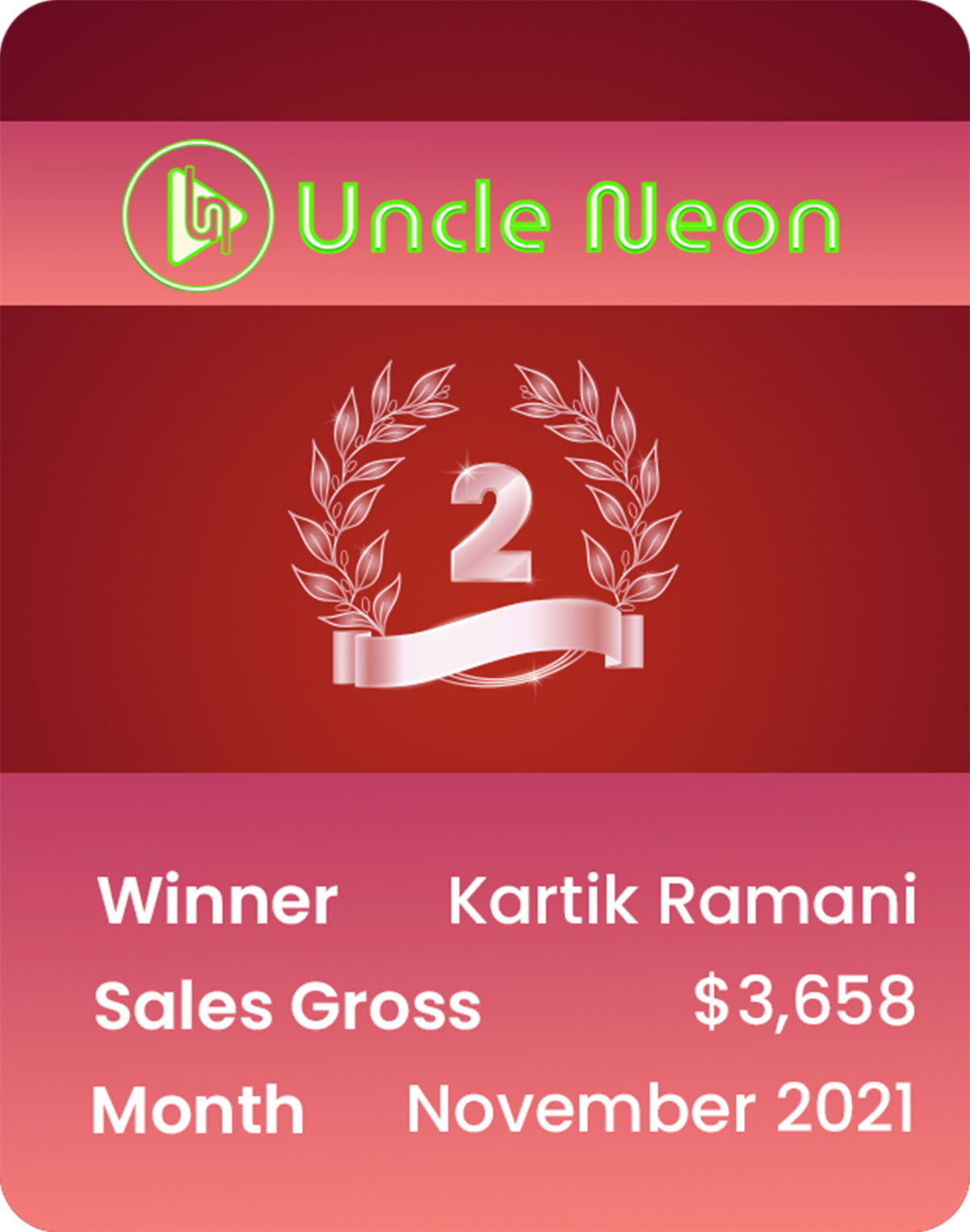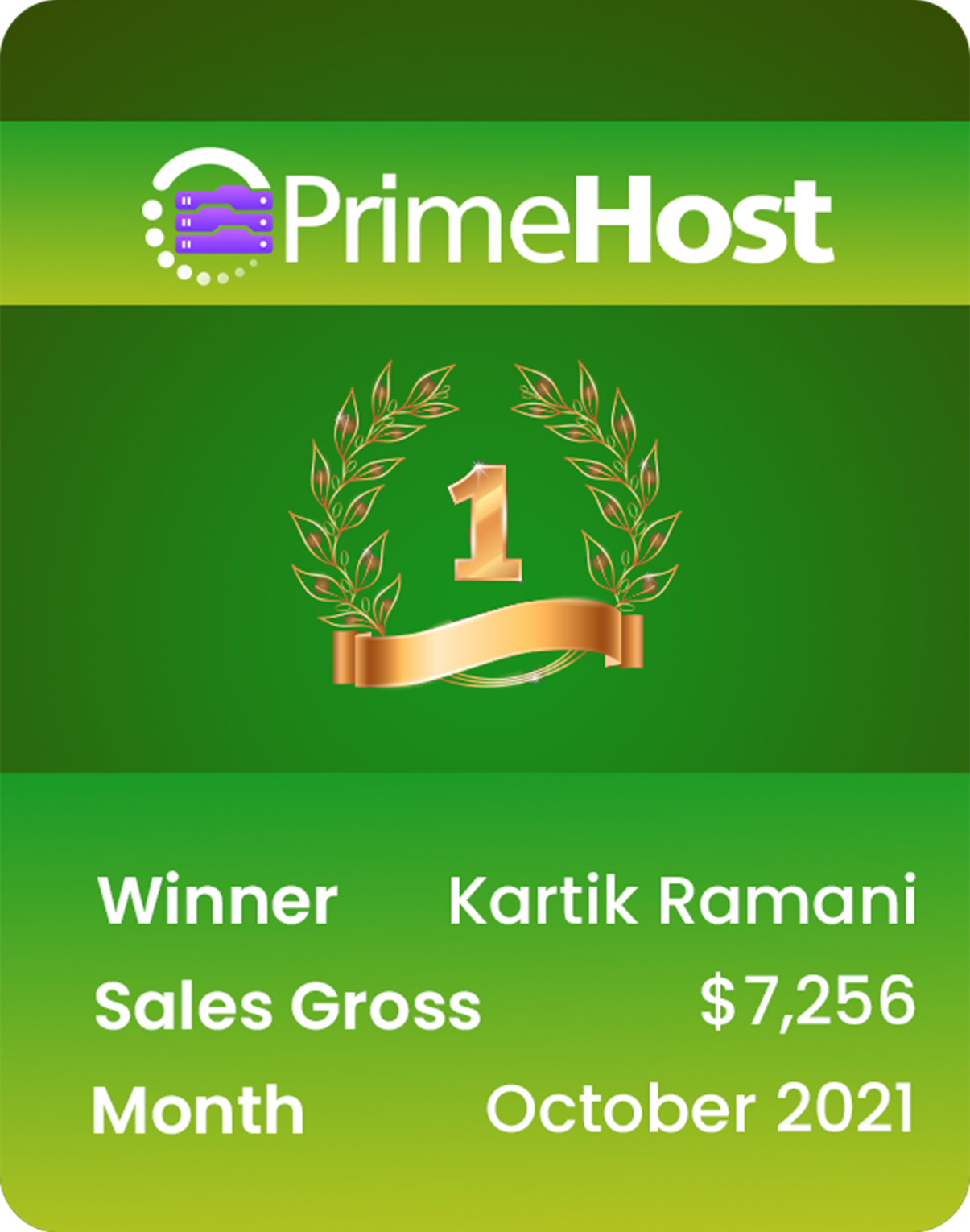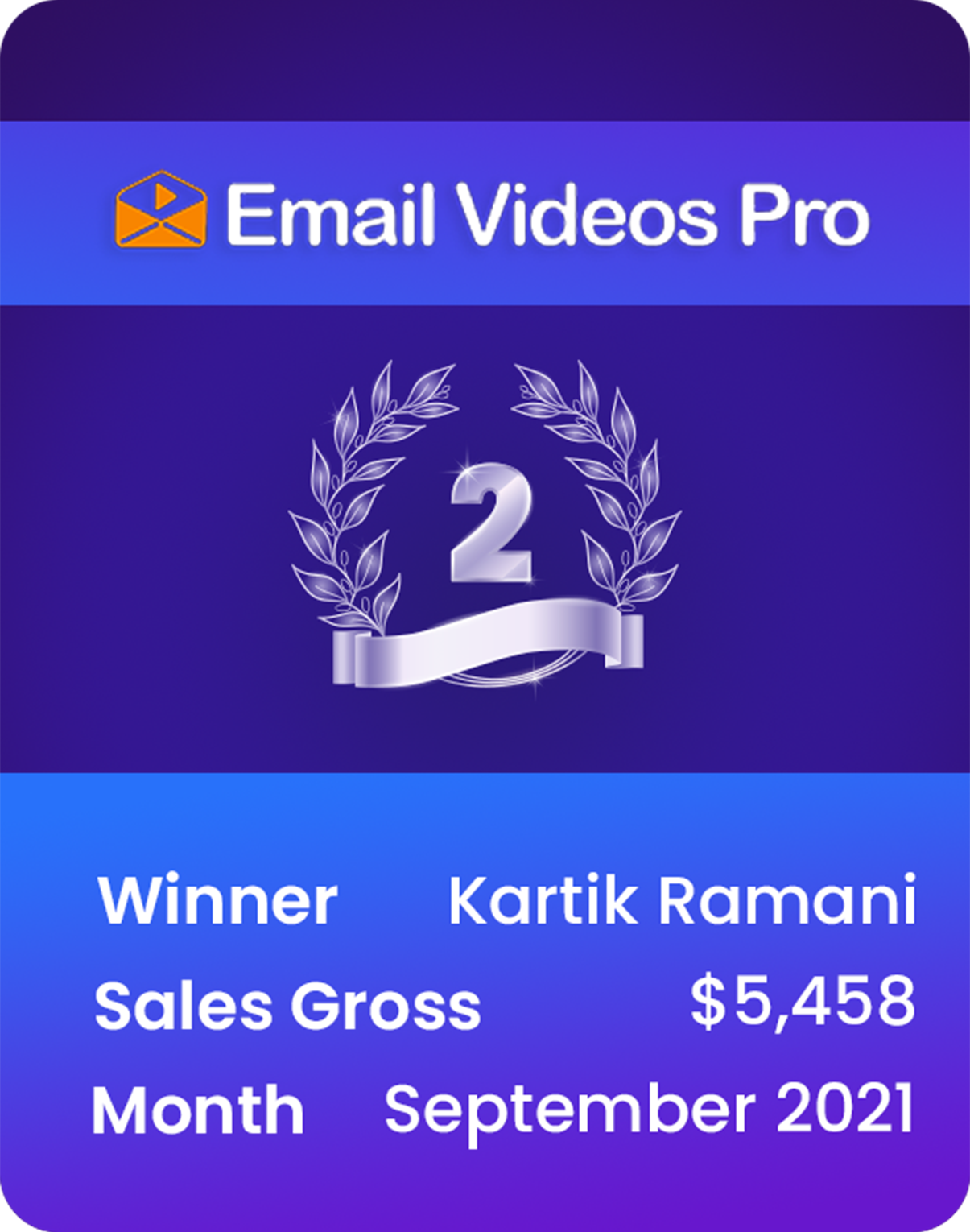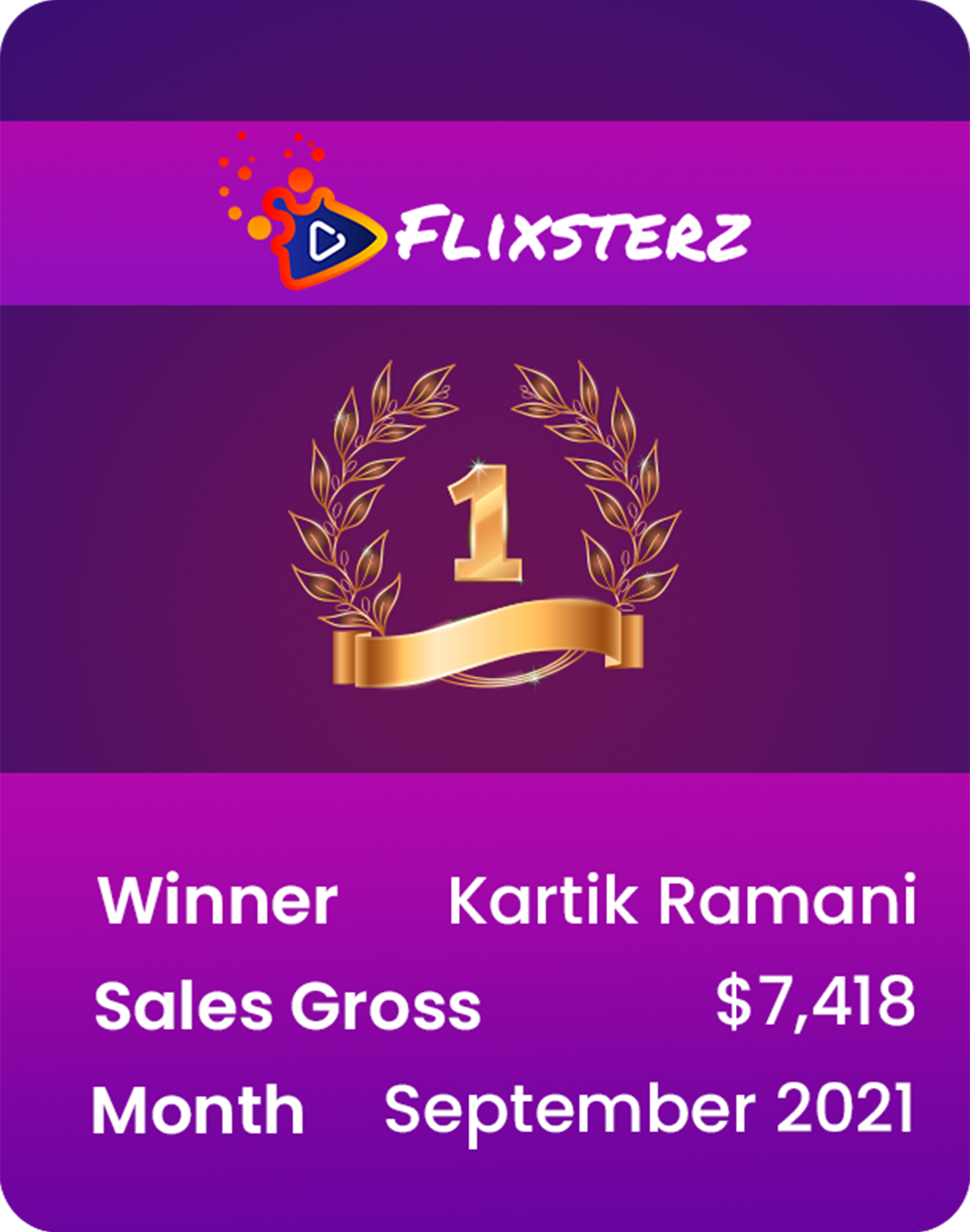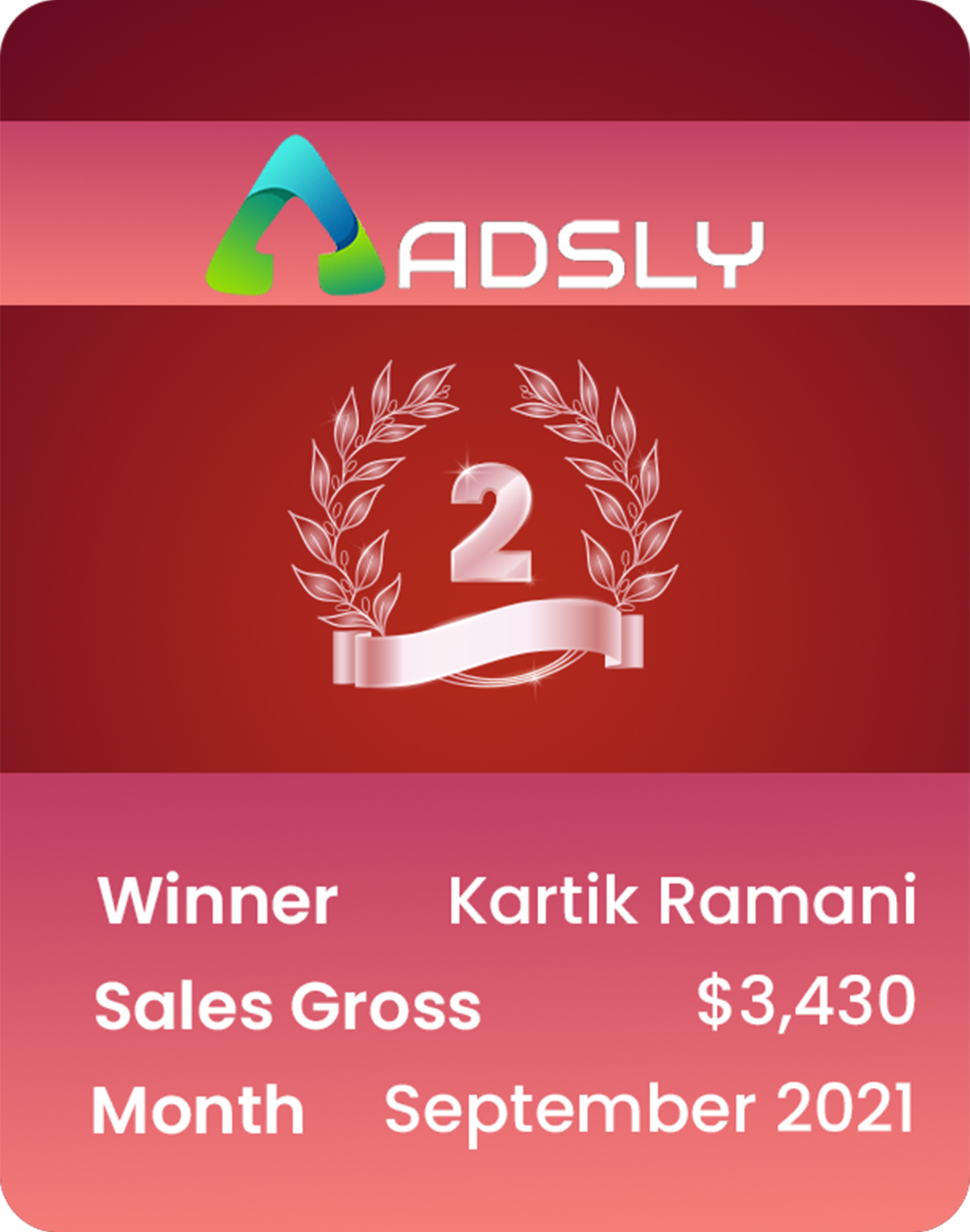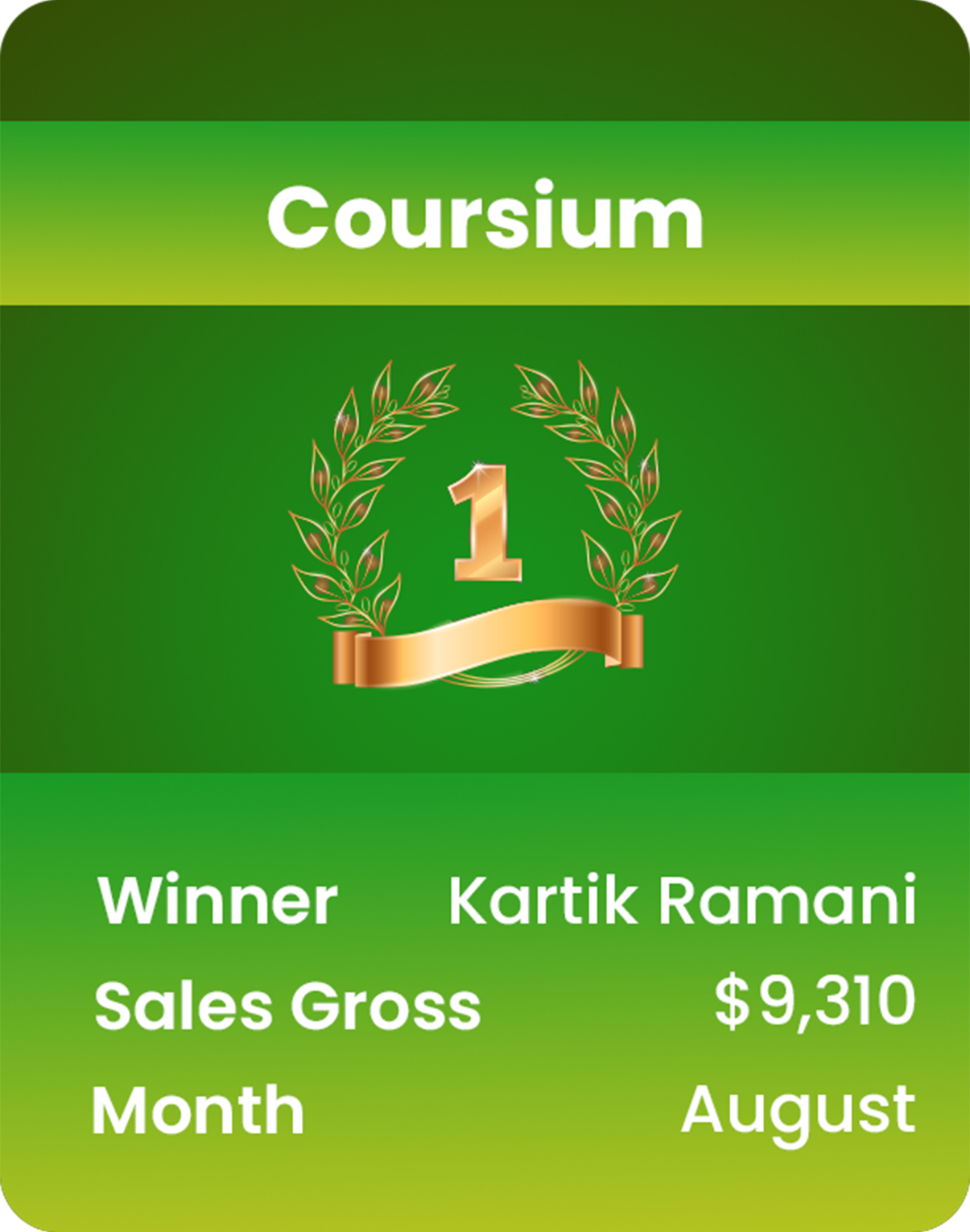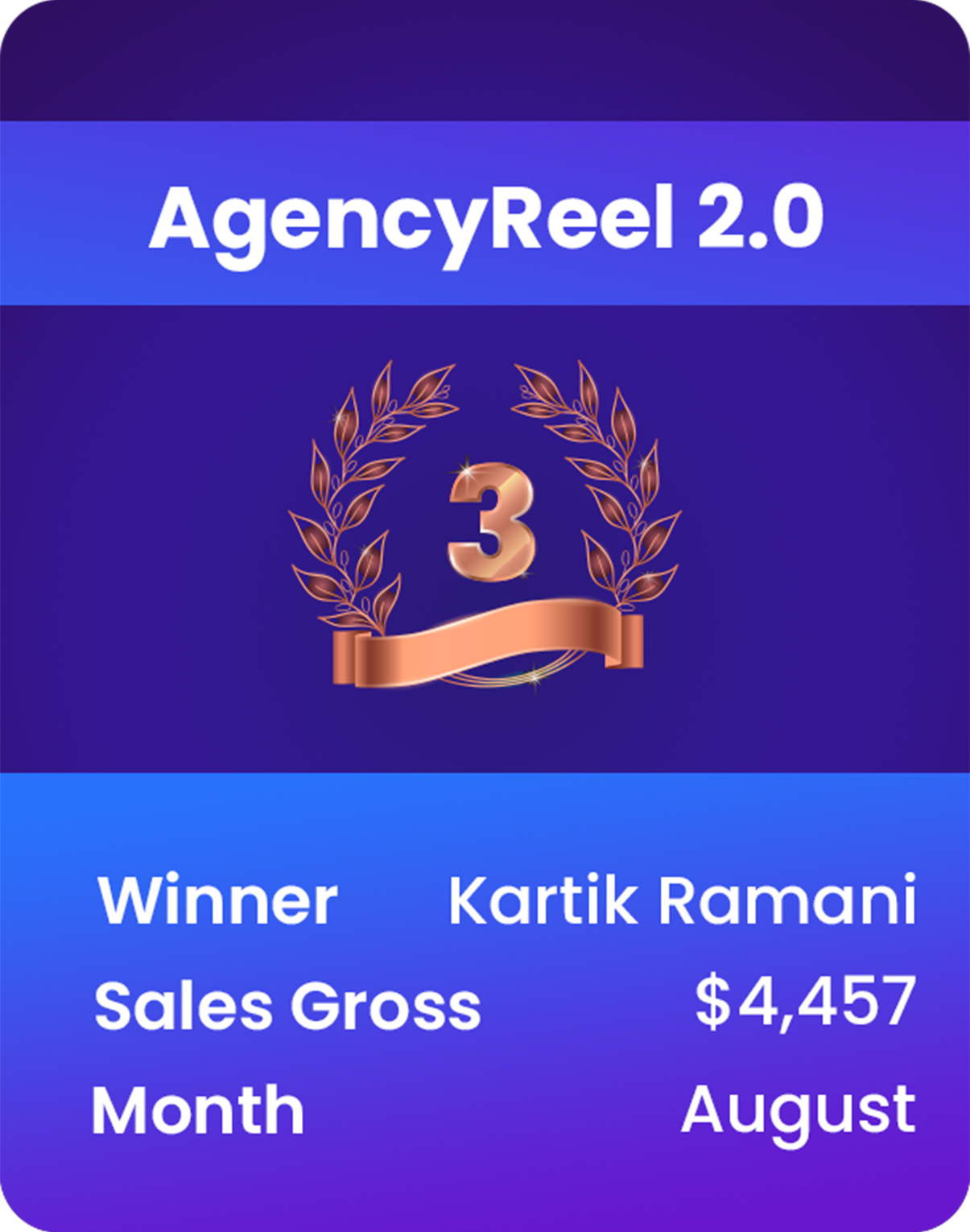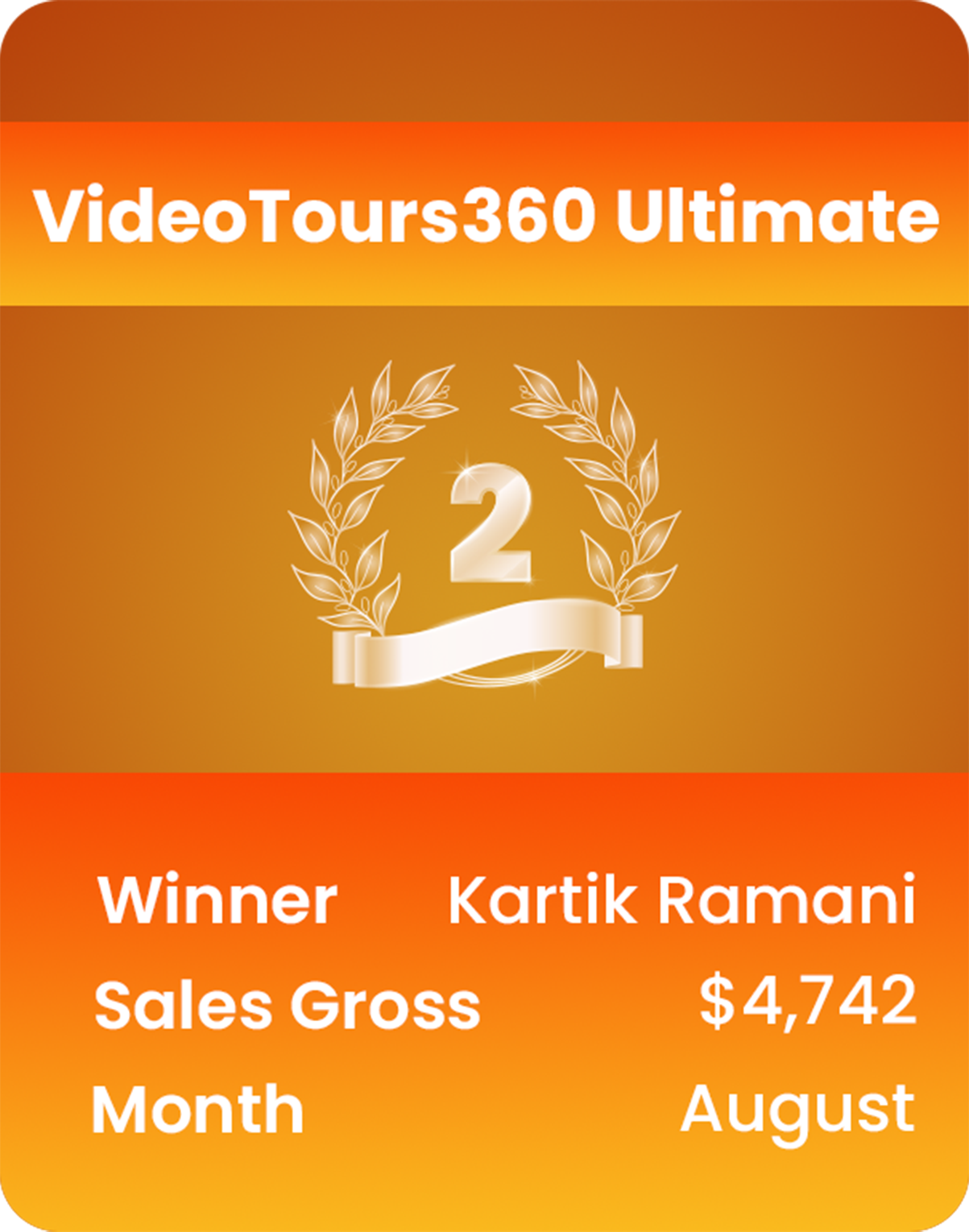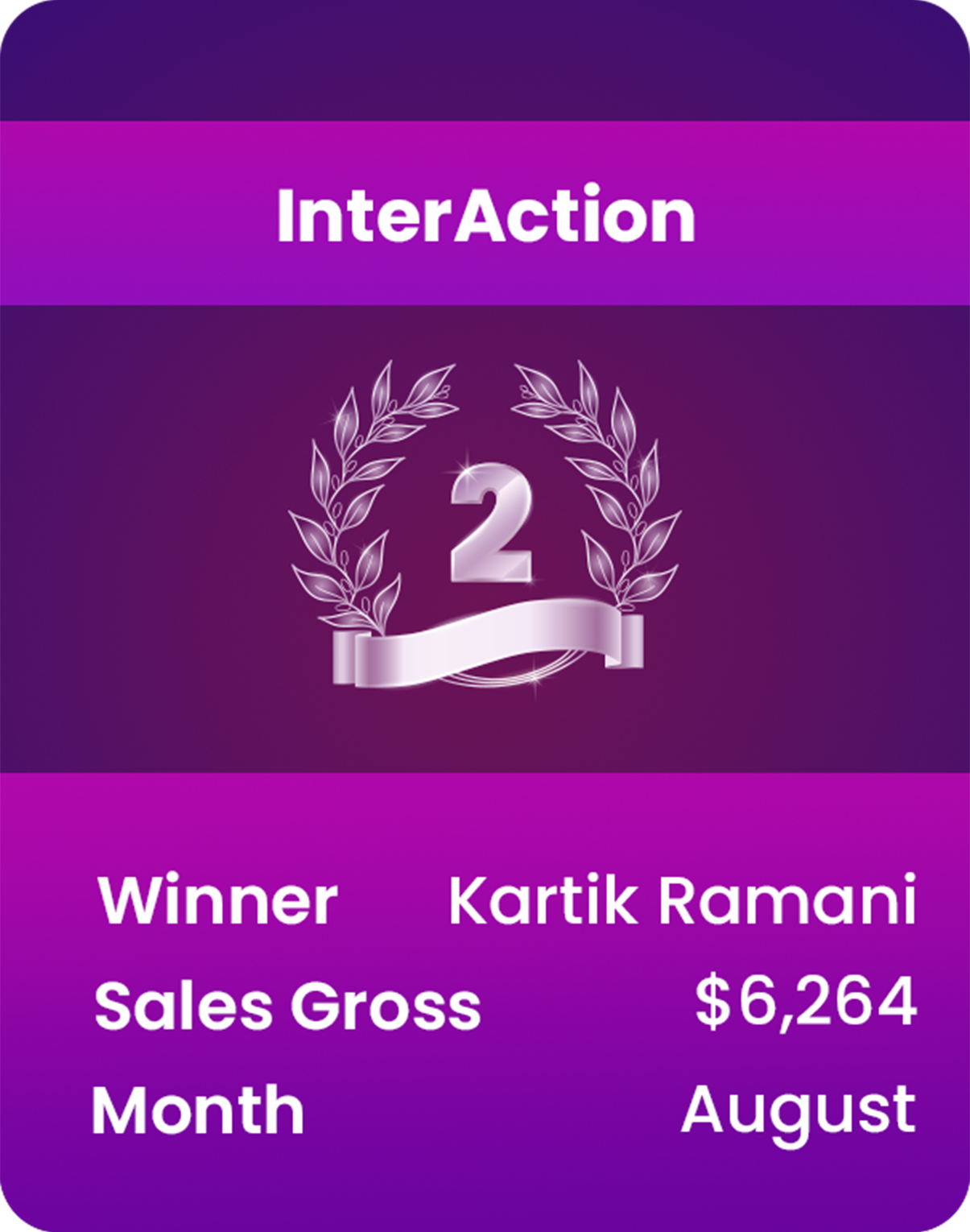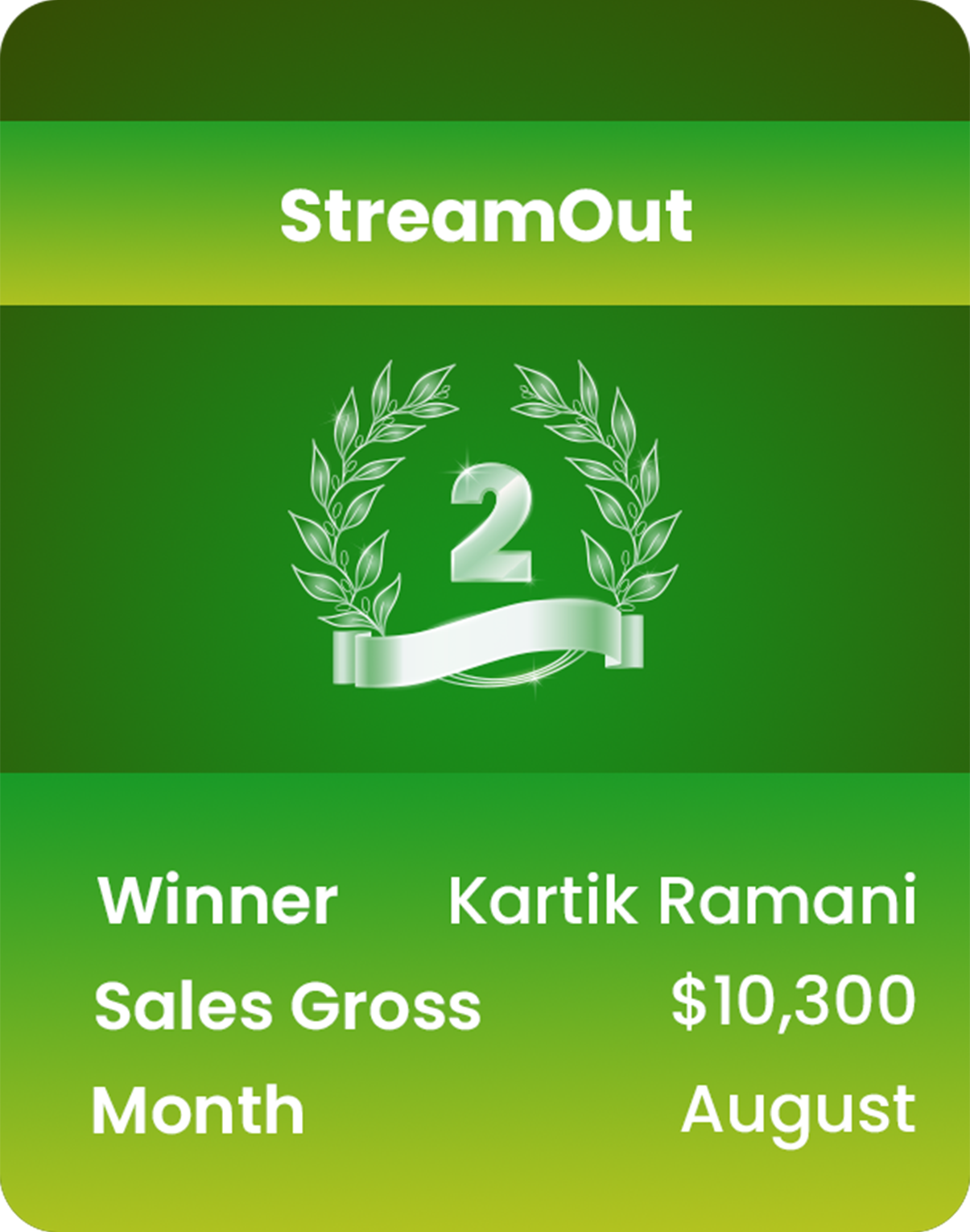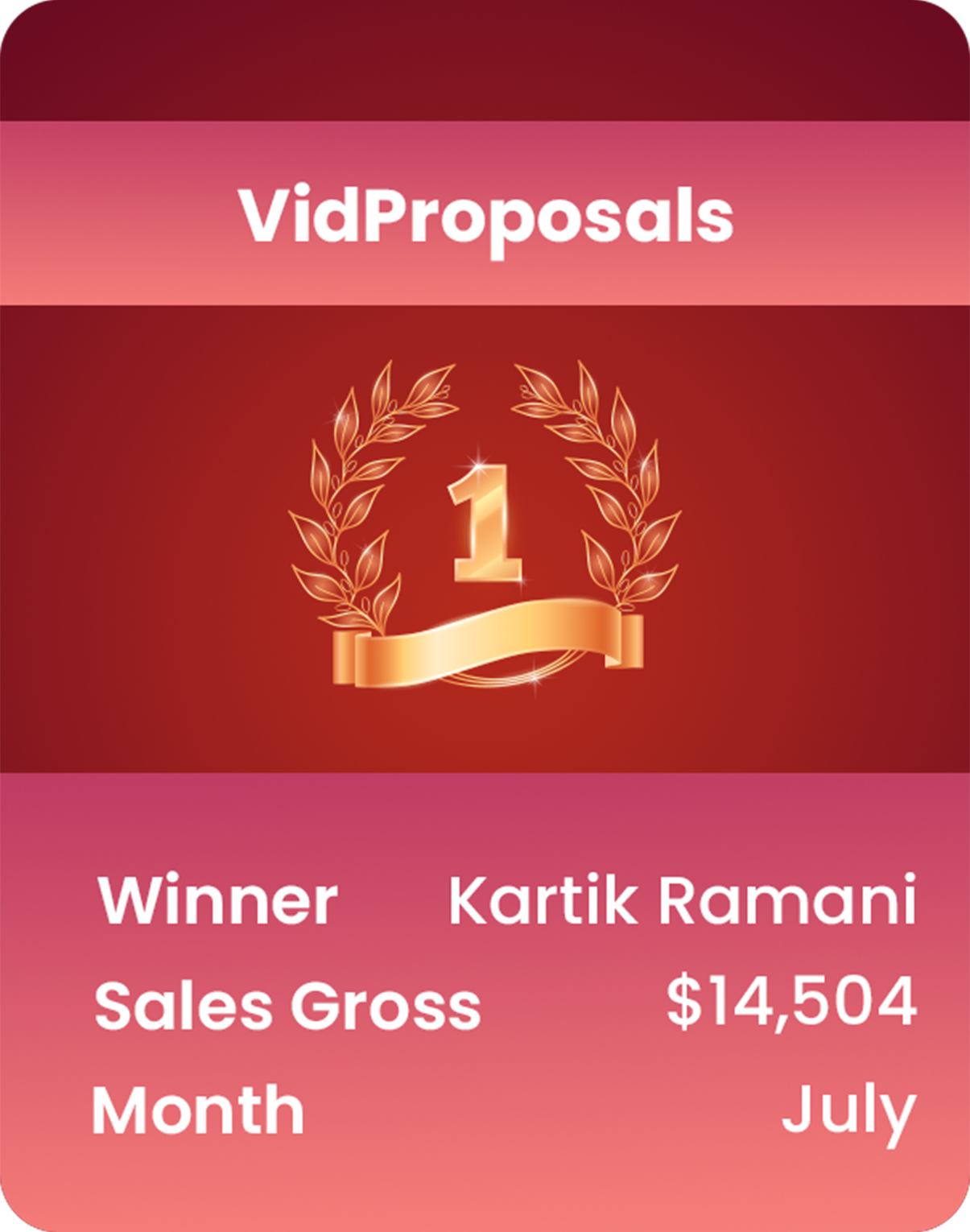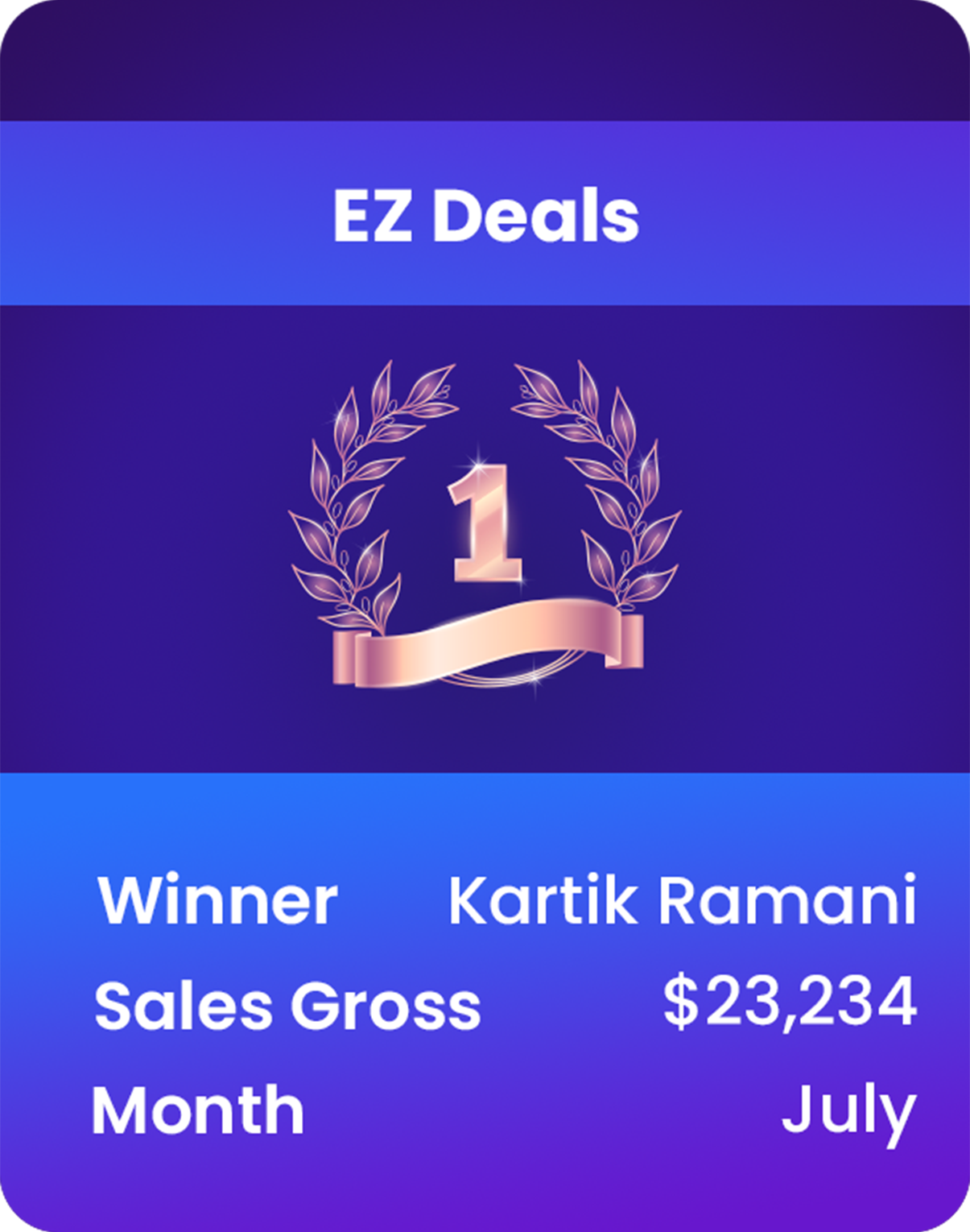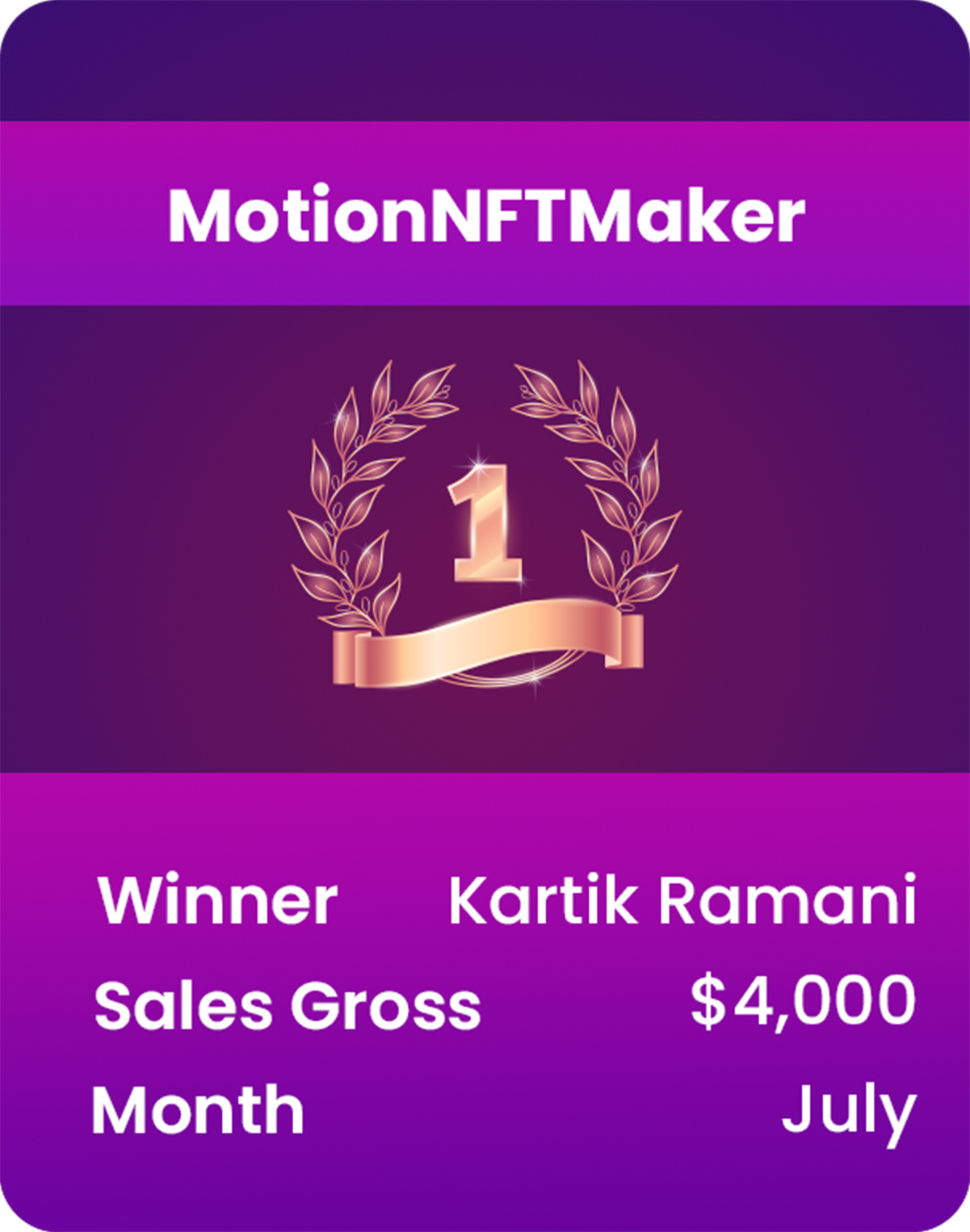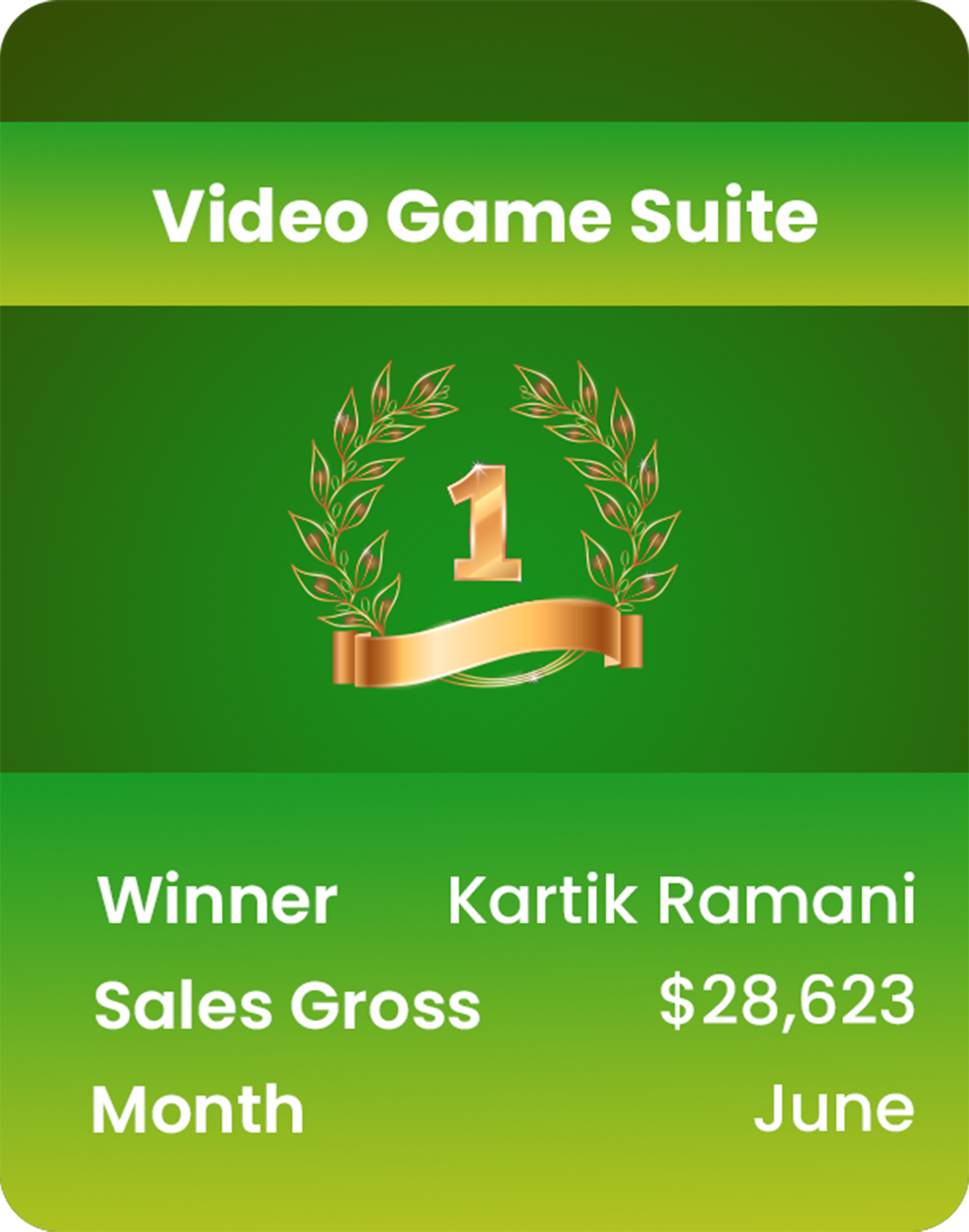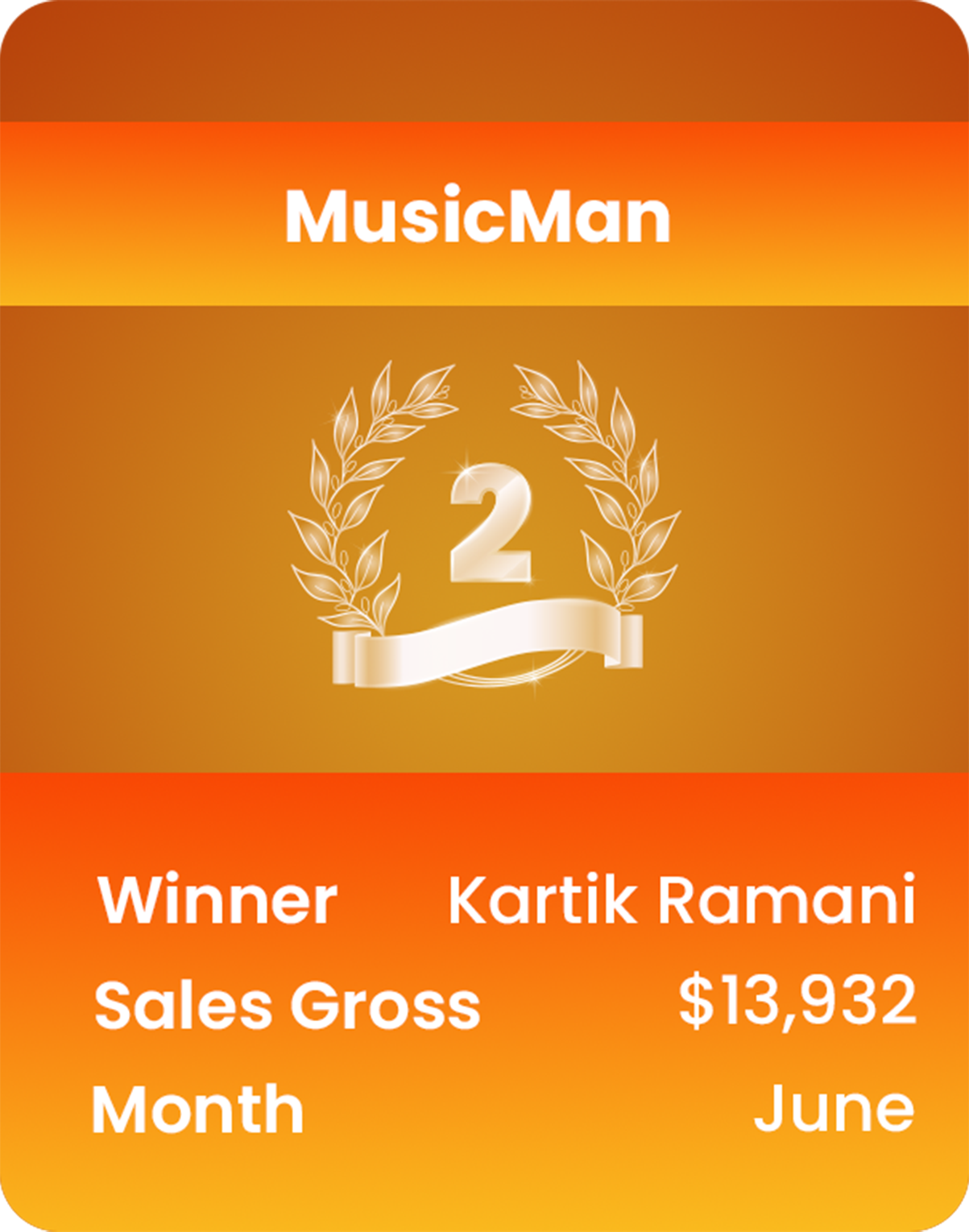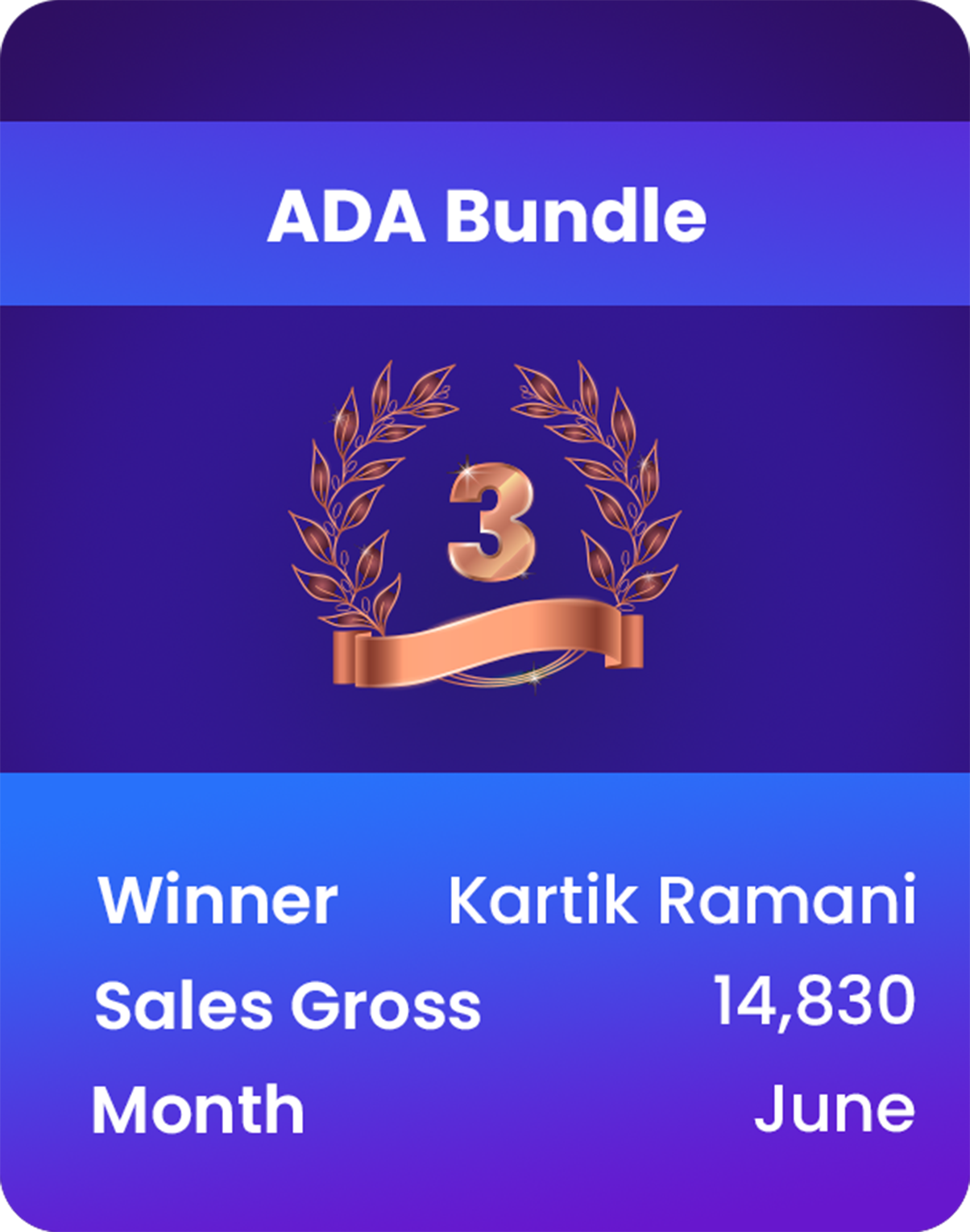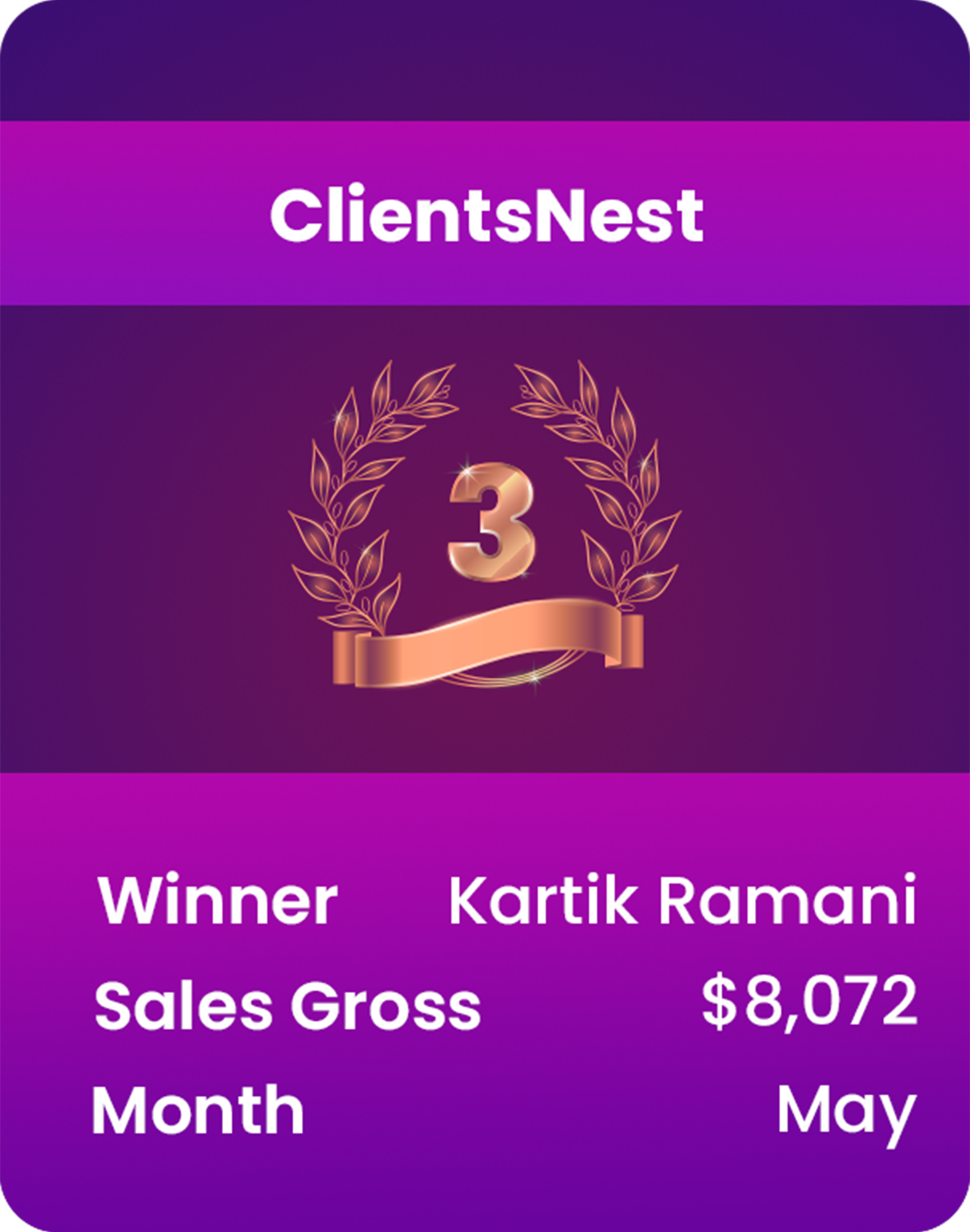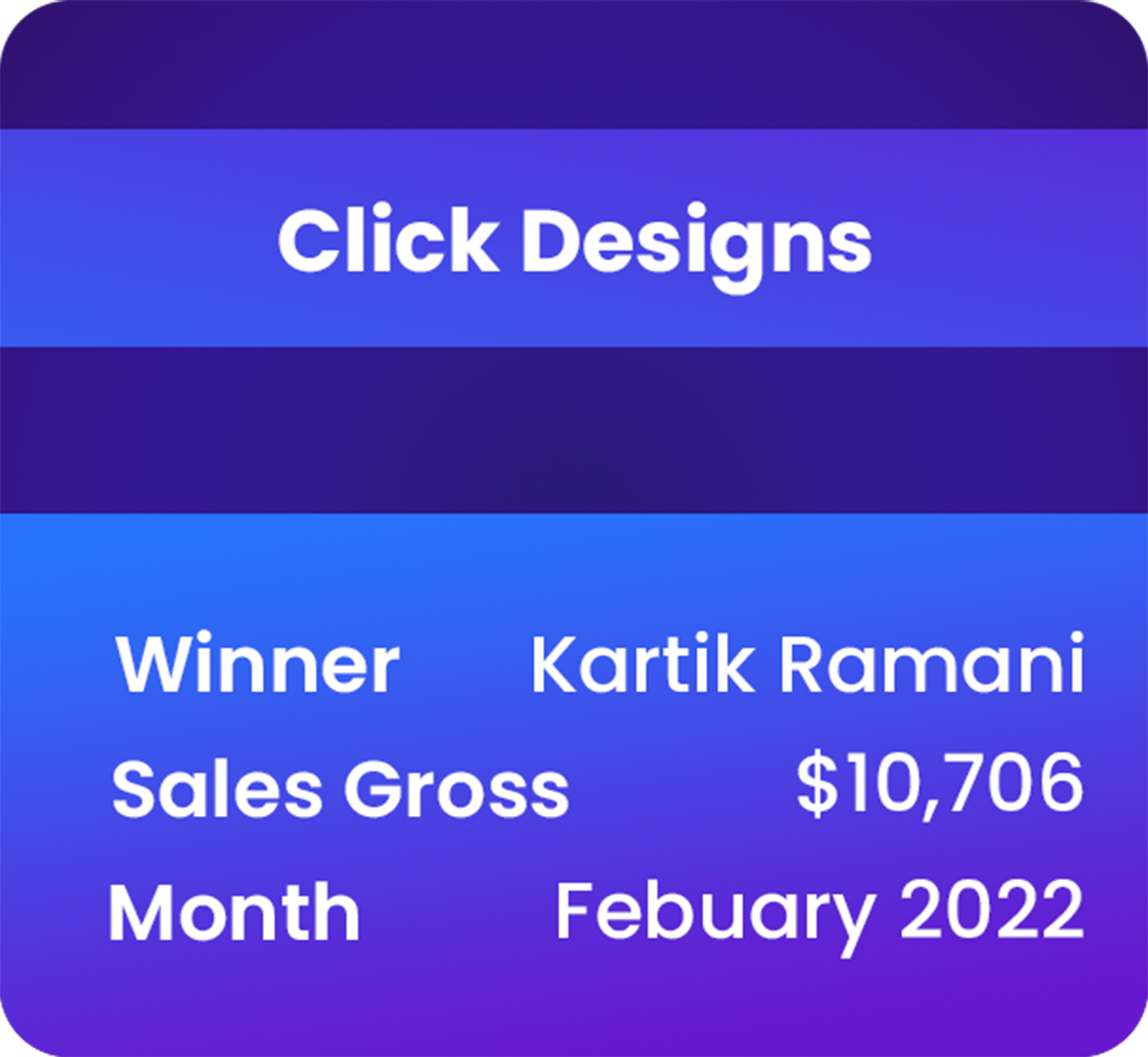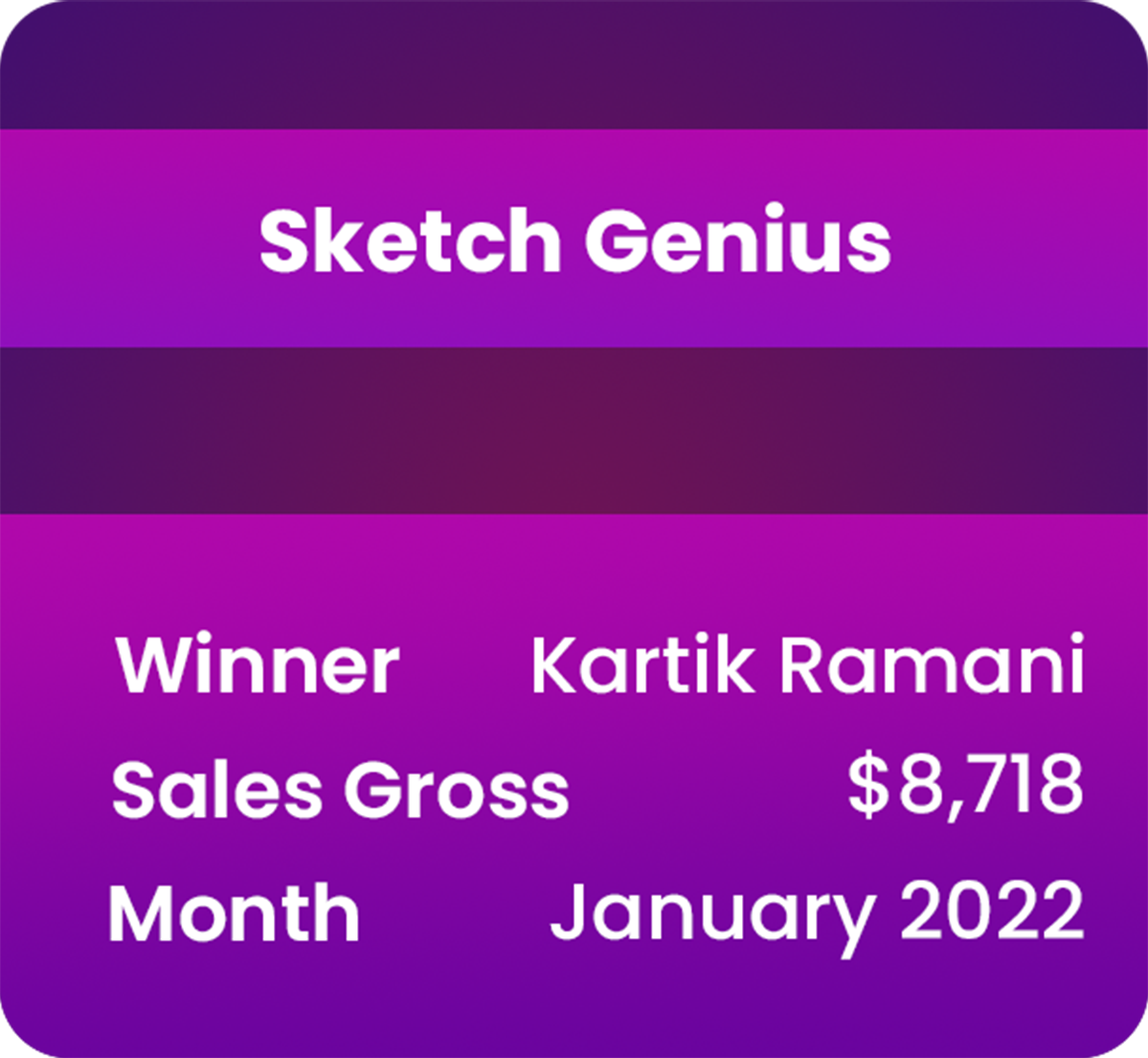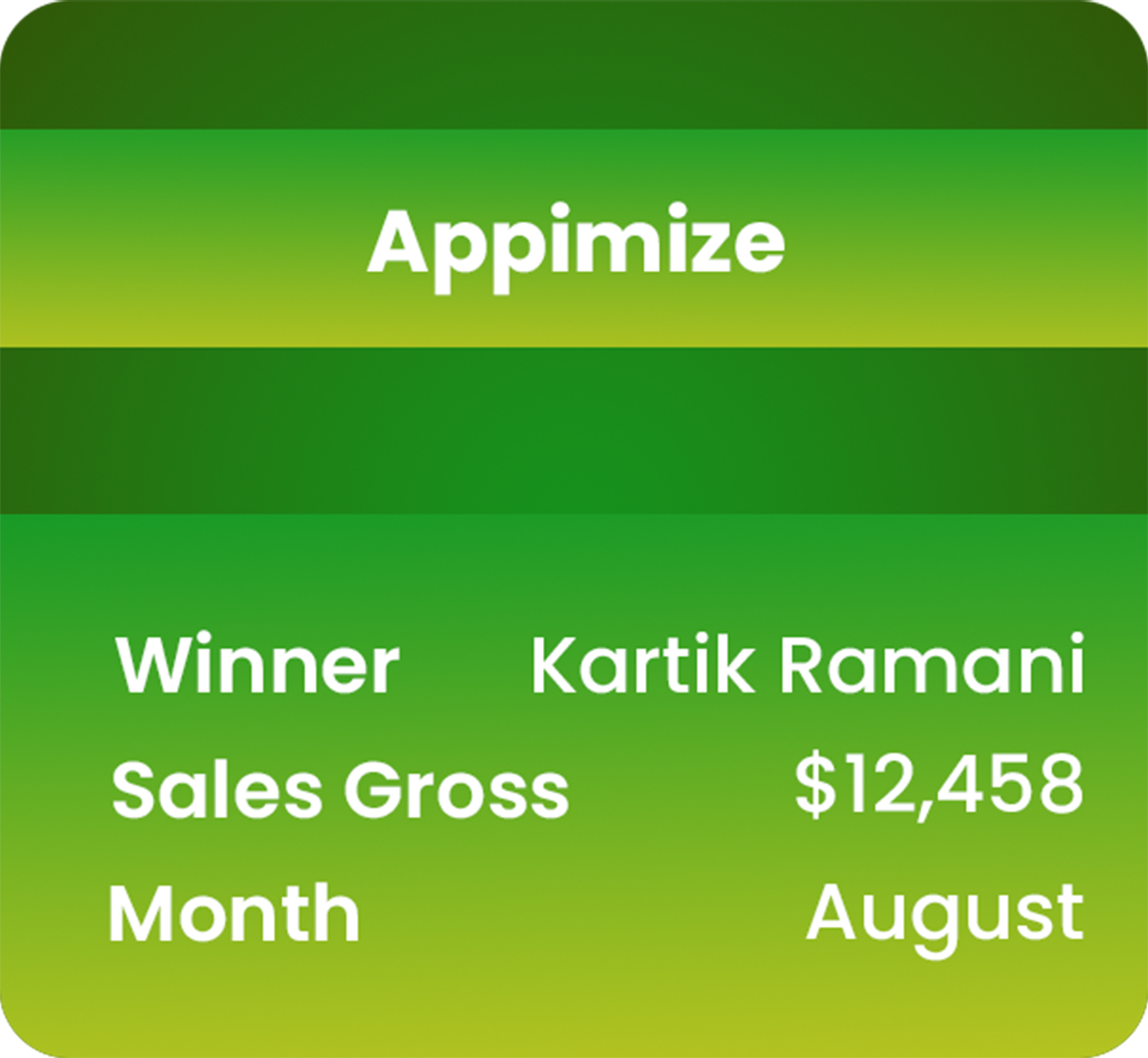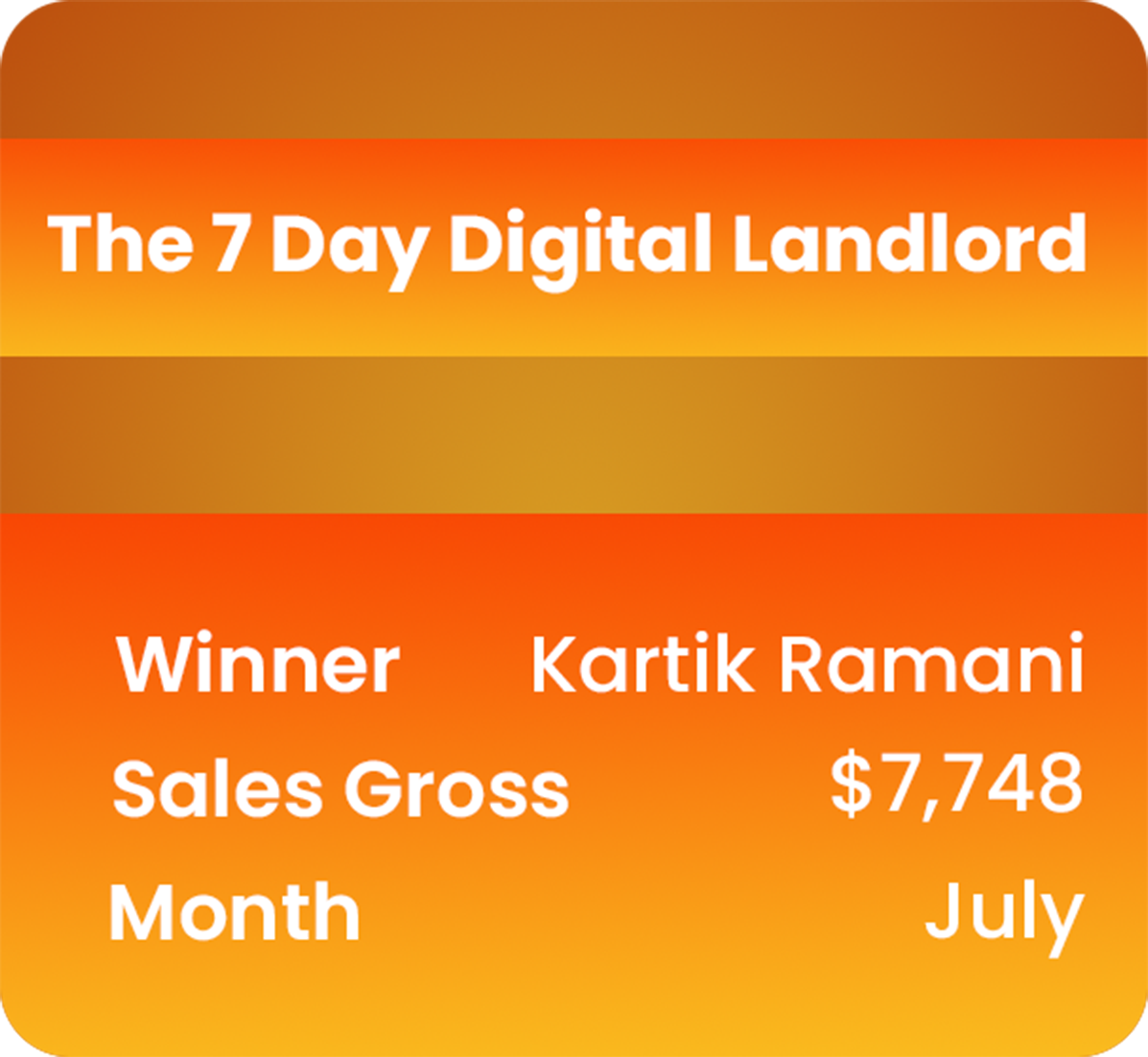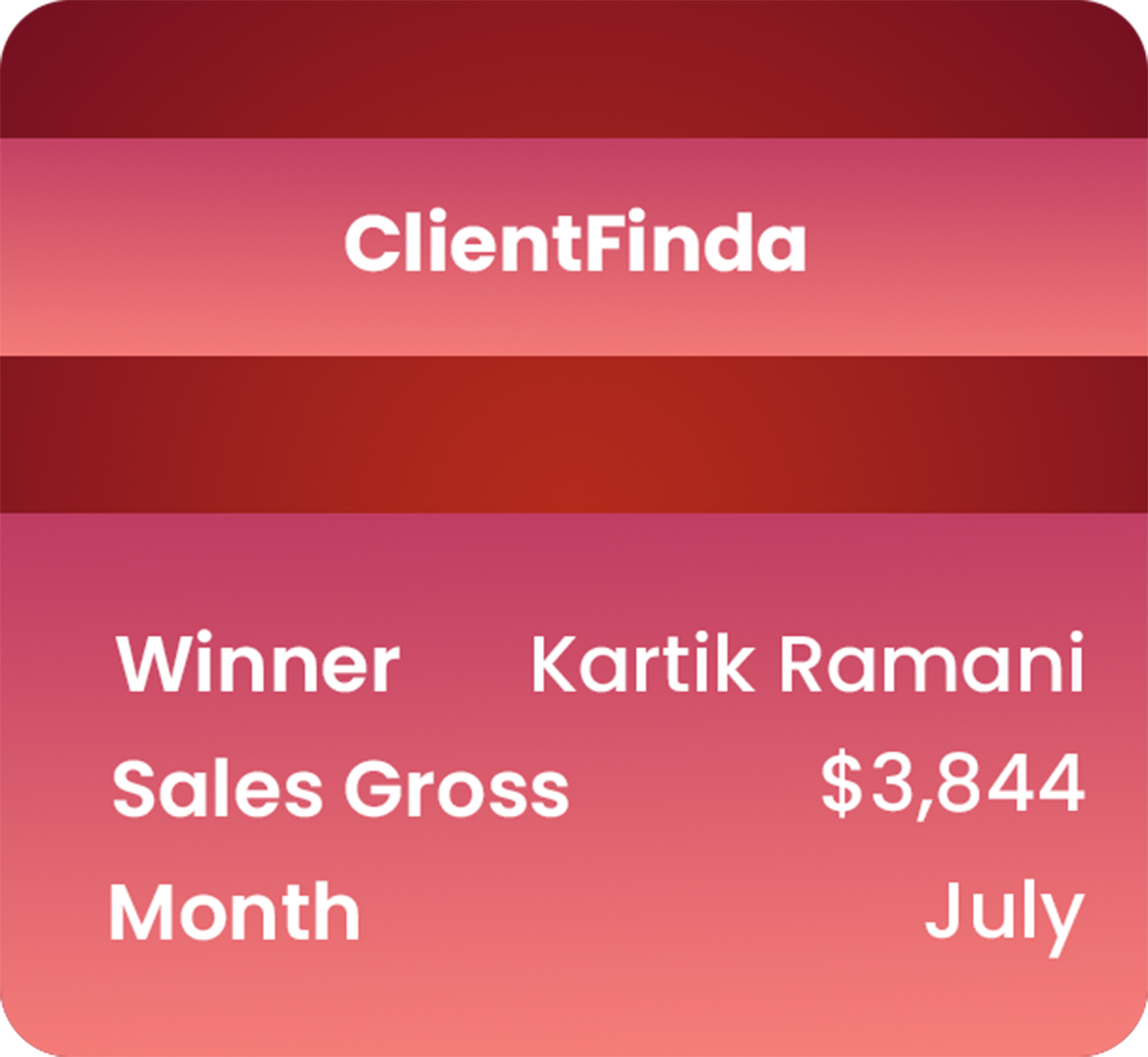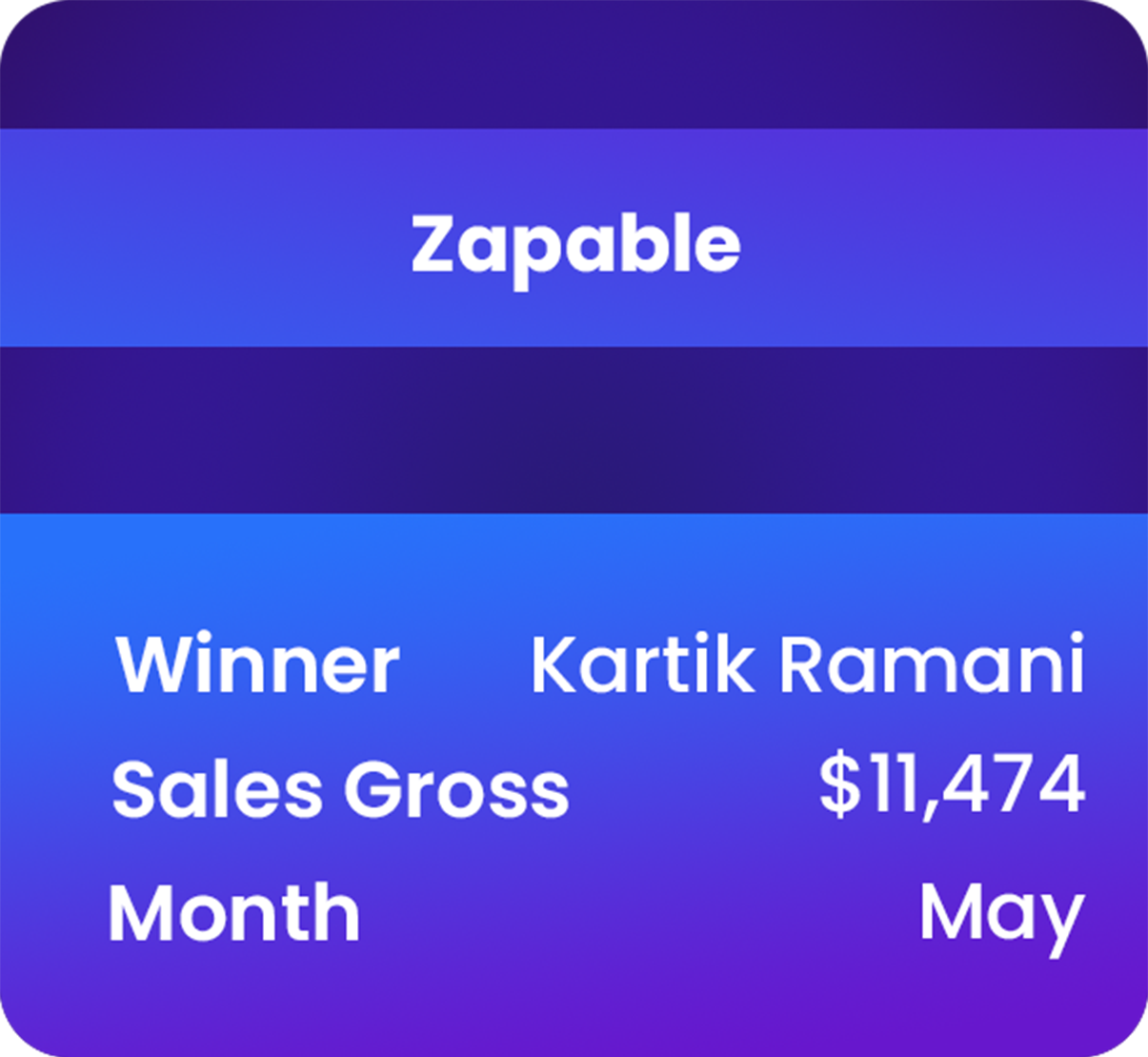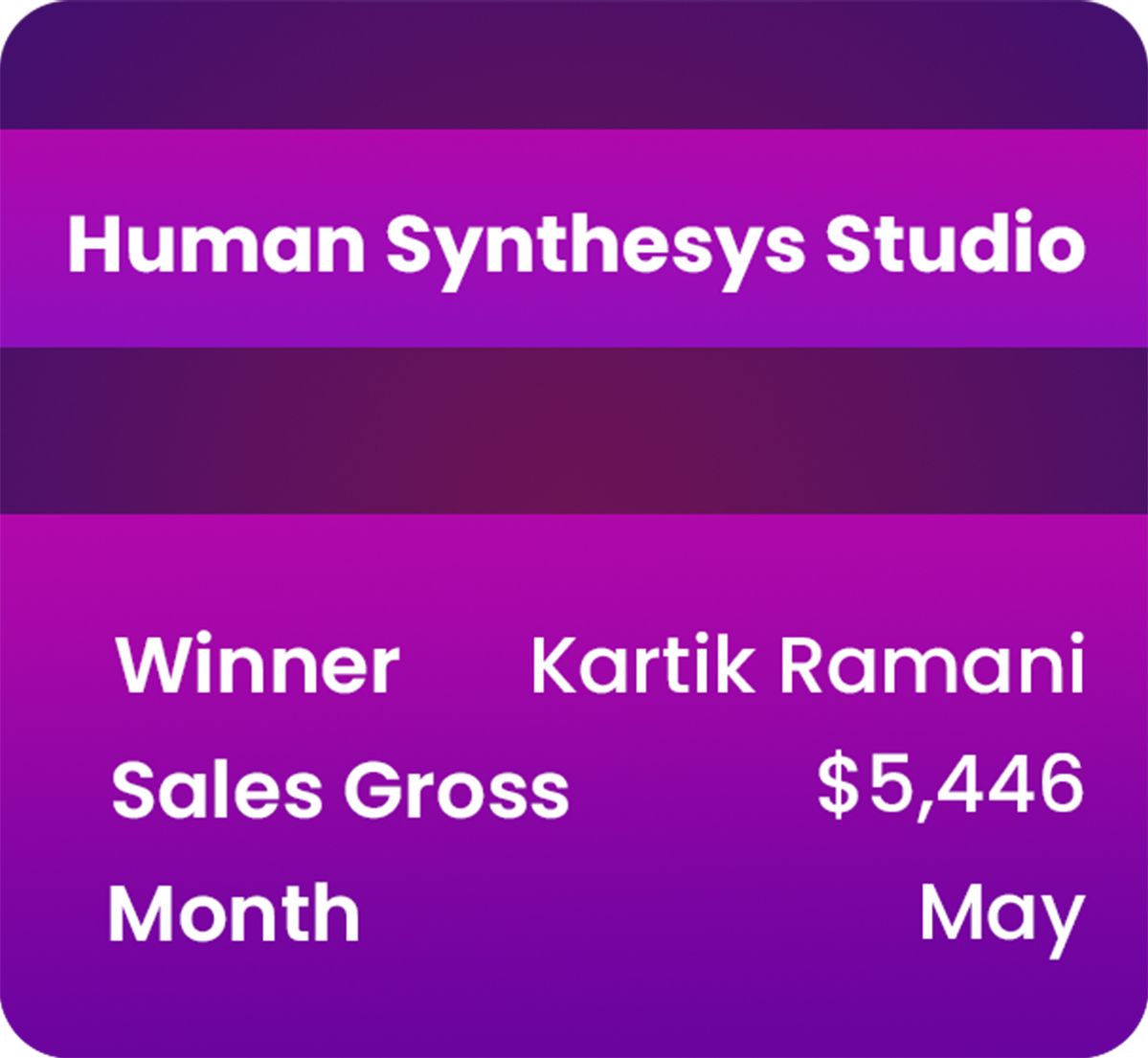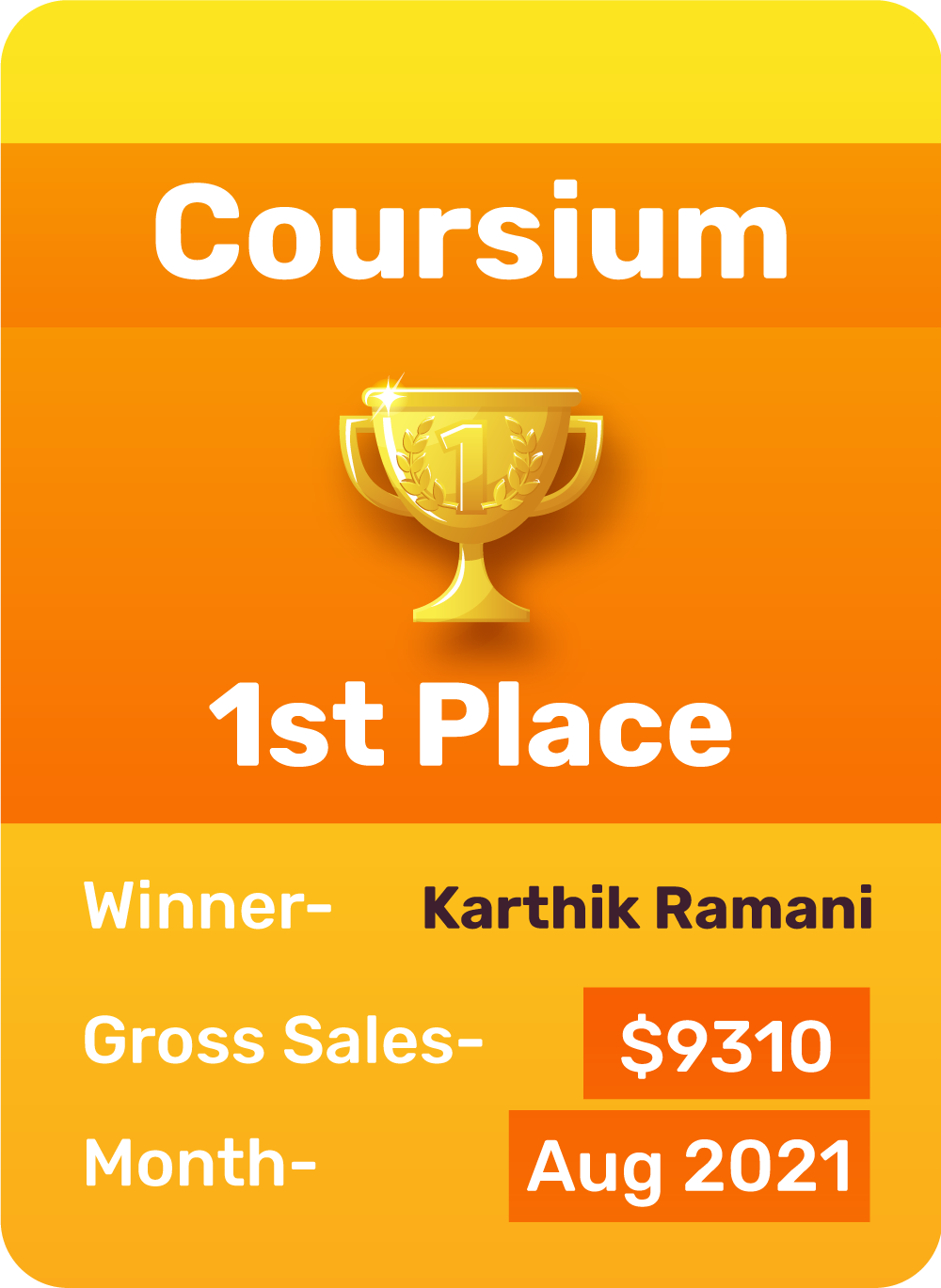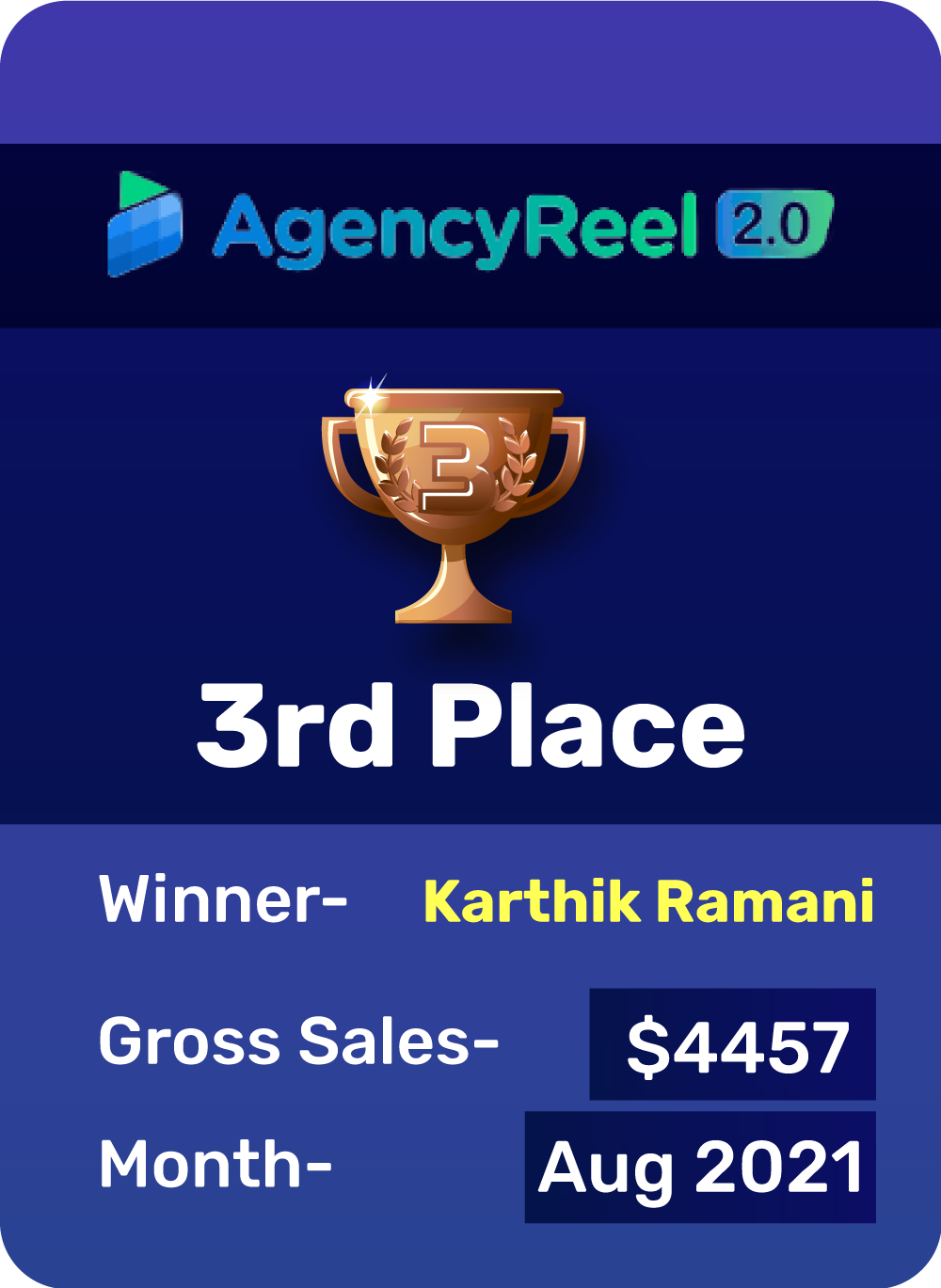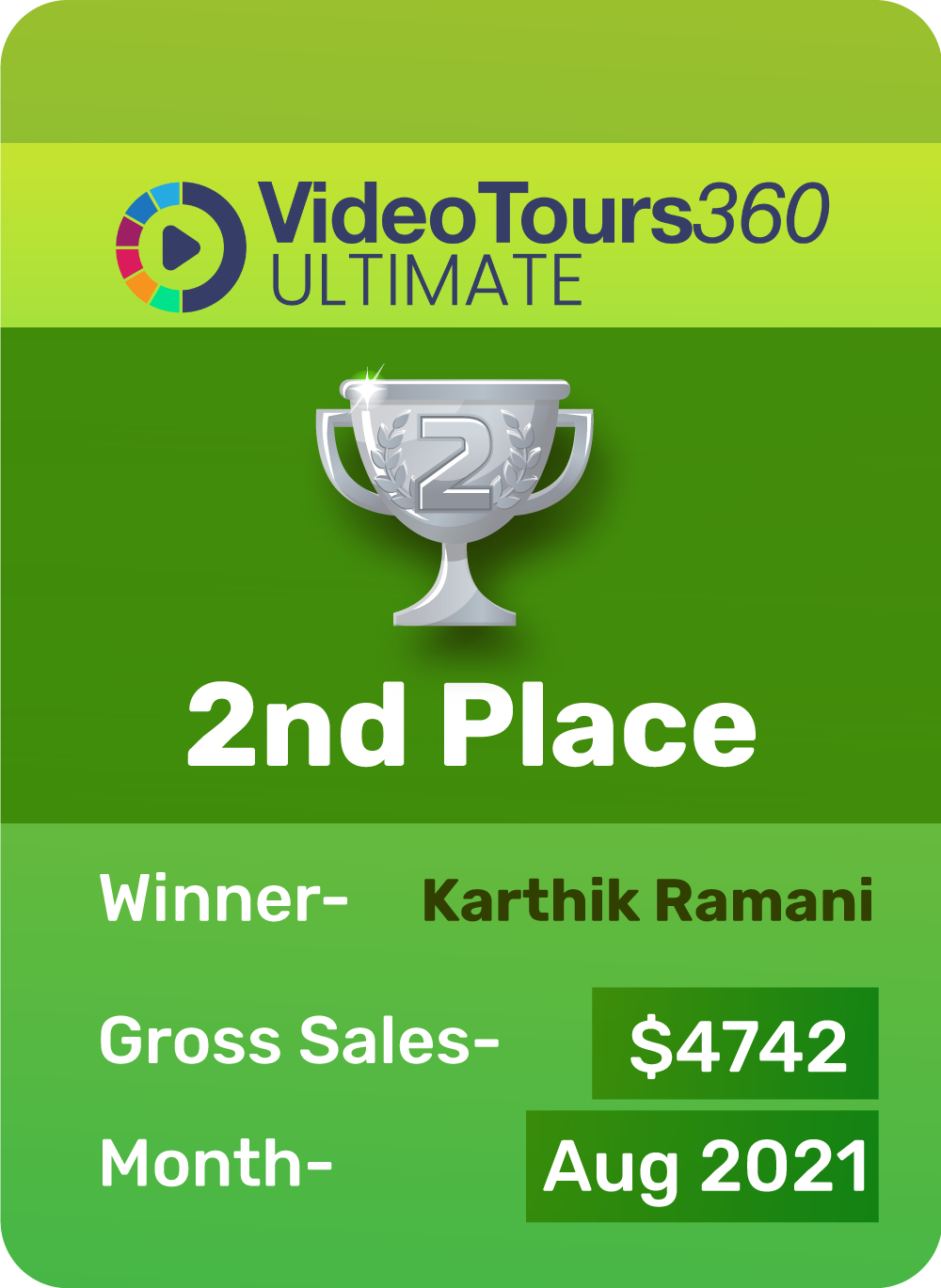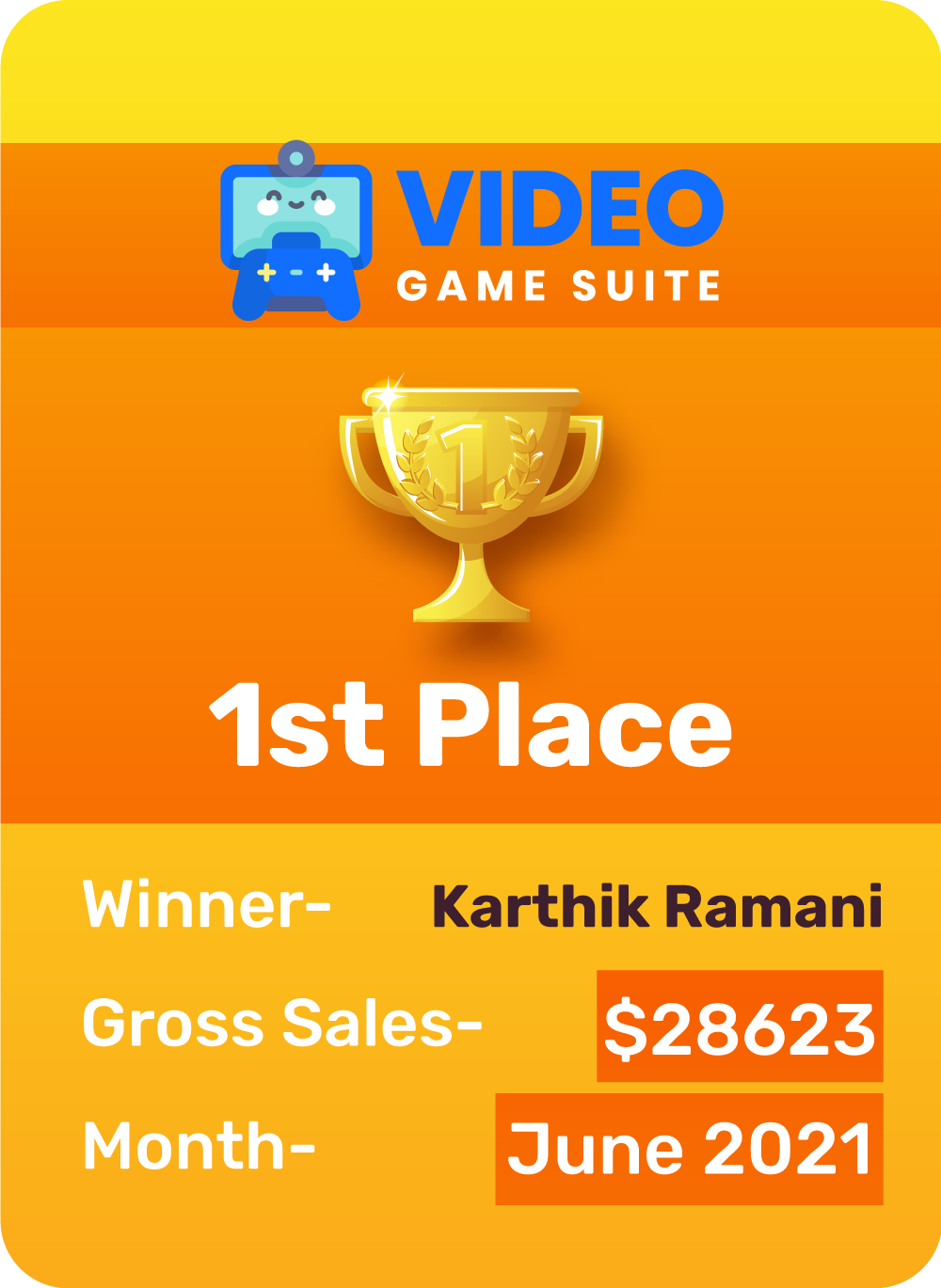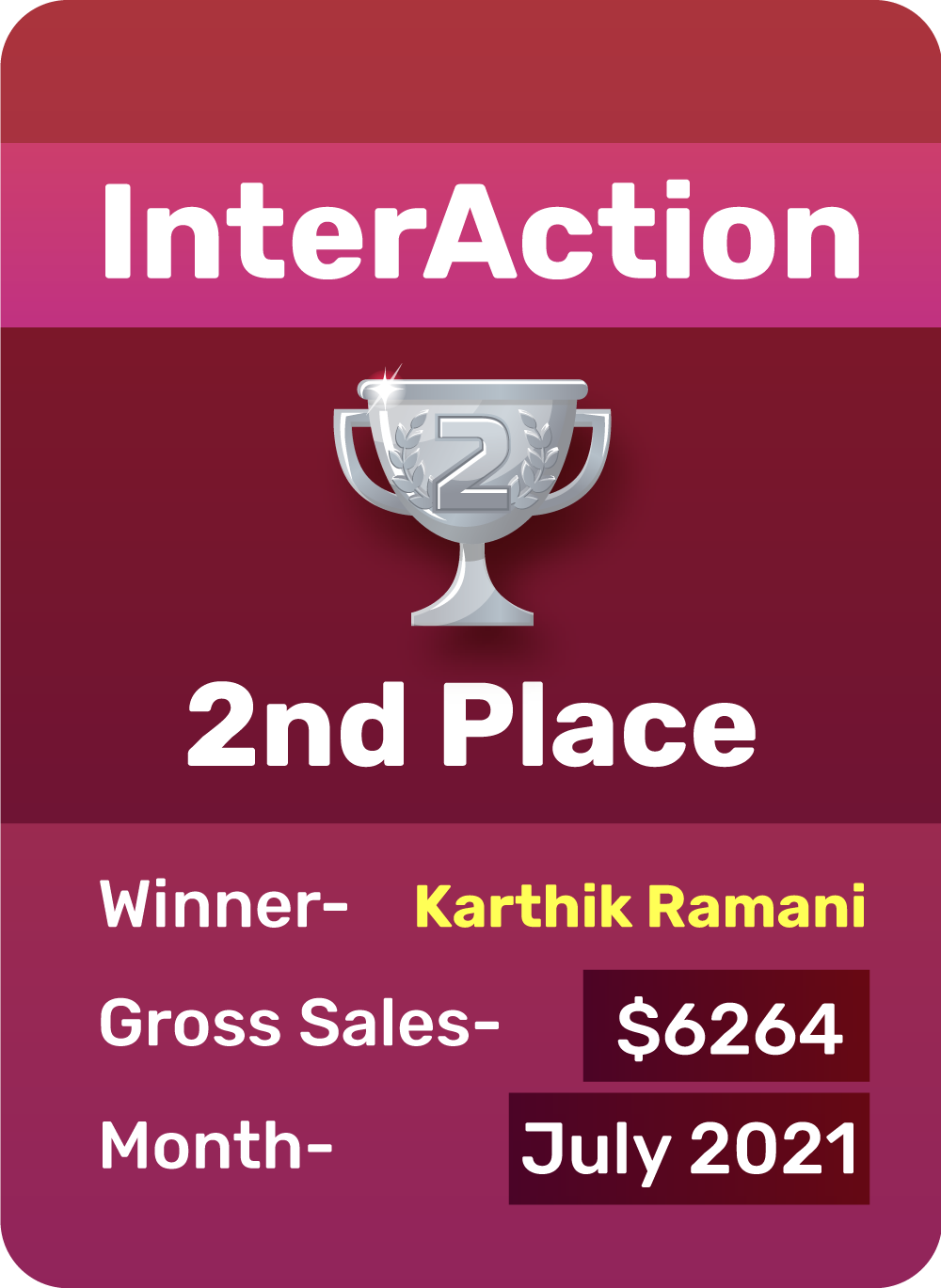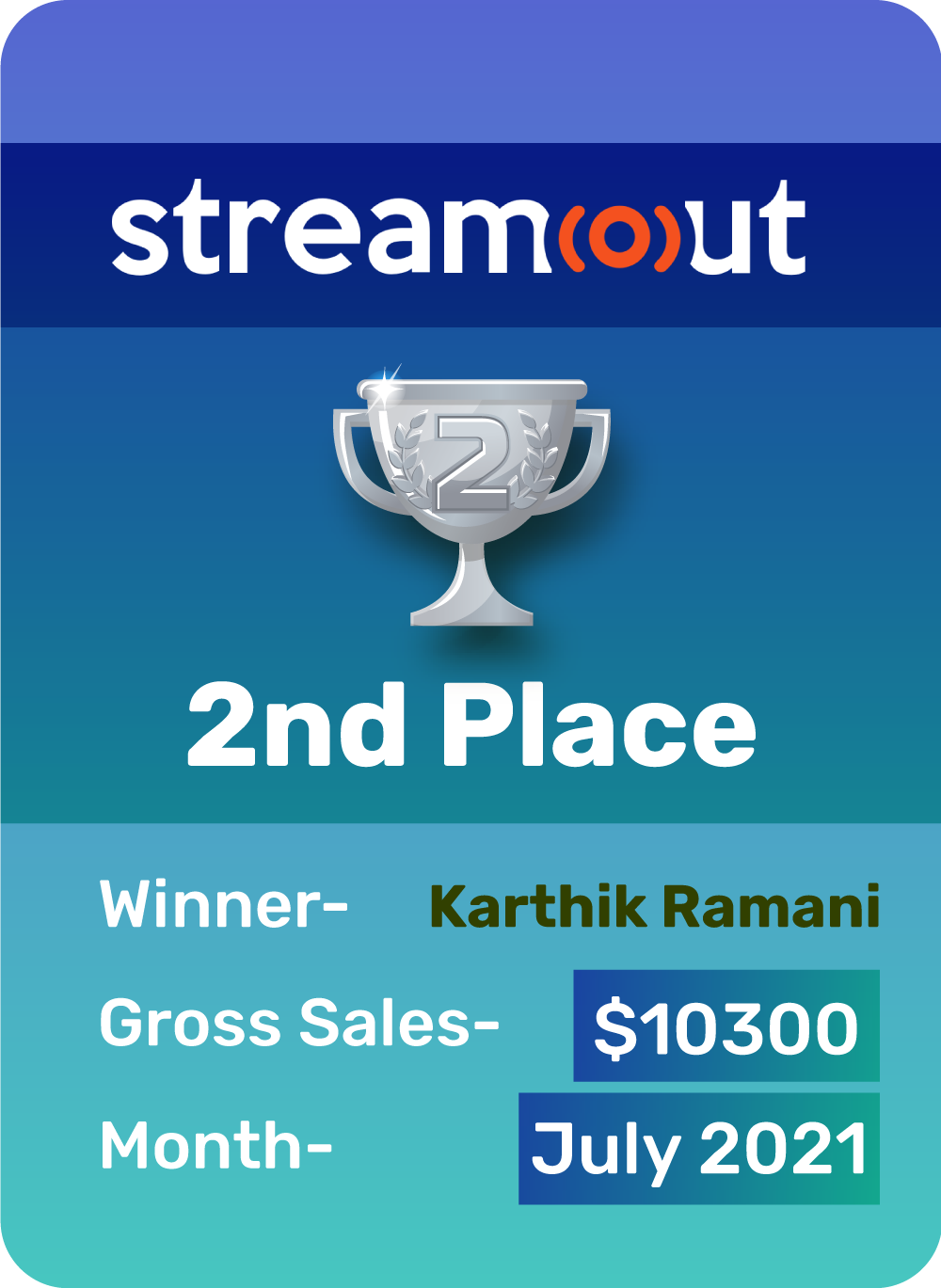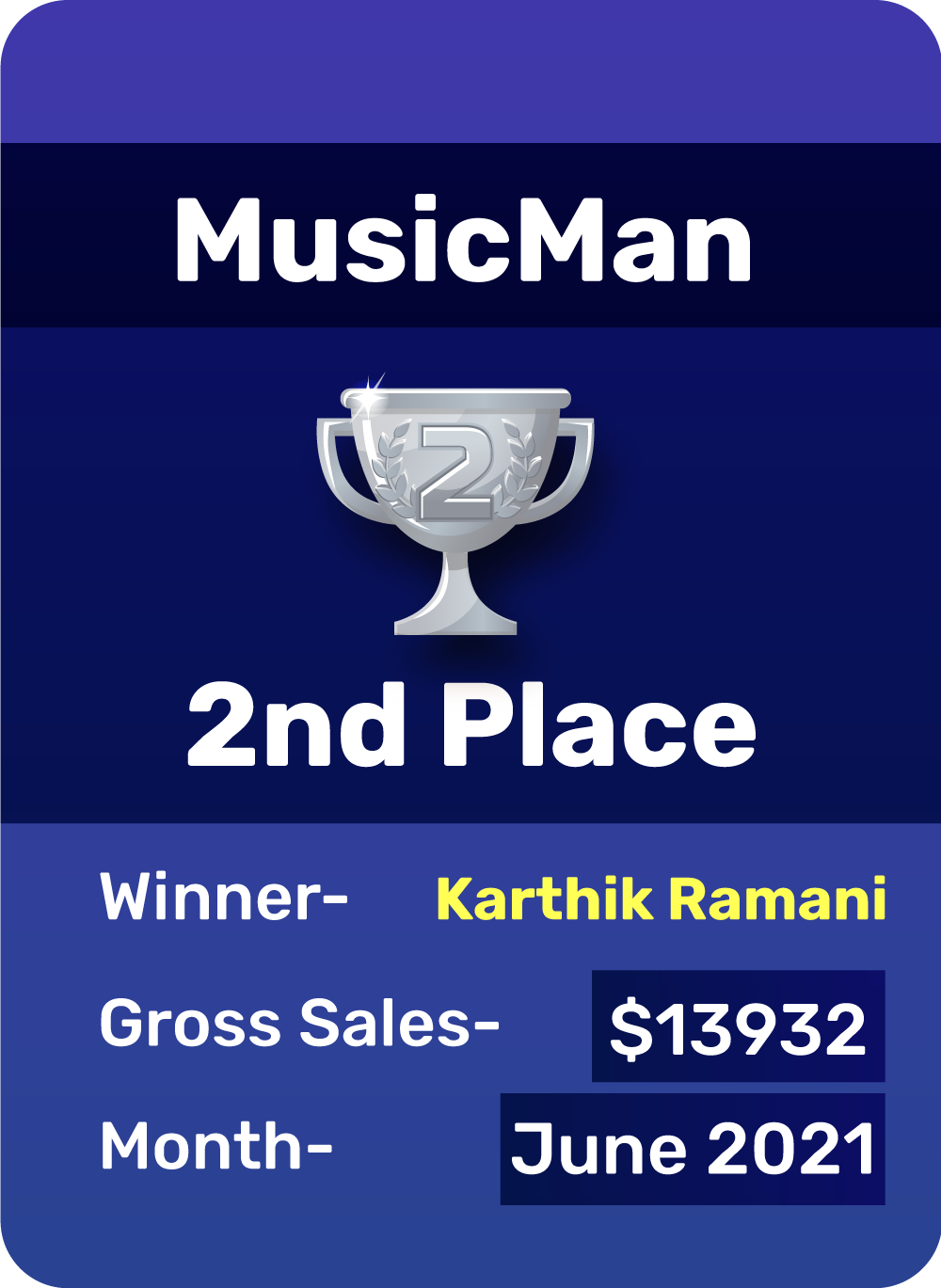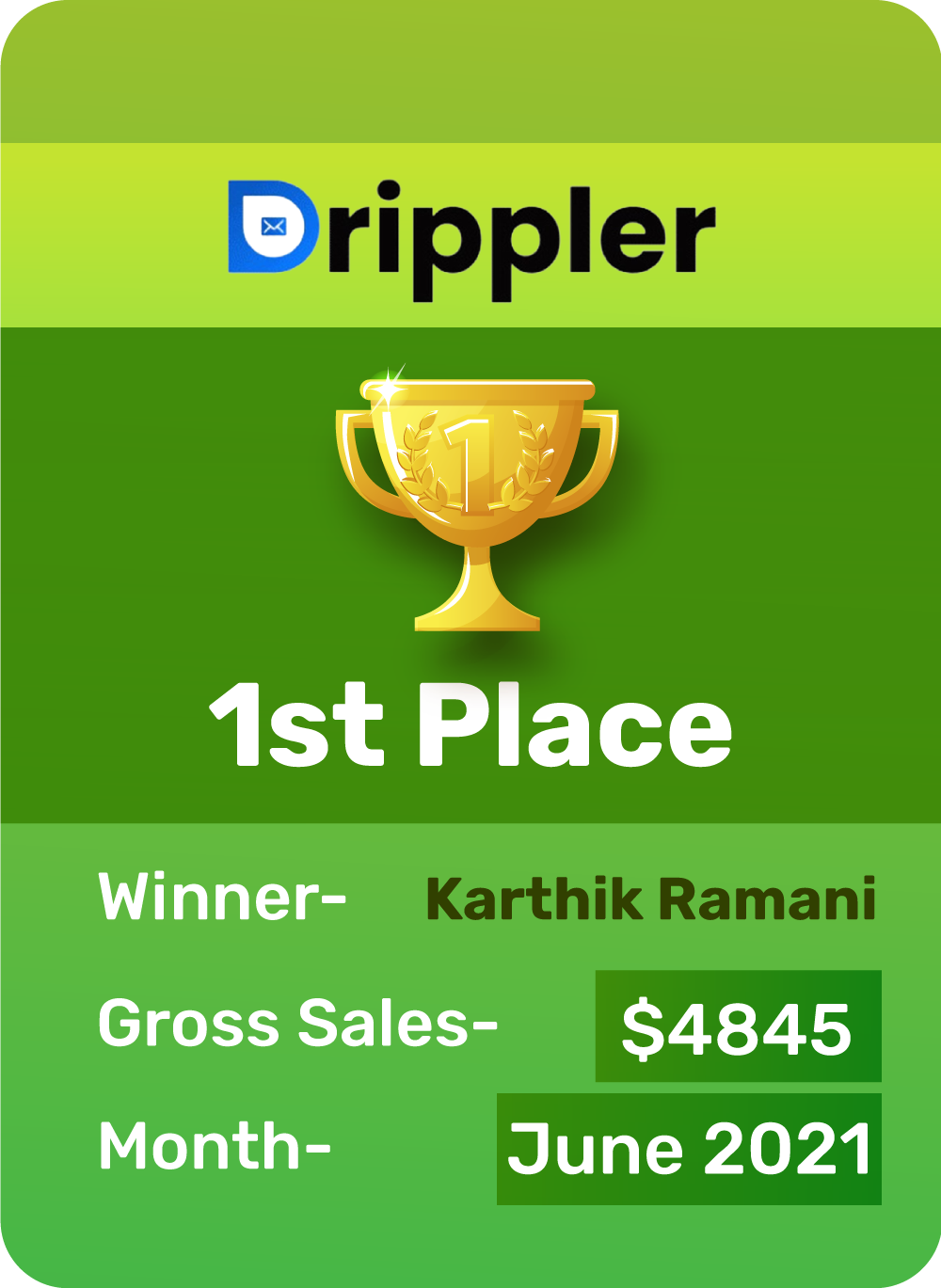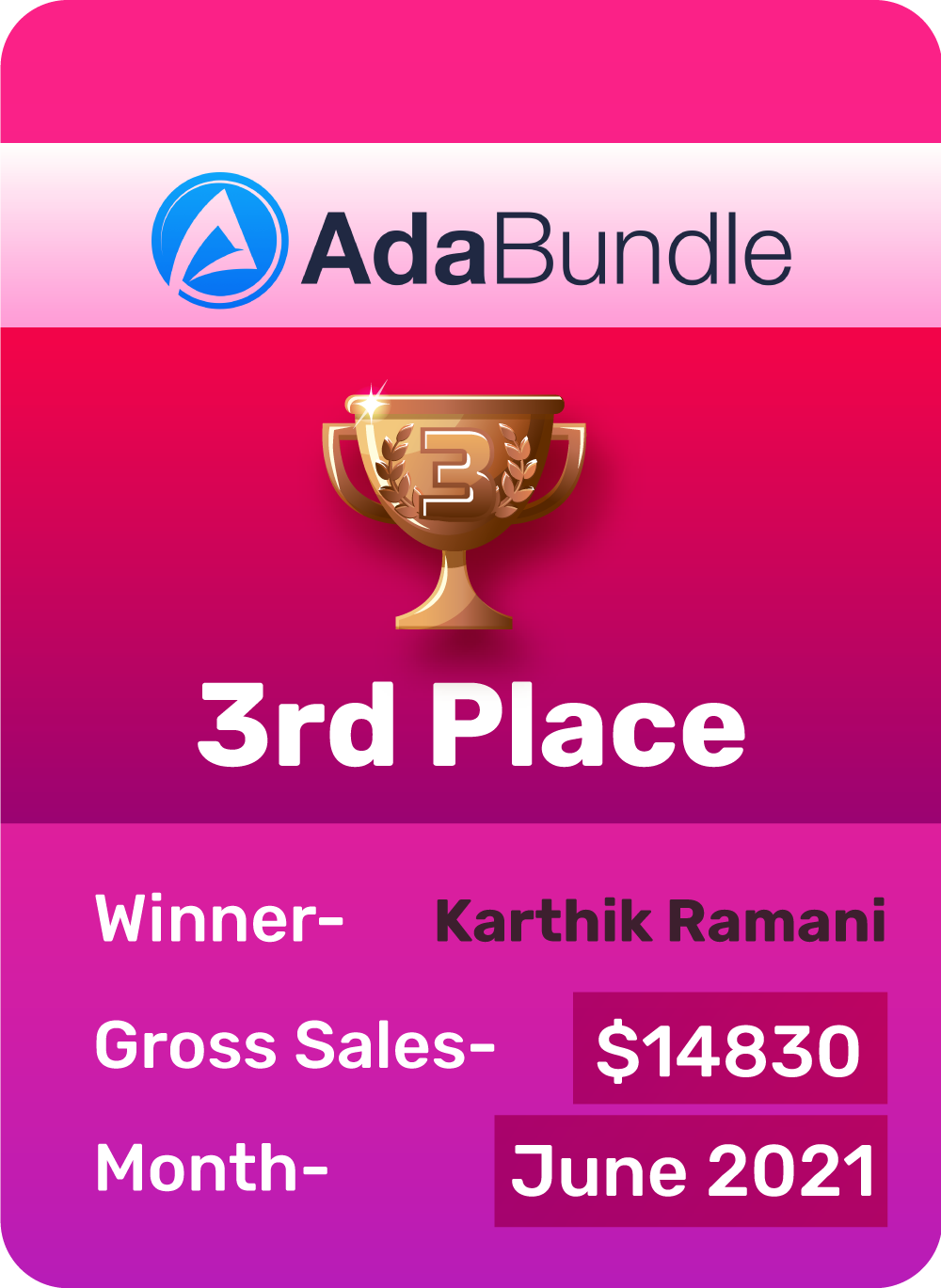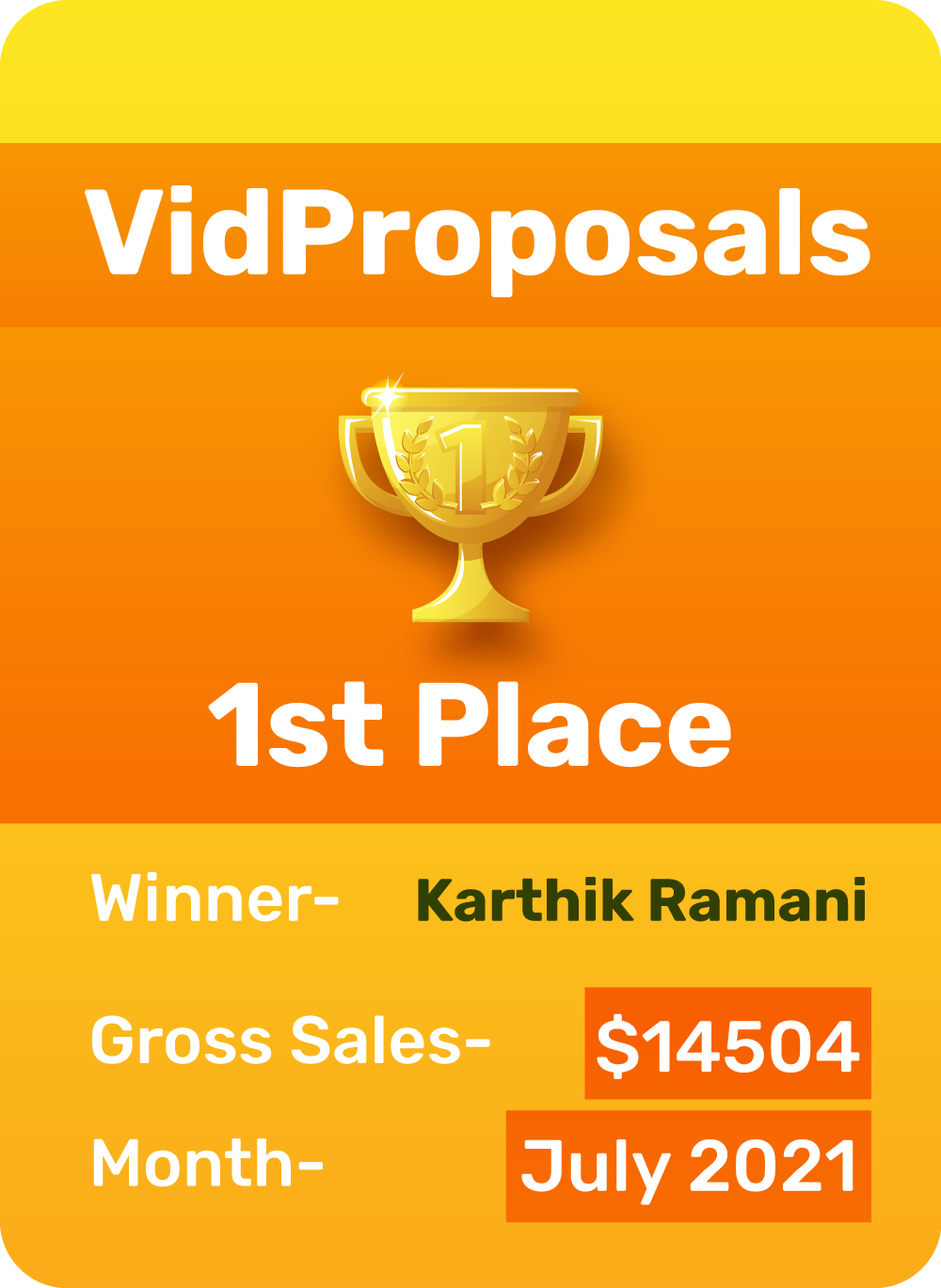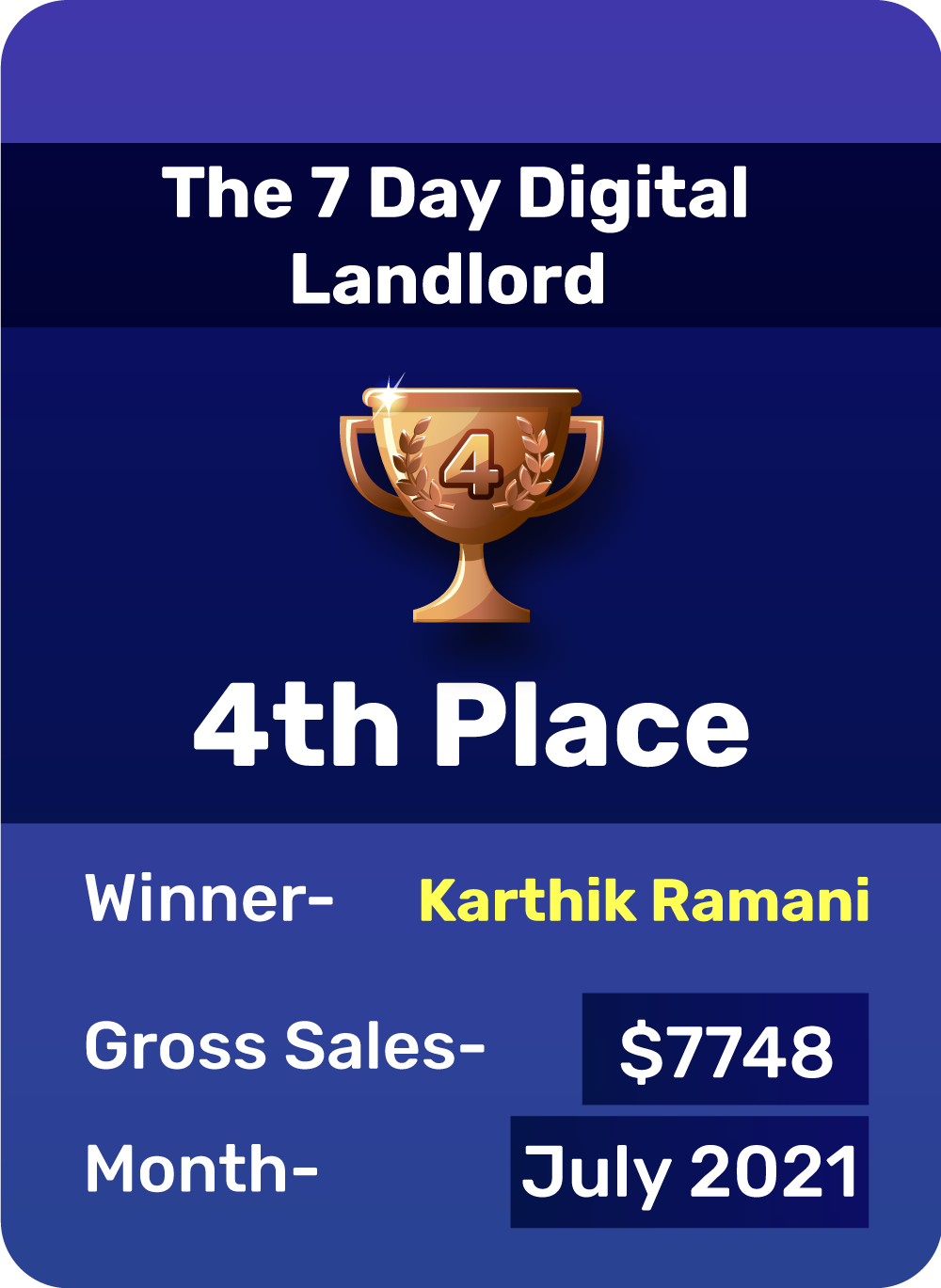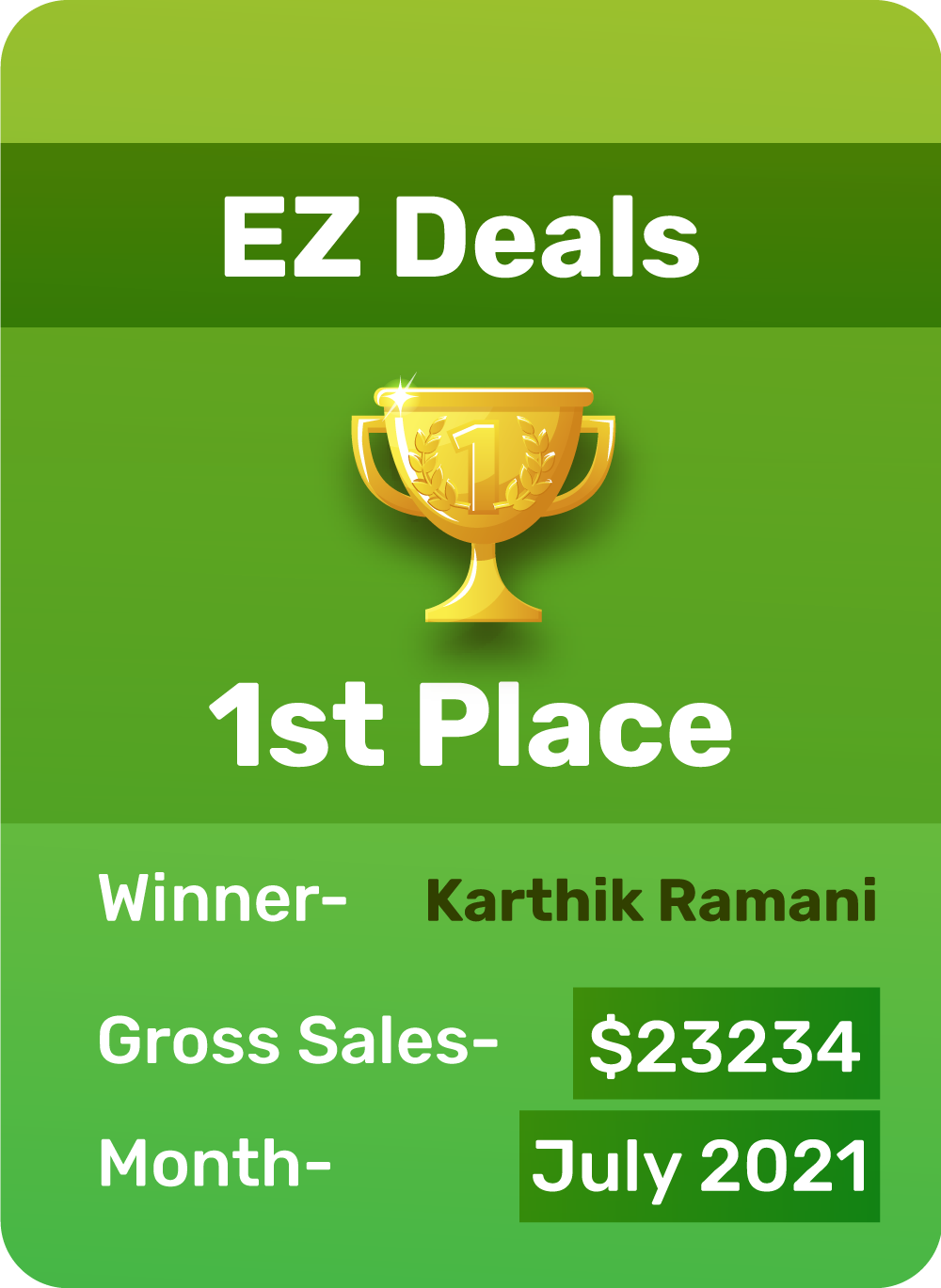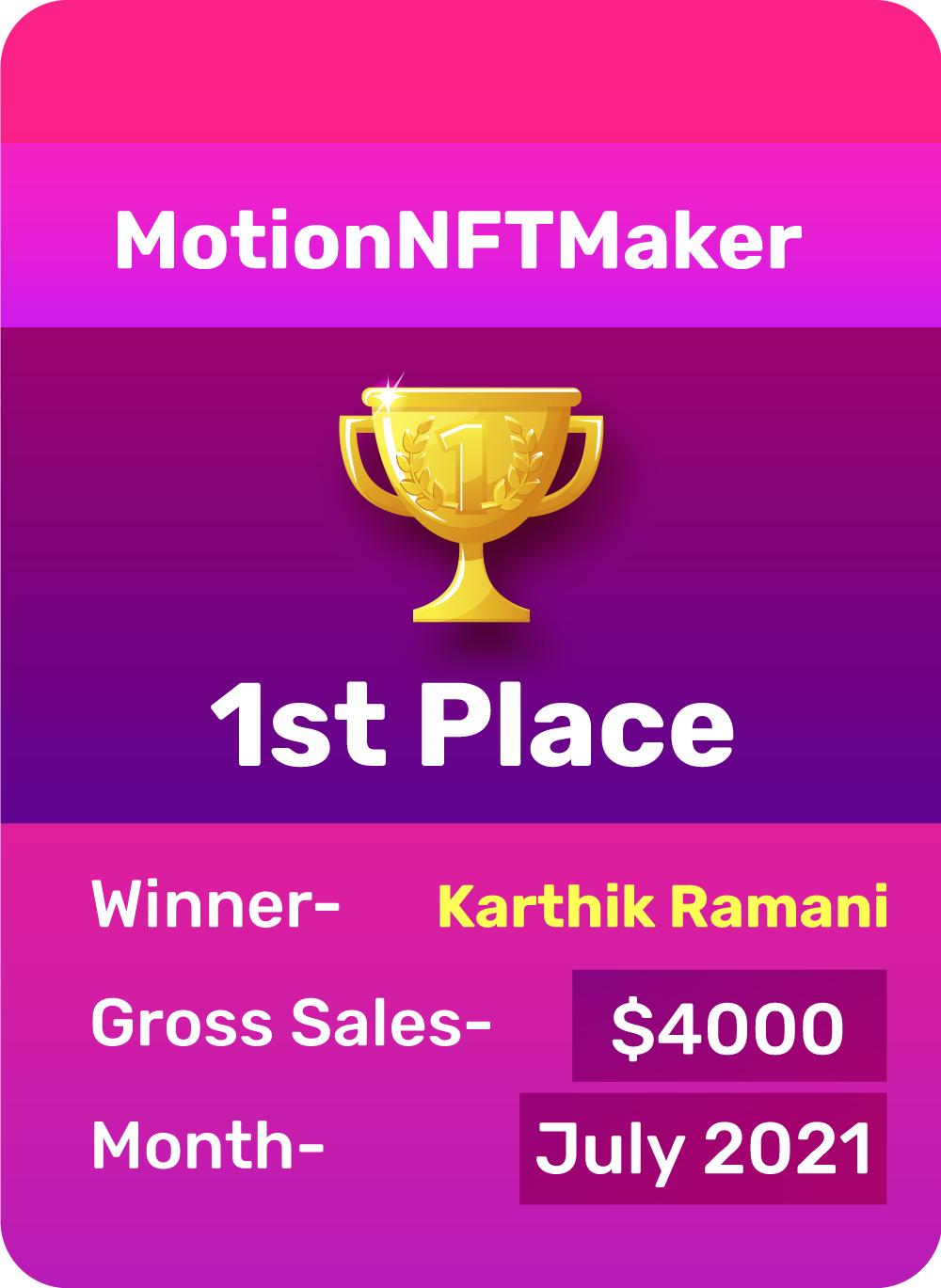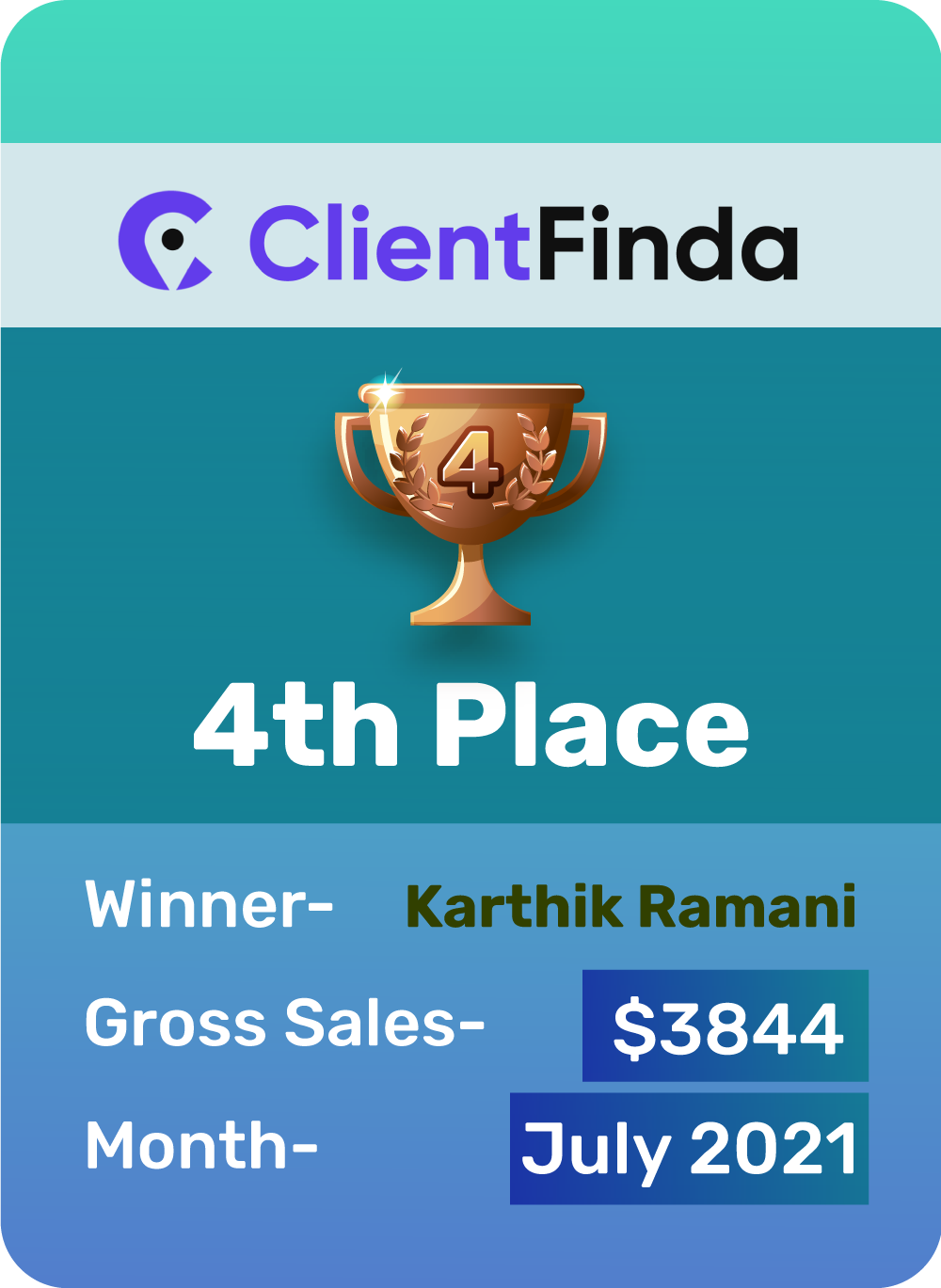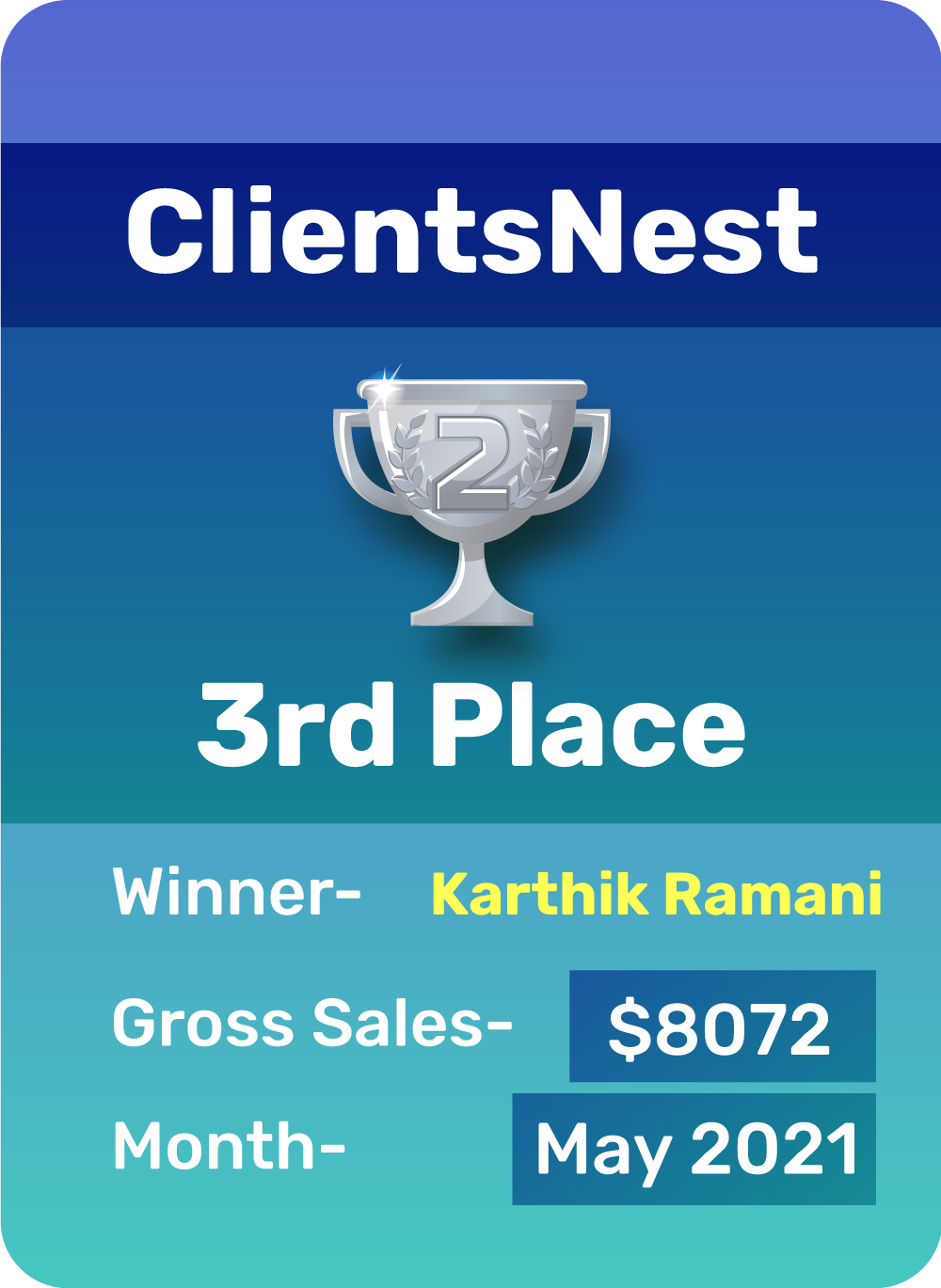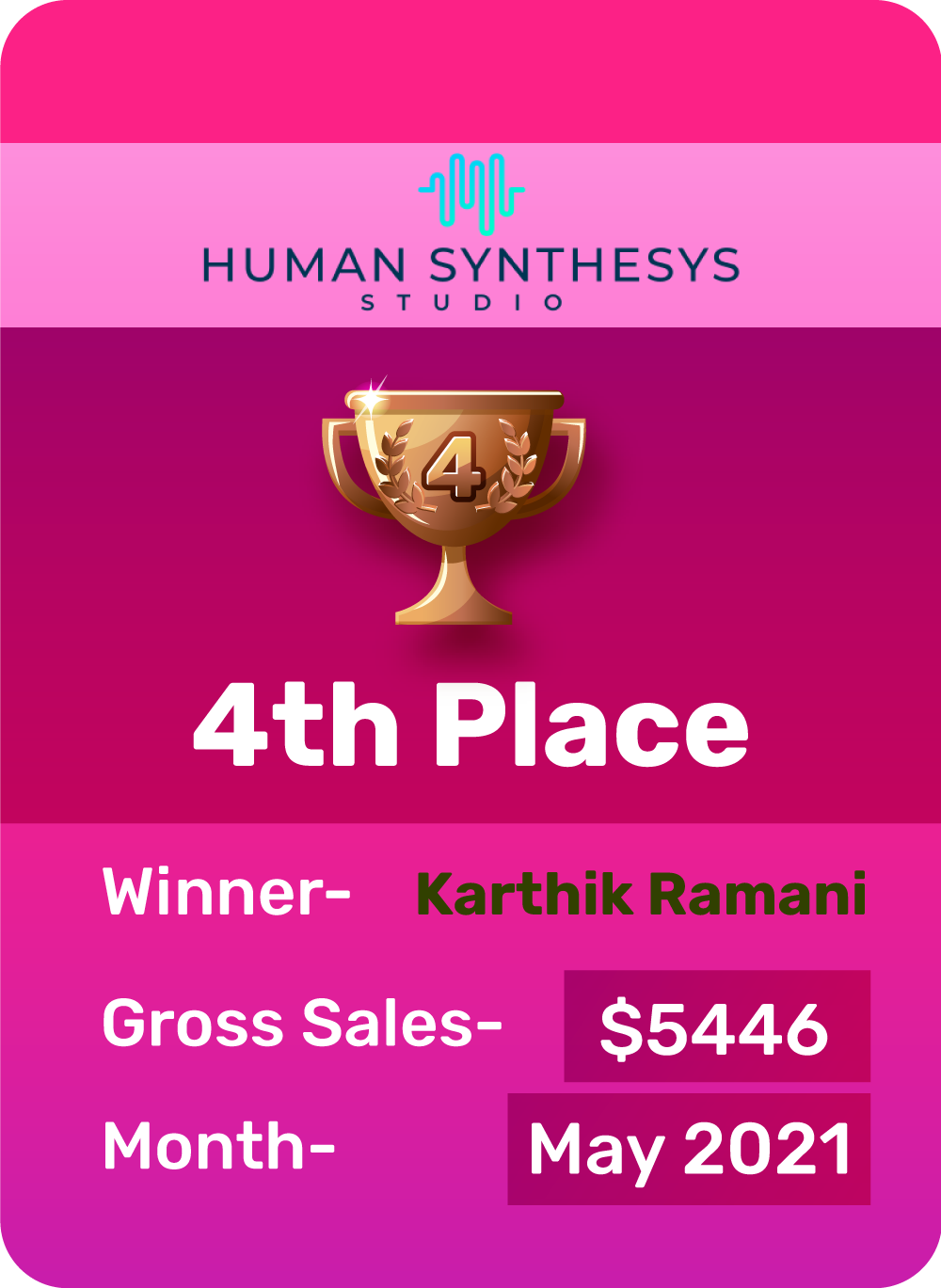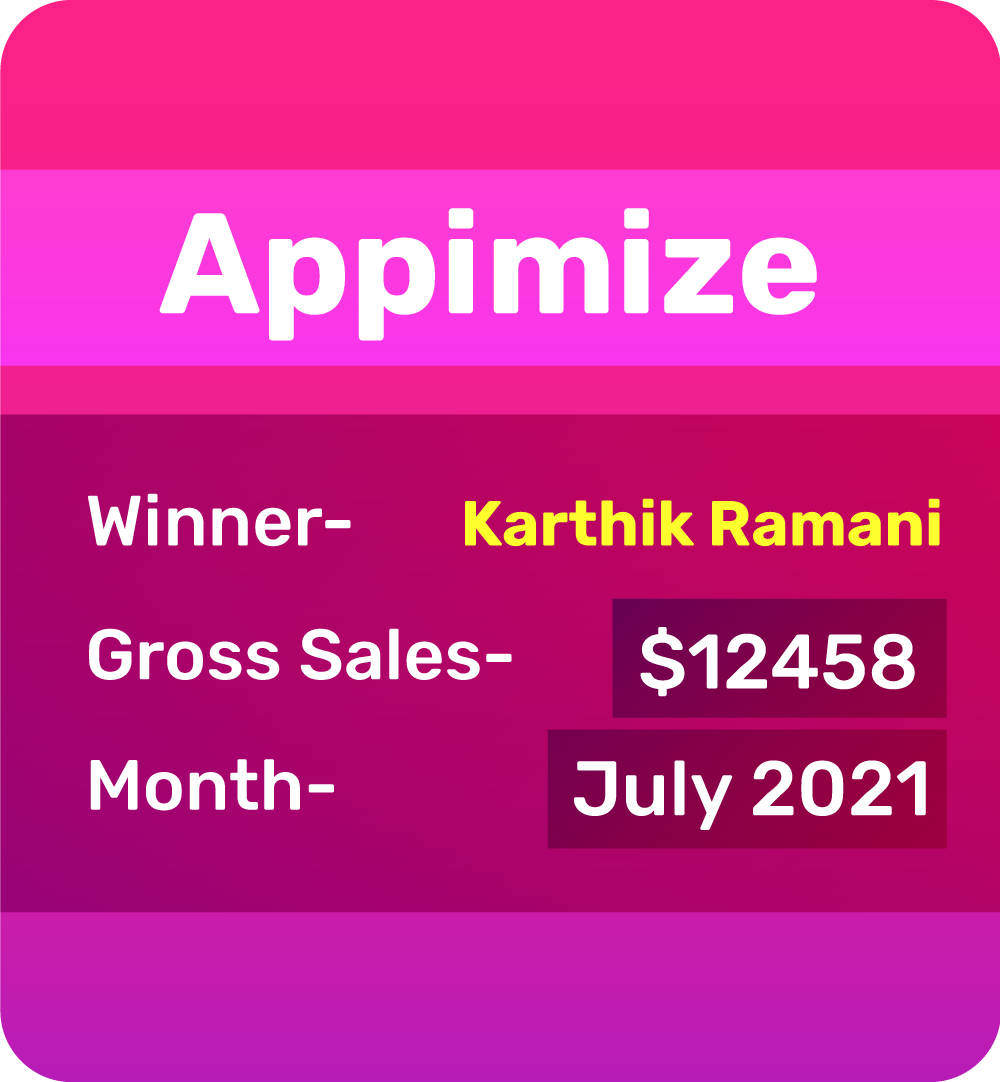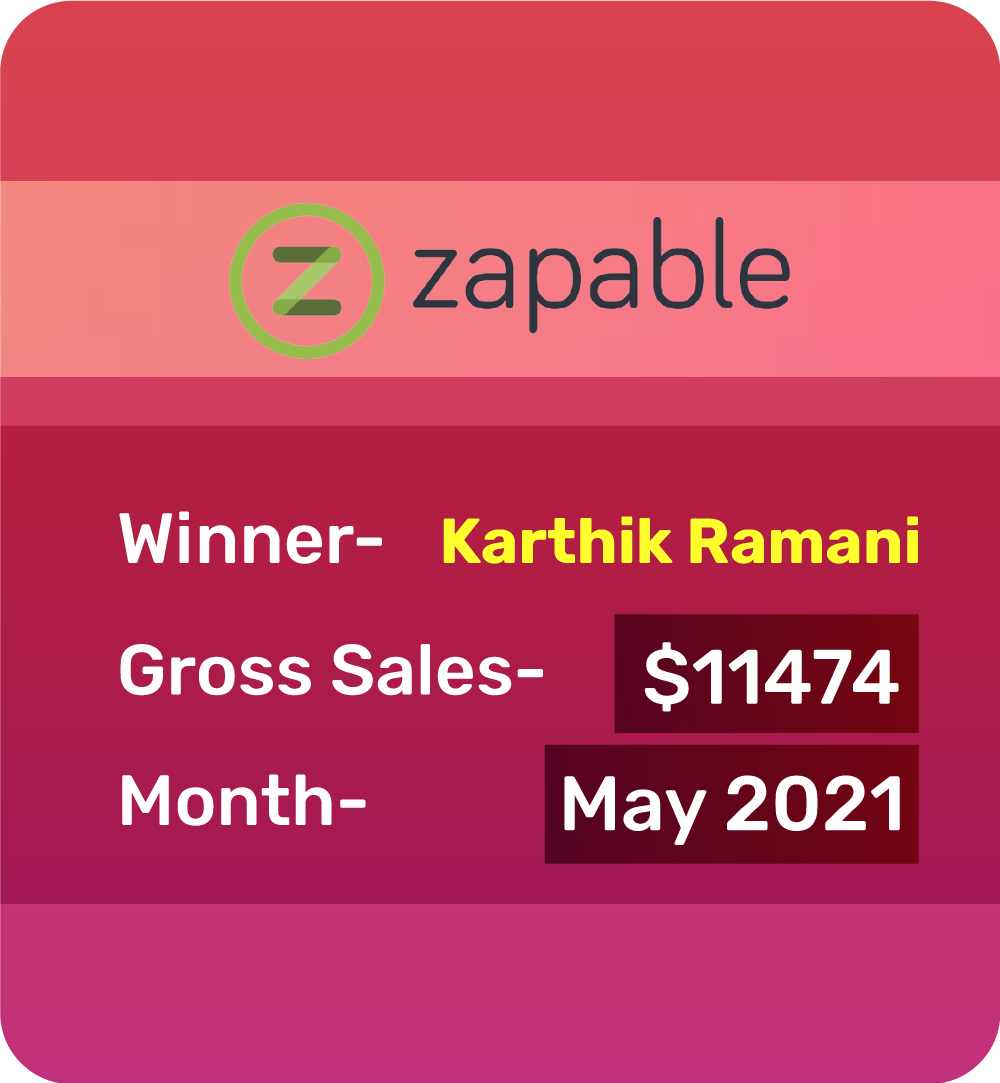 Affiliate Program – Terms And Conditions
Before you join our Affiliate Program, go through the following pointers. You give your consent and you are NOT allowed to do the below things if we approve you for the program.

If you are found carrying on with any of the below points, we will terminate you from the program and any commission whatsoever will stand forfeited without any reasons:

1. Your total sales must be equal to or more than the prizes we are giving to become eligible for bonus rewards.

2. You are NOT allowed to run negative PPC/iframe domain campaigns like 'Author name/Product name scam.

3. We would encourage you to keep away from using the raw affiliate link if you can. You can make the most of 'Re-direct' links in emails and website campaigns. And it should not be the direct affiliate link received by you. It will boost conversions for both of us – but the choice is yours!

4. You can't earn any commission if you make any purchase on your own. The commission for any 'self' purchase will be considered null and void and held back. (Things that you CAN do are subject to change without giving any notice in advance – you should keep yourself updated here).

5. Any affiliate with less than 50 sales will have their payment status 'delayed'. For all others, the commissions will be on an instant basis, but it also depends on the rate of refund. You can contact us to know if you are eligible for instant commissions.

6. We are running a legal business. It means that we always showcase and represent only genuine products, their features and advantages to users. We will also request you do follow the same practice. If you are found using inaccurate information, misleading claims or bogus testimonials, or anything that is not in accordance with FTC Guidelines, then your affiliate account will be revoked instantly.